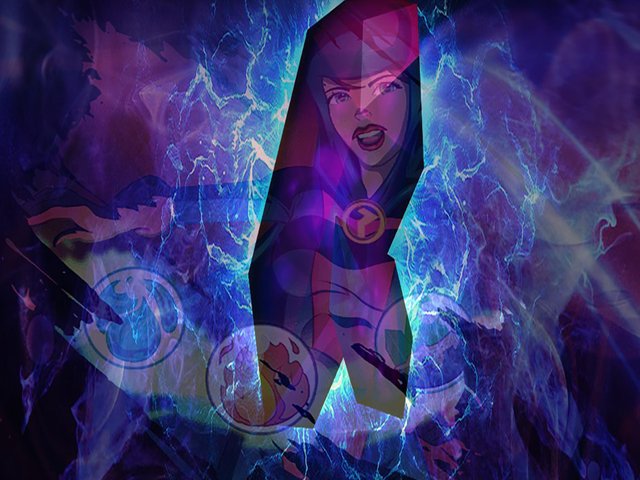 ---

For some reason, this here songy took me 2 months to create.
I usually don't have a plan in mind when I create these compositions. I just start creating and as the song progresses, a certain monster, summoner, or splinter will come to mind.
In this case, the composition sounds a bit different from my others and there is a developmental section in the middle which transitions into a slightly new section..........which made me think of the Winds of Change and the Wandering Traveler with her extremely rare Essence Orbs.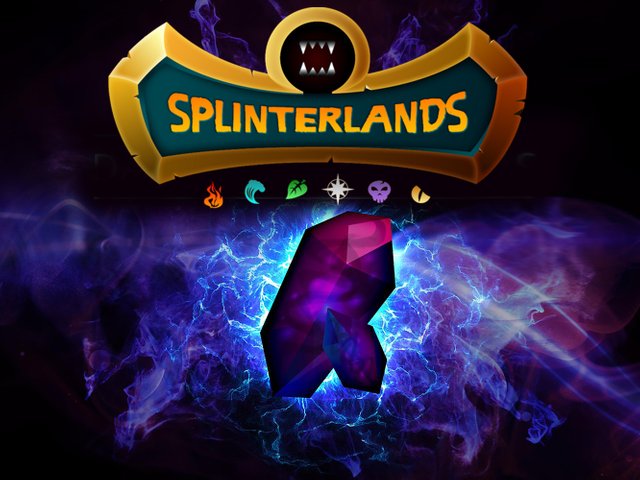 ---
► Listen on DSound
► Listen from source (IPFS)