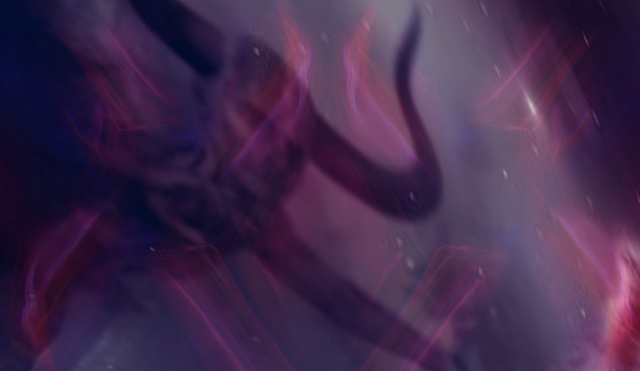 ---

The Lost Pages of the Journal of Zintar Mortalis
@aggroed made a post about The Lost Pages of the Journal of Zintar Mortalis about a month ago and I fell in love with it.
It's creepy and strange...and disturbing...and glorious.
Zintar is a mad scientist performing often fatal experiments on various creatures of the Splinterlands in an attempt to save his son Micah.
This piece explores Zintar's path to madness and his pain of loss as he performs these experiments in his specter infested dungeon.


Check out my music on Choon!



---
► Listen on DSound
► Listen from source (IPFS)