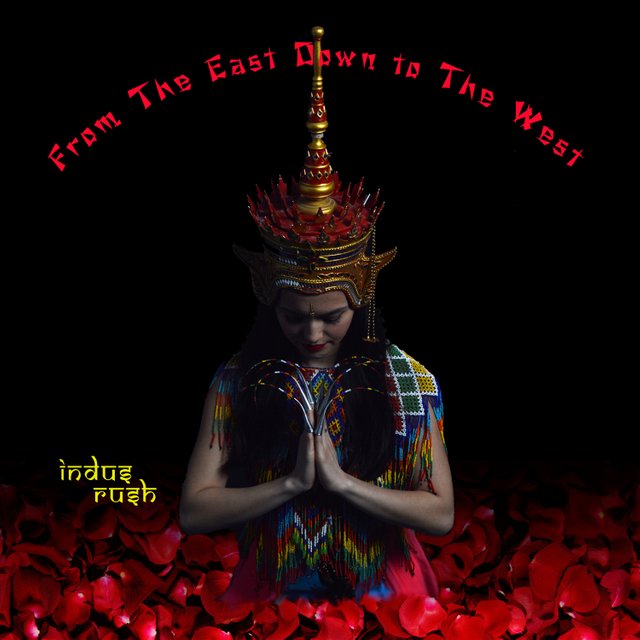 ---
A song about some of my favourite places in Asia, from Pakistan to Malaysia and Thailand. The girl is a real girl who followed me round for a couple of years and who was a good friend in that time. She was a great singer and we used to go into bars in Brussels and get her to sing for money with me accompanying on the geetar. When I went to Thailand we lost touch. However the song is a sort of conglomeration of that story with my travel bug thrown into the mix. The Guitar part is the famous G run down on the base string and is particularly inspired by Little Feat's "Willin'", which I've always enjoyed playing, among others...and others since.
If you have trouble listening on dsound you can listen on the following platforms:
Choon: https://choon.co/tracks/0d9h2io0pja
Musicoin: https://musicoin.org/embedded-player/0x10f2283d8529339aa755b22f536643514a4d63b6

Appears on:
LYRICS
Lyrics to "Nowhere to Run to"
Way back in the Khagan Valley,
I last saw her there.
Tryin' to make a deal with a German Industrialist,
Wanting the Lions share.
I made my escape through Abbotobad,
I suppose she followed me there,
She ran me to ground in the Murray Hills,
Man I liked it, I sure liked it there.
Nowhere to run to,
Nowhere to hide,
Runnin' on empty,
Choked up inside,
Nowhere to run to…
Finally made it across to Madras,
I went across overland.
Hitched a ride to Georgetown Penang,
And now I'm in Southern Siam.
Here some lady told me she loved me,
I missed the dollar signs in her eyes,
When she realised I was broke she left me,
I guess she just took me for a ride.
FOLLOW Indus Rush









More about Indus Rush:
This post was generated for free from


---
► Listen on DSound
► Listen from source (IPFS)