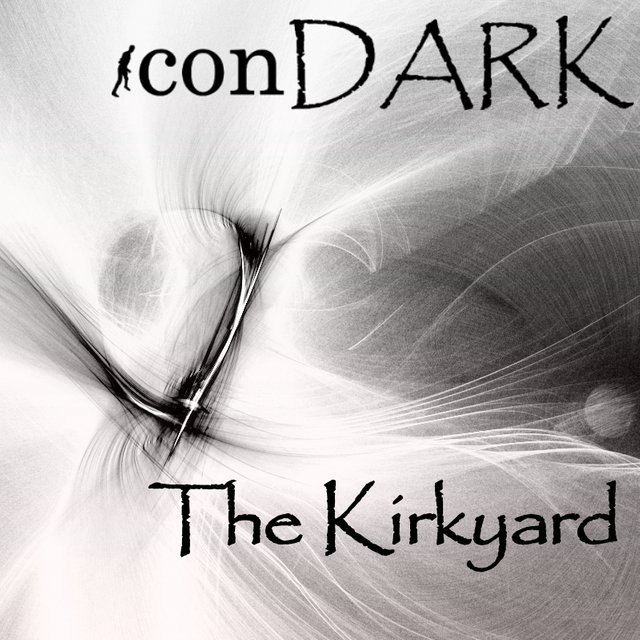 ---
This is another one of my very FIRST songs. If you're a fan of some of my more recent songs you'll easily identify thematic elements that have shown up in later works. The church bells not only tolled in "Return to the Kirkyard" and its breakbeat remix, but also rang in my dark ambient tracks "The Shadow over Pontefract" and (just barely) "The Horror of our Ways". That particular sound is a stock preset in the "Harmor" synth with some post-processing, not an actual bell. Who knows where they might turn up next.
The Kirkyard that is the subject of this track (and the above-mentioned "Return to...") is Greyfriar's Kirkyard, a supposedly very haunted cemetery in Scotland. I've never been there, but if someone wants to go check out the ghosts, I'd love to hear about the experience. Especially if the ghosts murder you.
If you have trouble listening on dsound you can listen on the following platforms:
Choon: https://choon.co/tracks/0r1bmuqez9j/the-kirkyard/
Musicoin: https://musicoin.org/embedded-player/0x7161ab511974530cc96ba4cca010c0116393f18f
LYRICS
"Where'd They Go!?"
FOLLOW iconDARK










More about iconDARK:
I like what I like; I make what I make.
My electronic instrumentals range from eerie dark ambient to rock-influenced electronica to bass-heavy breakbeat. I refuse to limit myself to just one subgenre. The one unifying thread throughout my work stems from my lifelong love of imaginative fiction, horror movies, and tales of the paranormal… all of which make their way into the titles and themes of my music.
This post was generated for free from


---
► Listen on DSound
► Listen from source (IPFS)