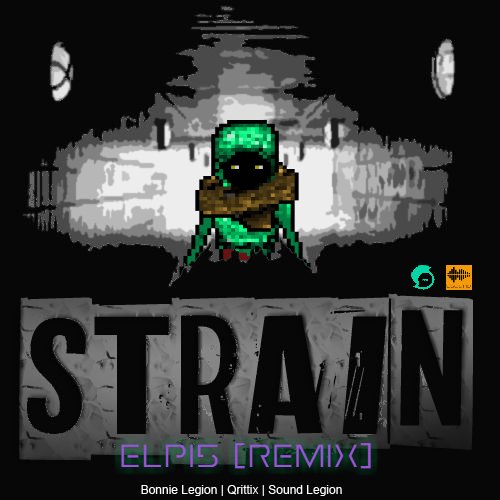 ---
This is a remix I did of
@soundlegion
song, Strain. Not only is this one of my favorite remixes that I've done to date, but I think it showcases the awesome comradery and collaborative prospects that Steemit and DSound have to offer. Her songwriting is phenomenal and it made it super easy to make this remix killer.
I would love to look at more remixes like this one. Every time I browse DSound, there is such an immense amount of talent and variety. I love remixing because it keeps me sharp too. As I'm constantly really busy with work and teaching, it's a fun way to make sure I haven't lost my touch =).
Anyway, thanks for listening and hope you guys have a great Saturday!
---
► Listen on DSound
► Listen from source (IPFS)