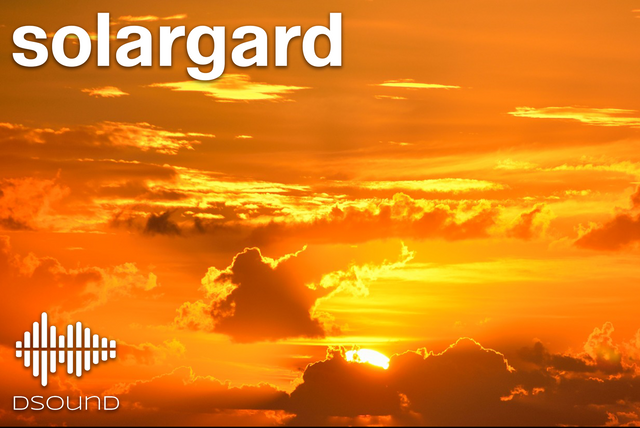 ---
Here's the last track from Gas Mask Replicant, it's another little slice of my eccentric electronica, a little bit dubsteppy, a little abstract hip-hoppy, a little ambient. I hope you enjoy it!
---
► Listen on DSound
► Listen from source (IPFS)
---
New release "Bits, Bobs & Beats #1" released on August 10th, pre-save it to your Spotify here -
distrokid.com/hyperfollow/matthewgreasley/d6Go
---
Gas Mask Replicant is released by my label,
Uncle Bob's Records
. It's available on limited edition cassette via Uncle Bob's
Bandcamp store
.
You can listen to more of my music at
Musicoin
or
Choon
.
Here's the whole album on Soundcloud:
The Catalogue
This is an ongoing project to catalogue my music, one track at a time. It's all gotten a little messy over the years, so time to regroup and work out what's where. I'll be including remixes, collaborations, soundtracks, some real rarities and more. I'll be aiming to post a tune a day, and anticipate it will take me a while to go through it all, I hope you enjoy the journey...