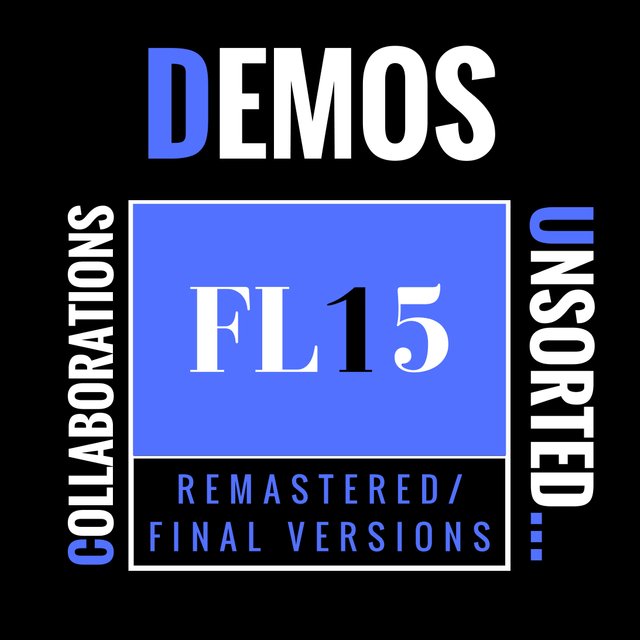 ---
One of my other songs remastered.
If you have trouble listening on dsound you can listen on the following platforms:
Choon: https://choon.co/tracks/0xbuaehqszm/a-new-hope-remastered
FOLLOW FL15:
More about FL15:
Career:
(2014-2017): In this period, Thibaud was only a solo artist as composer called Giant Plush.
(February 2nd 2018-November 15th 2018): Giant Plush has been renamed FL15, and was a duo, with TTM as singer/songwriter.
(November 15th 2018-present): Thibaud is back as a solo artist, this time as composer and singer/songwriter.
Member:
Thibaud is a 25 years old solo artist from France. He was a composer at origin, but he is also now a singer.
Project:
The main objective is to make realistic musics through digital, using the new technologies with good music softwares.
Genres:
Alternative/Pop Punk.
Contact:
You can contact Thibaud with a private message on SoundCloud or Twitter.
Social Networks:
You can follow Thibaud on others platforms (SoundCloud, YouTube, Twitter, Instagram...).
This post was generated for free from


---
► Listen on DSound
► Listen from source (IPFS)