By the mid-1970s, most bands in the Canterbury scene had moved away from psychedelia, creating their own versions of progressive rock, some including extensive improvisations and others approaching jazz fusion. Other important groups of this Sound were Matching Mole, which launched Matching Mole and Matching Mole's Little Red Records in 1970; Delivery, which issued Fools Meeting also in 1970; Egg, who published Egg (1970), The Polite Force (1971) and The Civil Surface (1974); Gong, which released Magick Brother (1970), Camembert Électrique (1971), Flying Teapot (1973), Angel's Egg (1973) and You (1974). Halfield and the North, which launched Halfield and the North (1974) and The Rotter's Club (1975).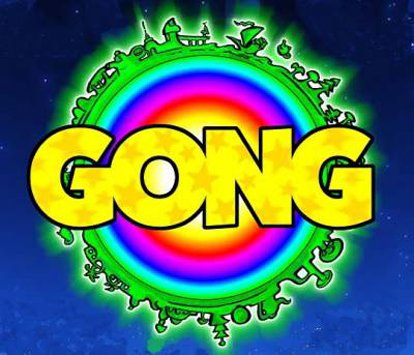 Gong ban logo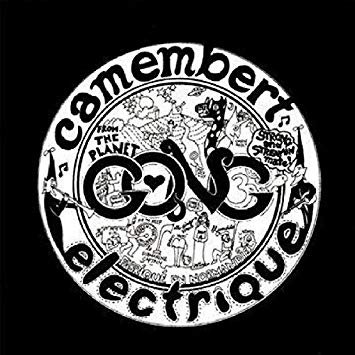 Camembert Électrique cover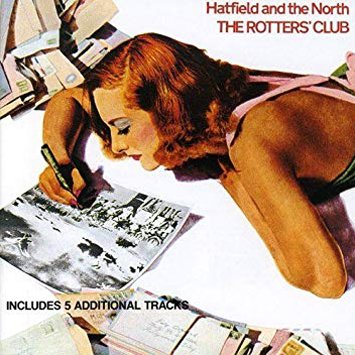 The Rotter's Club cover
Isotope issued Isotope (1974), Illusion (1975) and Deep End (1976); National Health, which published National Health (1977) and Of Queues and Cures (1978); Gilgamesh, which released Gilgamesh (1975) and Another Fine Tune You've Got Me Into (1978); Soft Head, which recorded Rogue Element in 1978; and Soft Heap, which issued Soft Heap in 1979. Some musicians close to this style were guitarist Allan Holdsworth, who was part of Soft Machine and Gong; also guitarist Andy Summers, member of the rock group Police who also collaborated with Soft Machine; and drummer Bill Brufford, founder of the rock band Yes who played briefly with National Health and Gong.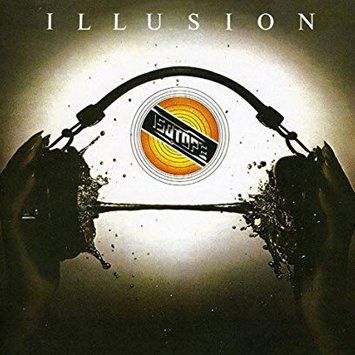 Illusion cover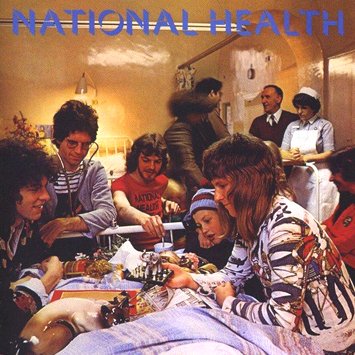 National Health cover
In Germany, Xhol Caravan published Electrip (1969), and Annexus Quam, Osmose (1970), merging psychedelia with jazz. In Holland, Supersister released Present from Nancy (1970), in which it imitates very closely the English groups. In France Traveling released Voici la nuit Tombee (1973) based on Caravan and Arzachel. In Italy we can highlight Dedalus and in Spain Los Canarios. In Latin America played Canterbury Sound El Tarra de Mostaza from Mexico, which launched Obertura brillo de luz (1970) in the same vein as Soft Machine, Alma y Vida from Argentina and Fulano from Chile.