L'Hymne de Nos Campagnes by Ed Privat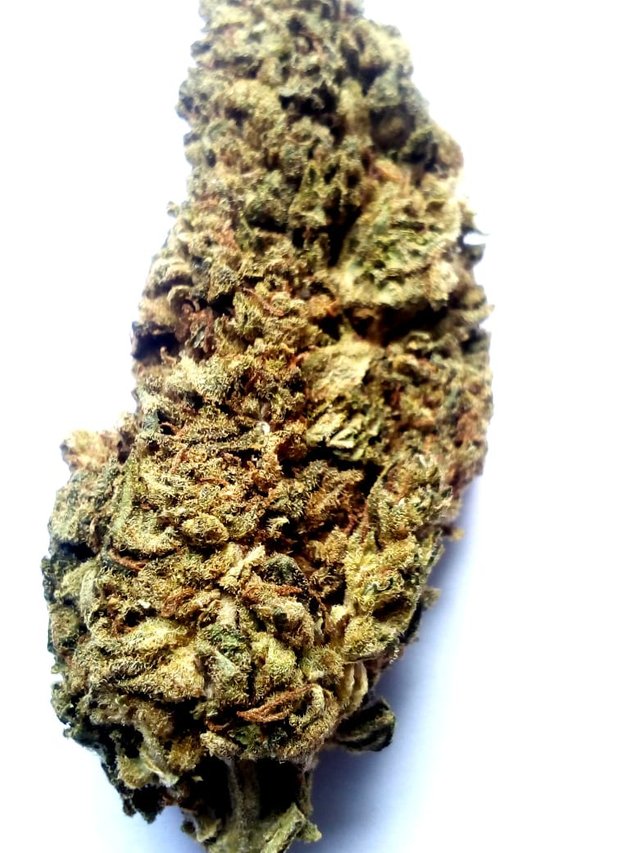 ---
this is a french song, "L'Hymne de Nos Campagnes" by Tryo, an awesome 3 man band that was well known for their vocal harmonies.
The song talks about the return to nature to save us all human
The Anthem of The Bush/countryside (depending on where you live)
Hey man , it's time to consider everything It's a nice moment to take a break To swap this gloomy life For the scent of a rose [Chorus]: It's the anthem of our countryside Of our rivers, of our mountains Of the life, man, of the animal world Shout it loud, use your vocal chords! Nothing about jobs, nothing about diplomas Everywhere the same zoning smell Nothing make your neurons shake Not even the hashish you put in your joints Go Look somewhere else, nothing binds you here Quickly do something with your hands Don't turn back, you if have nothing Be the first to sing this chorus
Sit down next to a river Listen to sound of the water dropping Say to yourself that in the end, hey! There's the sea And that's not ephemeral at all Then you will understand you are nothing Like the one before you, the one who's coming That the liquid slipping through your hands Will be useful to live until tomorrow morning! [Chorus] Sit down next to an old oak And compare it to the human race The oxygen and the shadow it gives you Does it deserve the blow of the axes that bleeds it? Raise your head up, look at its leaves You might see a squirrel Staring at you proudly Its house is there, you're in the threshold… [Chorus] I might be talking to say nothing That when you hear me you want to laugh But if concrete is your future Say to yourself that you can breathe thanks to the forest I'd like for all the animals that you understand the meaning of my words Given that a piece of ground, the stem of a reed Will be useful for your children growth!*
This song is dedicated to nature and all the animal lovers, to all the food growers, herb lovers, homesteaders and farmers....
---
► Listen on DSound
► Listen from source (IPFS)