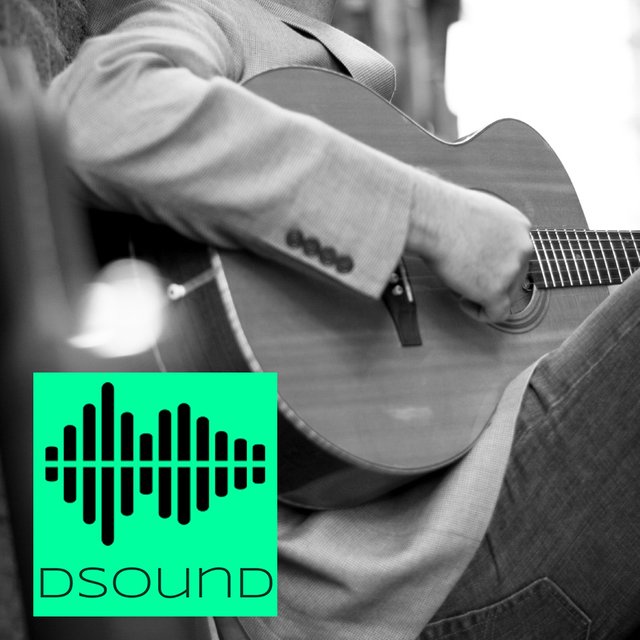 ---
This is a song that started from the line in several old Appalachian tunes: "I'd sew that pretty girl to my side, and down the road I'd go." It's a dark and grim picture, if you think about it, and one that paints incredibly unhealthy dependency. But it's also incredibly evocative.
Please let me know what you think about the tune and the lyrics! This is available for exclusive download from DSound.
Song 011 of a Million
We are alive!
---
► Listen on DSound
► Listen from source (IPFS)