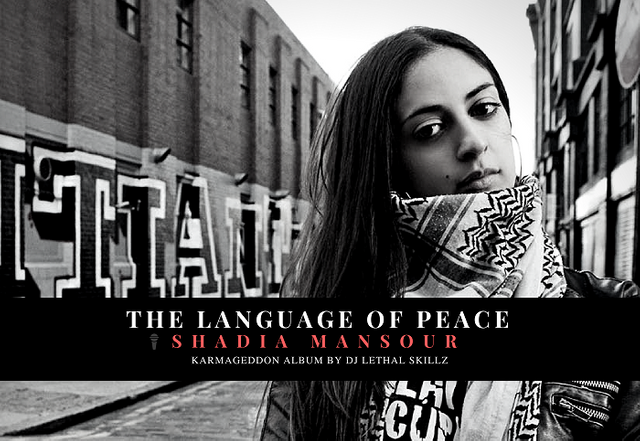 Hip-Hop Music From Palestine: "The Language of Peace" Shadia Mansour X DJ Lethal Skillz
The Language of Peace
Artist: Shadia Mansour
Album: Karmageddon
Production: DJ Lethal Skillz & DJ X-Methodz
| Conscious | Political | Hip-Hop| Rap |
Shadia Mansour, also known as "the first lady of Arabic hip hop" is a British Palestinian singer and MC who sings and raps in Arabic and English. Much of her music focuses on Middle East politics.
Source: genius.com
---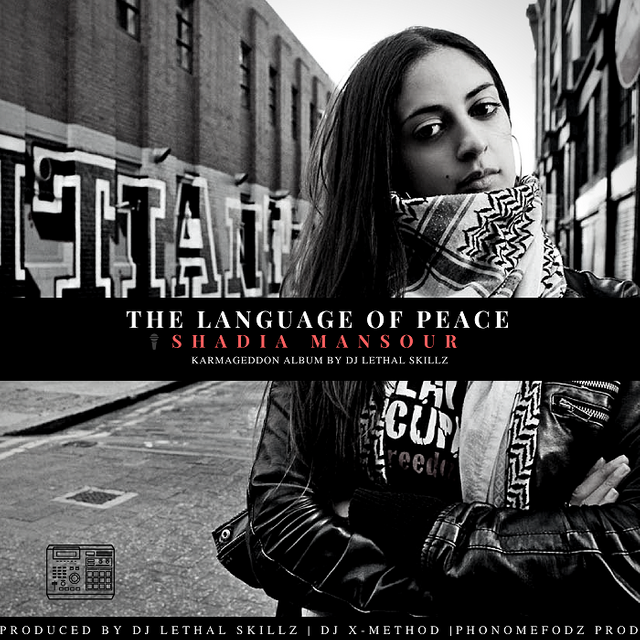 Arabic Hip Hop and Politics
Arab hip-hop artists revive the politically conscious sub genre of hip-hop in order to normalize their Arab existence. Appropriating hip-hop for a cultural protest, Arab artists create for themselves a sub-genre of hip-hop conscious - Arab hip-hop and function as organic intellectuals of Gramsci, involved in a better representation of Arabs in the mainstream. Criticizing the power dynamics, Arab hip-hop artists are counter-hegemonic in questioning the popular identity constructions of the Arabs and reveal to the parties of the audience the media production and opportunities for progress towards social justice. Their (re) constructions identity keeps the difference while avoiding otherness. The intersection of the Arab consciousness through hip-hop and the politics of identity requires a necessary cultural protest, which, in the case of the Arabs, has been severely limited.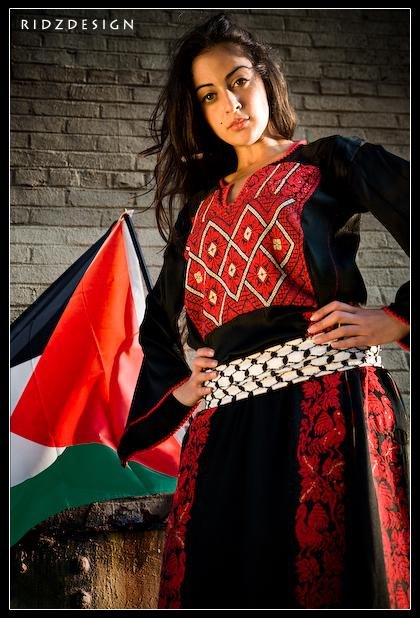 Shadia Mansour
Shadia has emerged as one of the leading voices in the Arabic Hip-Hop scene. Born in the UK to Palestinian parents, she has been highly active in both music scenes allowing her to establish her unique footprint as an artist. She has been featured on tracks with DAM (Palestine), Arabian Knightz (Egypt), DJ Lethal Skillz (Lebanon) as well as artists from France and the UK, as well as touring across the US, opening for Busta Rhymes and Mobb Deep at the legendary Palladium Club in New York. In 2009, Shadia toured Holland on a sold-out 4 city tour with a 200-piece orchestra and a children's choir, for a project called "Symphony Arabica". Most recently, Shadia appeared as a guest on The Narcicyst's 2009 self-titled album, on the track "Hamdullilah", and on Lowkey's remake of "Long Live Palestine".
Shadia is a revolutionary in many ways, and just about the definition of counter-culture. Within orthodox Muslim culture, her spoken vulgarity would be frowned upon despite her gender, but is especially so because she is a woman. Within the international music industry, brash music that pushes a political agenda is frowned upon, because it is considered less consumer-oriented and thus less marketable and within the hip hop community, most focus is on black men. Thus, to be a Palestinian Muslim woman singing and rapping about political economic tensions, Shadia Mansour defies all set expectations, and breaks free of the "identity politics" based boxes that one might try to conform her to.
Source: rhythmpassport.com, Image Source: ridzdesign
---
ᵀᴴᴱ ᴹᵁˢᴵᶜ ᴿᴱᵛᴼᴸᵁᵀᴵᴼᴺ ᵂᴼᴺ'ᵀ ᴮᴱ ᵀᴱᴸᴱᵛᴵˢᴱᴰ, ᴵᵀ'ˢ ᴼᴺ ᵀᴴᴱ ᴮᴸᴼᶜᴷᶜᴴᴬᴵᴺ
---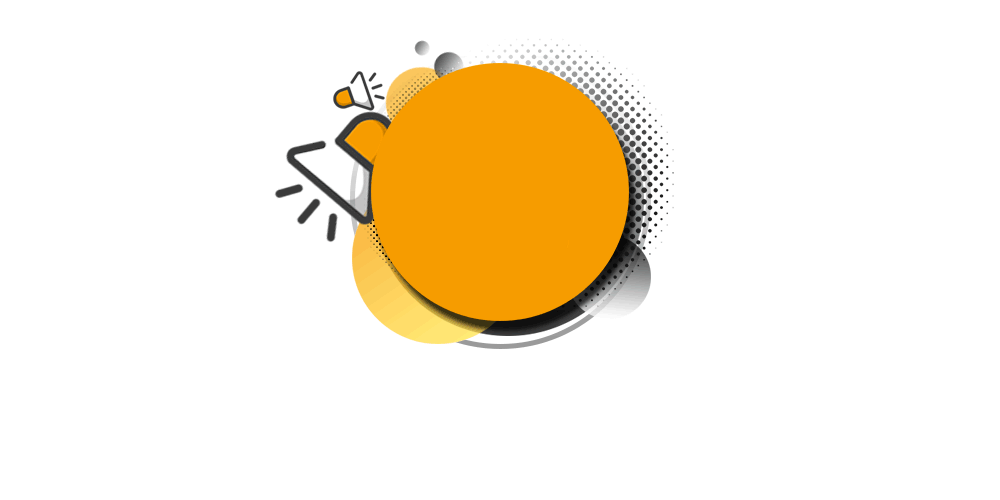 You can check out more Music from DJ Lethal Skillz on Dsound and Musicoin.
---

---
► Listen on DSound
► Listen from source (IPFS)