lucid dreams- a straight hiphop instrumental in C maj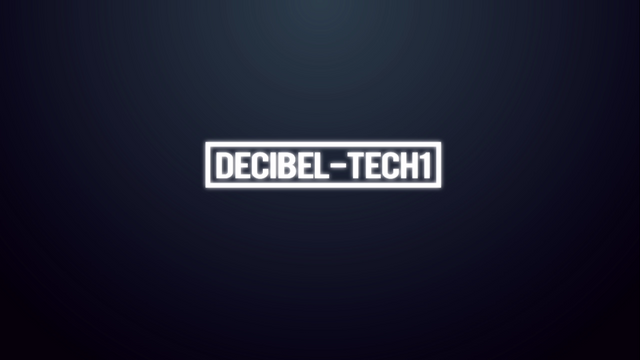 ---
# Hello everyone
So its such a great opportunity coming to meet yall again, as usual, this time Im coming out with an instrumental of the hiphop category.
This particular one isn't part of my EP coming out in august 2018, its just something different I tried to work on, I believe you can really feel the space, especially when the delayed/panned drums come in in the beginning and end.
While creating this, I had a sense of, ''ok, let me create a rap instrumental that mumble rappers can jump on, but also singers, and even hardcore artist can try their hands on as we''
And tht is the mentality which I carried into making of this Hiphop track.
Its not overly interesting or particularly captivating, but I believe its dark components makes it a good song for those days when your heart just isn't handling the break up very well.
Instruments used.
*Drum samples gotten from various packs, including but not limited to ''trisample'' 808 trapstep pack
Pad sound gotten from massive by native instruments
keyboard sound gotten from nexus
rain and thunder gotten from various recording, including personal recording of rain on my roof(trust me, sound design is crazy)
vocal shots gotten from same trisample pack

i do have a lot of packs
listen and enjoy

---