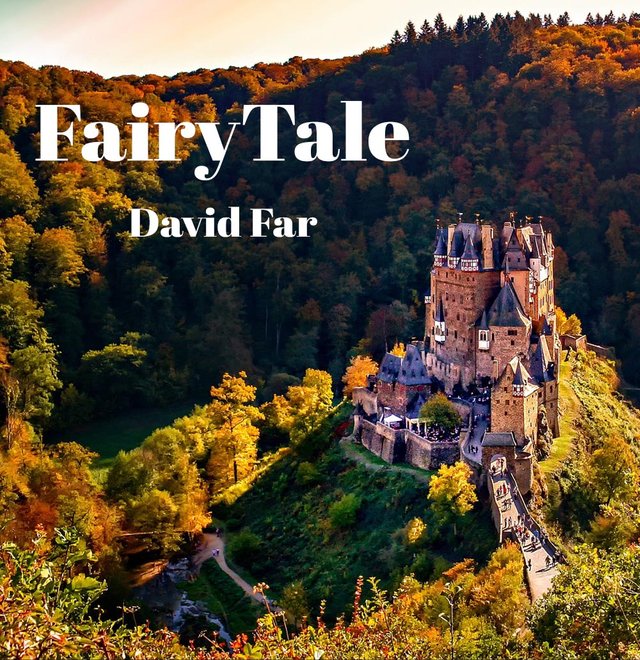 ---
Hey there!
This time I came back with a Medieval instrumental track which I produced it one month ago, and today I completed it.
Track title: Fairy Tale
Music Producer/Instruments: Davood Faramarzi aka David Far (@davidfar)
I have been spending time listening to many different Medieval musics, and also Nordic songs, I was thinking about what is the key in those kind of music which I found out that it's about performing more melodies in each part, and not only riffs, so I decided to write a song which has more melodies and even the riffs has much in it than only a usual riff, I used Mandolin and Acoustic guitar and Cello, a Percussion to add low frequencies like bass, and at the end I decided to add some electric guitar melodies which you can hear them in between, after that I decided to add some chorals, so I used some realistic plugins which had real voices, so I wrote some lines for the chorals too and added them to the ending part of the song.
You can Download/Buy this track from my website:
http://davoodfaramarzi.com/product/david-far-fairy-tale/
a link to Choon:
https://choon.co/tracks/0yjjrew6l3l/fairy-tale/
Thanks for listening!
Peace & Love!
---
► Listen on DSound
► Listen from source (IPFS)