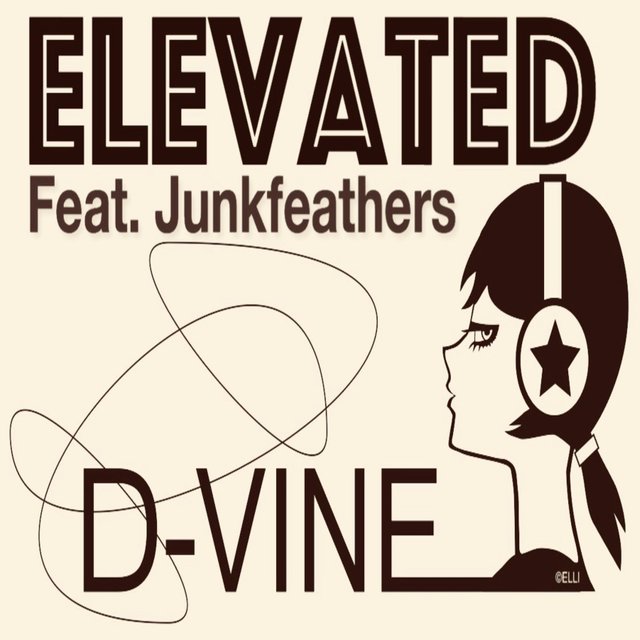 ---
Happy Saturday!
Today I am sharing "Elevated" Feat. Junkfeathers with you.
"Elevated" Feat. Junkfeathers is a collaboration between the wonderful @junkfeathers & myself that came to fruition on #Steemit.
The original & instrumental version "Elevated" is a lovesong I produced for my love @jeffleinwand.
---
Sometimes after releasing "Elevated" I asked @junkfeathers if he would like to collaborate with me again, if I had a song he liked & thought he could work with, "Elevated" was his choice.
I was ecstatic & just knew it would be perfect.
A few days later J. sent me his vocals & his guitar recording, I took it from there.
---
Huggins,
D-VINE
---
► Listen on DSound