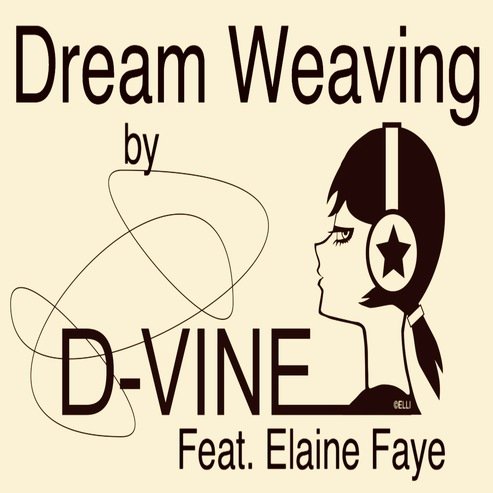 ---
Hello Everybody!
Today I am entering my track "Dream Weaving" Feat. Elaine Faye into the ⭐️ i-Talent Contest ROUND 14 hosted by @ivan.atman & powered by: @gtg and @curie
---
My dream came true with @elainefaye asking me to add some lyrics & her magical voice to it.
---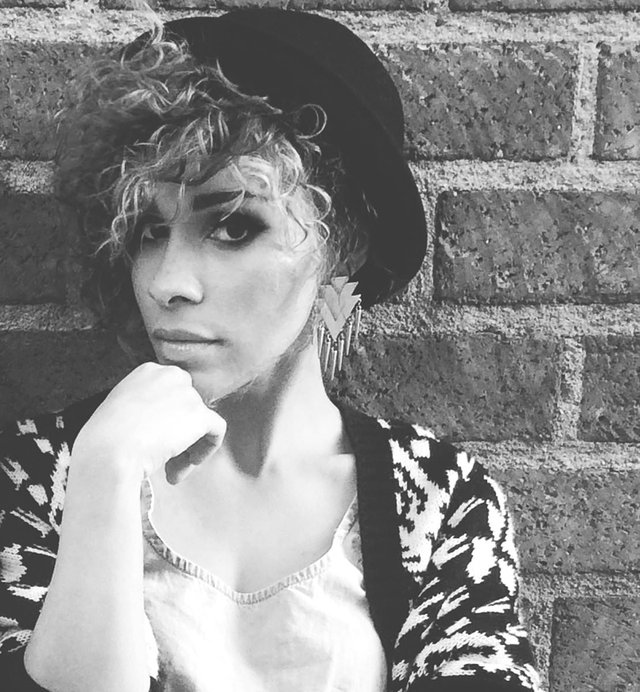 Elaine Faye @elainefaye is a soul, pop, acoustic singer & guitarist who works as a songwriter for Sony ATV & Paramount Pictures.
Her vocal style is smooth, with a lot of soul, pop, and a touch of jazz, her voice just unbelievable
Some of her influences, as you can hear in her music, are Sarah Vaughan, Billie Holliday, Ella Fitzgerald, Louis Armstrong, Jimmy Durante, Aretha Franklin, Joe Cocker, Mary Mary, Tina Turner, Melissa Ethridge, Alanis Morisette, Jennifer Knapp, Lauryn Hill, Norah Jones, Diana Krall, Alicia Keys, Jill Scott, Stevie Wonder, Eric Clapton, Issac Hayes.

---
Get ready to get groovin & movin peeps, here comes...
---
---
Huggins,
D-VINE
---
► Listen on DSound
► Listen from source (IPFS)