Flourish-lines
.
original poetry by @d-pend
    with reading on @dsound & soundcloud
.
plus match-the-stanzas-to-the-photos challenge!
    featuring the photography of Thinking-Silence
---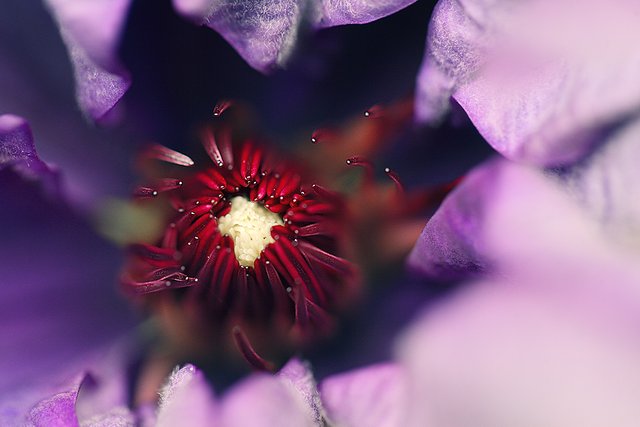 ---

---
Intro & challenge explanation
Hello, my friends. Some of you are probably thinking "what gives!" since I signaled an intention to blog on topics other than poetry, soon. Rest assured, there's much more to come. A video project I hoped to release yesterday has taken much longer than expected, so in the meantime I hope you enjoy some poetry and a simple game. :-)

And, to add some more fun and engagement, we'll have a simple challenge for this poem. Each of the four stanzas was written to one of the lovely flower photographs in this post. Your task is simple: discern which stanza corresponds to each picture and comment your guess below! I will upvote comments according to the number of correct matches. (First come first serve—comments left after a couple of days will no longer be eligible.)

Also, the first one to get all four correct will get a much larger upvote. ;-) Good luck, have fun, and I hope you enjoy this botanical poem/game! [Note: see credits at bottom for the titles of each photograph to include in your comment. The stanzas are called 1 through 4 from top to bottom.] Don't forget to visit the photographer Thinking-Silence's Deviantart page and show some support if you like the images.
---

---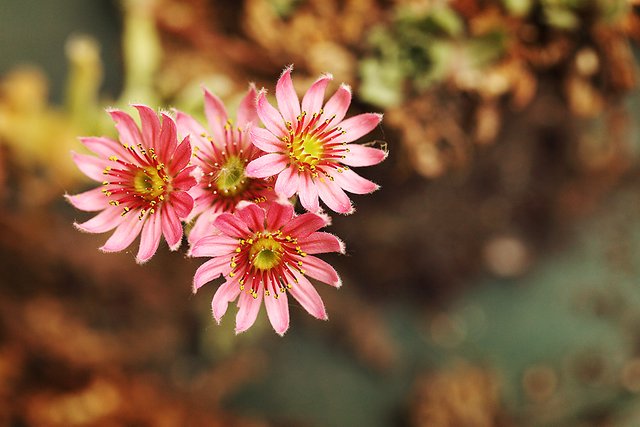 ---

---
Flourish-lines        
Tholed leaves in a taut spiral—    
through dew and doldrums.        
    Speak to them with the eye's rind:
listen to what formed them.        

Delicate fuzz of infant's hair,        
gracing quilted walls.                      
    Before me humble, proud, allayed
suspicion, spice, and gall.             

Always-living, curl of towers,       
warm coronal flame.                        
         Thy pistilled down, unfurling bower,
fade of learnèd shame.                  

Thy fount autumnal, goldenrod,
the lamp of space and sun.          
The altared dream of sacred sod
before my heart: be spun.            
---

---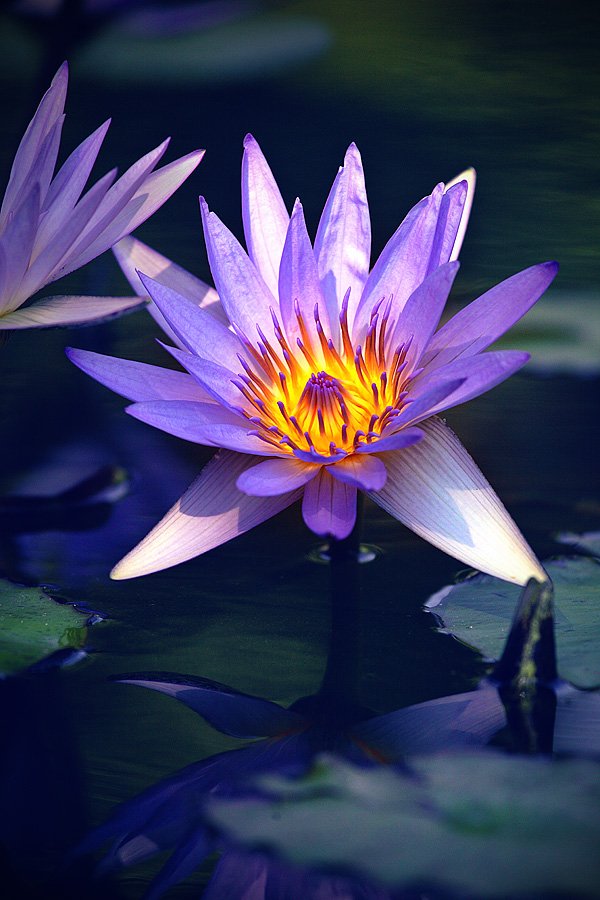 ---


---
Poetry
Written & Spoken
by @d-pend
9/11/18
.
Photography by
    Thinking-Silence
.
    1 — "Conspiration"
    2 — "Sempervivum"
    3 — "Because of You"
    4 — "Feel the Sun"
---


---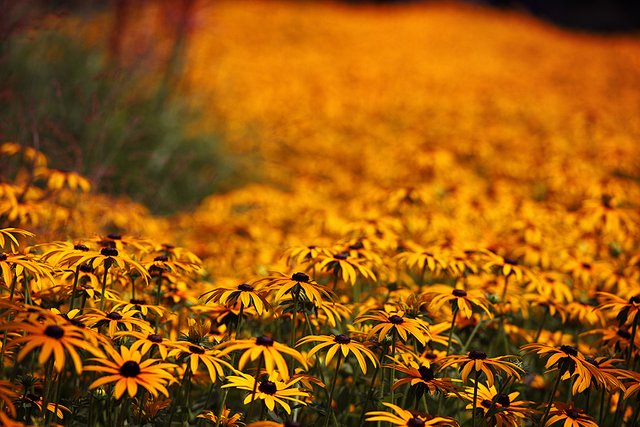 ---


---
Check out the recording
of me reciting "Flourish-lines"
by clicking on the links below!
---


---