Containments
(necessities)
original poetry
with reading
(@dsound)
---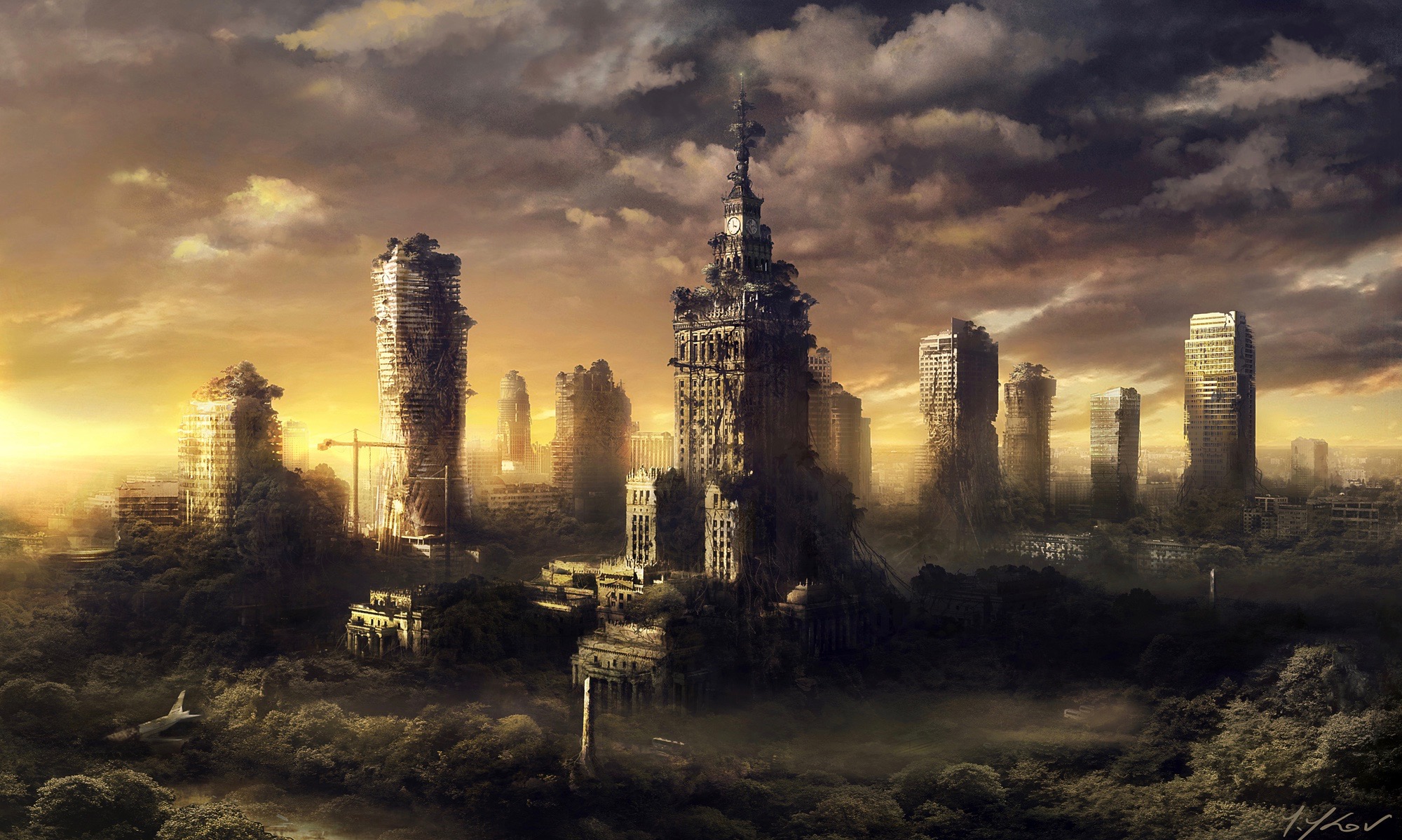 ---
In the air closed off behind the walls of dwellings,
Out in the wild and the primordial spaces
There lies an urgency, livid with love unrequited.
It's a thrashing of the breathless, and in the interim
Between the vigor of its pulsations
Despondency, creeping like the briar crown of senescence.
There are smudges of the pristine and of the chemical.
Both cancel each other's reticence to acknowledge the other;
Both eradicate the letters that write their polarities in the sky.
A sky unseen by the dwellers in walls
Too wild, a frontier of banished thoughts,
A warmongering of banished feelings bickering.
Coliseum of the mindless—spaces called empty,
Full with the impossible uncomprehended by the living,
Overflowing with the holy madness of discernment crucified.
Shattered plastic a caricature of elegance, tar, amber shards,
All carrying the memories of exploits enacted atop the concrete
On which they lay under that partitioned air closed off from contact.
Closed off from the infinite home-complacent bubbles, compromise fountains,/
Cherry blossom withered & the fossil of a dandelion seed's flight,
Sap frozen onto sap until it crystalizes into statutes.
Not stone, not blood, nor paper: laws of flesh into plaster,
Squat architecture, sacred arc to contain an artifact safely,
To exclude the open spaces and their forbidden urgency.
---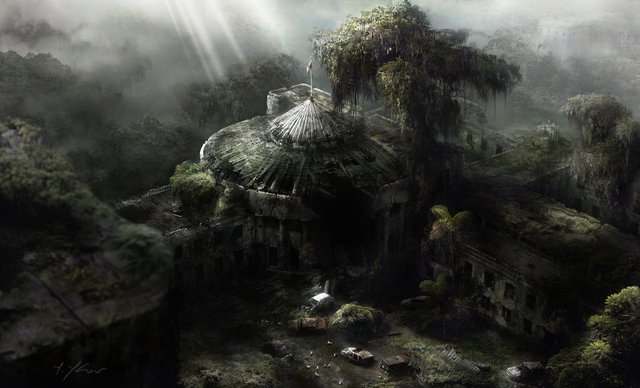 ---

---
.
1 — "Palace of culture & science"
2 — "Sejm"
3 — "Katowice bird's eye"
[flipped & mirrored]
---

---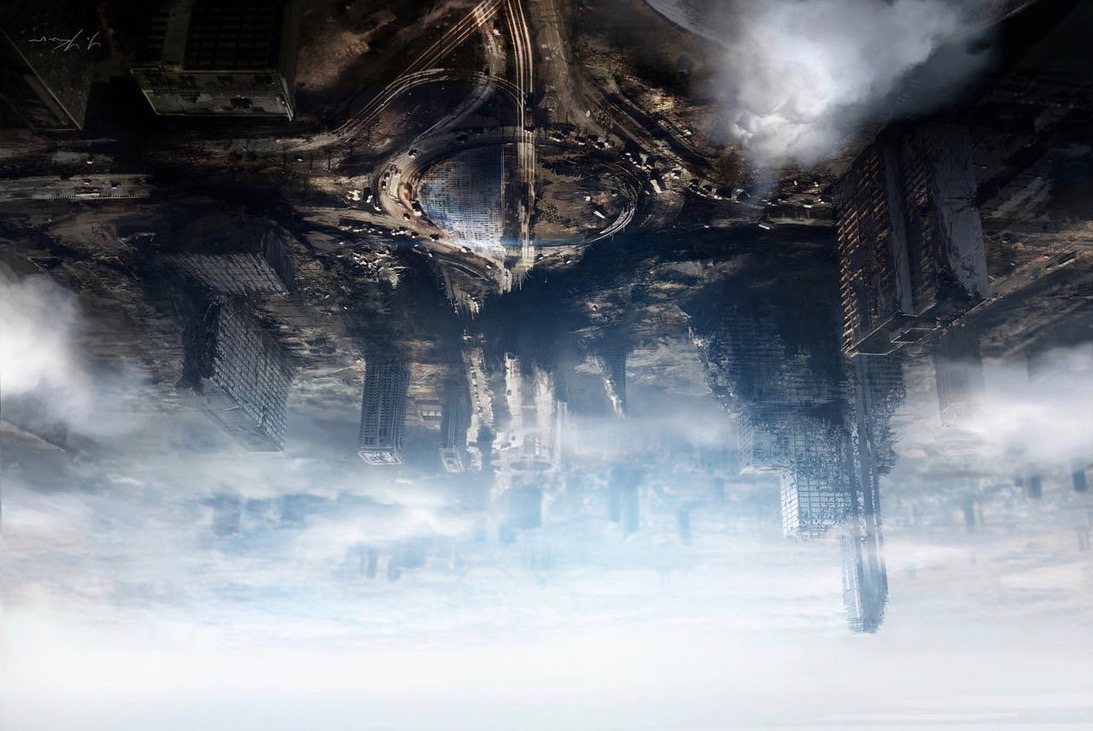 ---