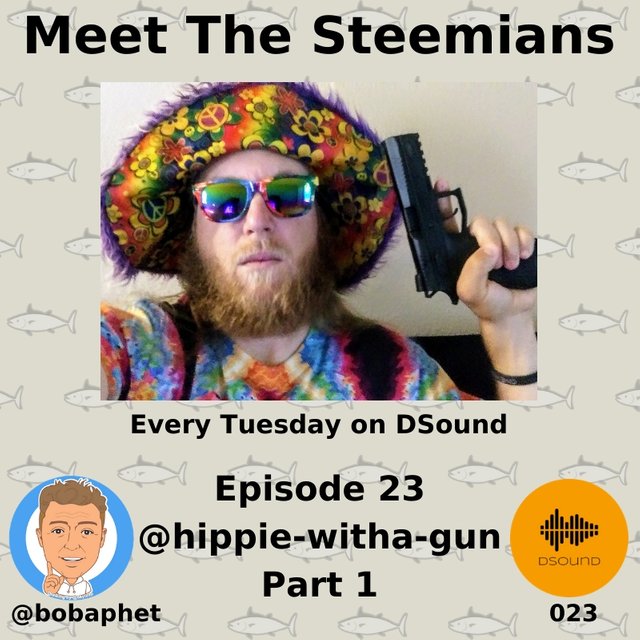 ---
Meet The Steemians
Yo Yo my Steemies, Wattup?
Welcome to episode 23 of my weekly audio podcast series, Meet The Steemians.
Meet The Steemians is where you can get to know your fellow Steemians, in a relaxed, organic, casual conversation, where the agenda is; no agenda.
...
Tonight's special guest, is someone that I've been trying to get on the show for ages, and we finally made it happen. From the land of Arkansaw, in the US; hidden amongst the trail of dead state troopers and ex-Clinton bodyguards, Mr contrast himself, Rainbow Man, aka @hippie-witha-gun.
Please join us in this episode, as we discuss; Freeman, anarchy, gun rights, and general, good old fashioned freedom of rights.
Please enjoy.
...
If you would like to be a guest on Meet The Steemians, then let me know in the comments below, or hit me up on discord Bobaphet#5613
As always, please let me know your thoughts, in the comments below.
Think, Believe, Achieve.
Peace.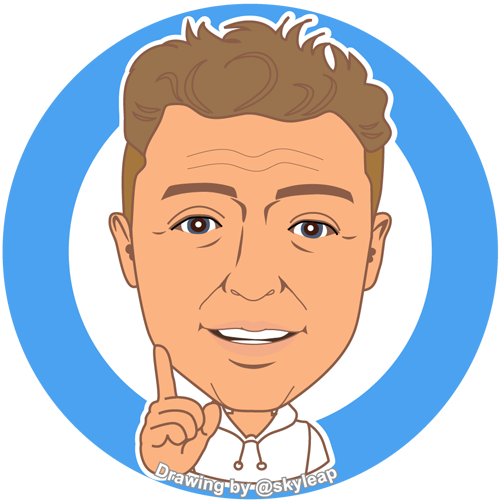 ---
► Listen on DSound
► Listen from source (IPFS)