Meet The Steemians: Episode 16 @elamental Part 2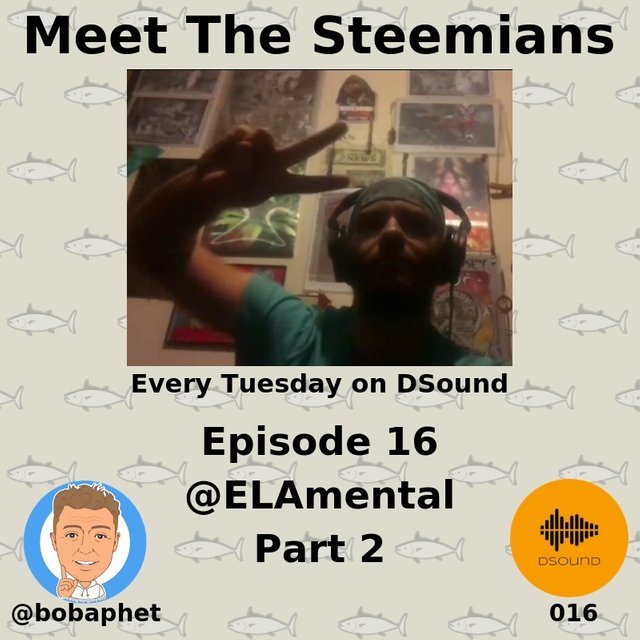 ---
Meet The Steemians
Yo Yo my Steemies, Wattup?
Welcome to episode 16 of my weekly audio podcast series, Meet The Steemians.
Meet The Steemians is where you can get to know your fellow steemians, in a relaxed, organic, casual conversation, where the agenda is; no agenda.
...
Tonight's episode continues on from where we left off in last weeks episode, with part 2 of my conversation with @ELAmental
Oregon rapper, and eco-activist, @ELAmental is the founder of @earthtribe. Very active on the blockchain, both front of house, and back of house, he shares his views, activities, and insights, into creating an environmentally conscious lifestyle.
Links relating to tonight's episode
Hit ELAmental up on discord, on ELAmental#2433
...
If you would like to be a guest on Meet The Steemians, then let me know in the comments below, or hit me up on discord Bobaphet#5613
As always, please let me know your thoughts, in the comments below.
Think, Believe, Achieve.
Peace.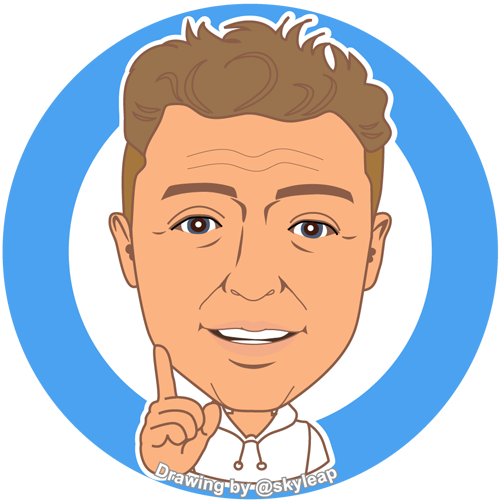 ---
► Listen on DSound
► Listen from source (IPFS)