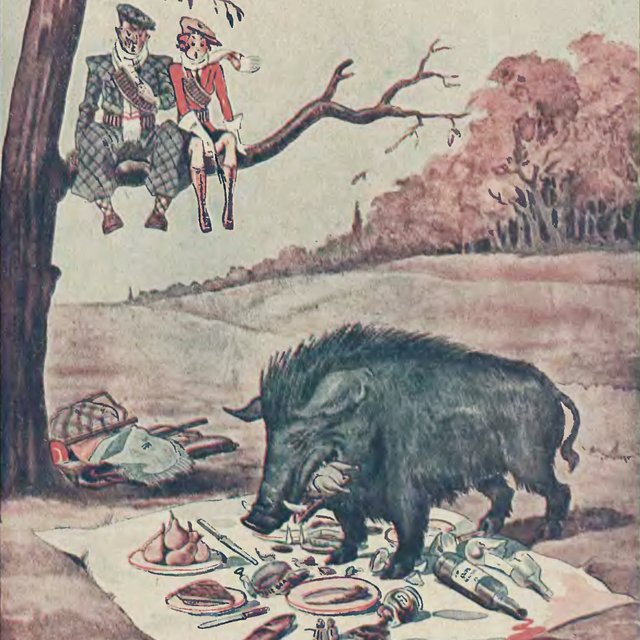 ---
ENG: A boar is wild, a boar is nasty,
His tusks are sharp but a bit rusty.
Whenever you hear: "beware of the hog"
You better just run off!
---
PL: Dzik jest dziki, dzik jest zły,
Dzik ma bardzo ostre kły,
Kto spotyka w lesie dzika,
Ten na drzewo zaraz zmyka.
---
► Listen on DSound
► Listen from source (IPFS)