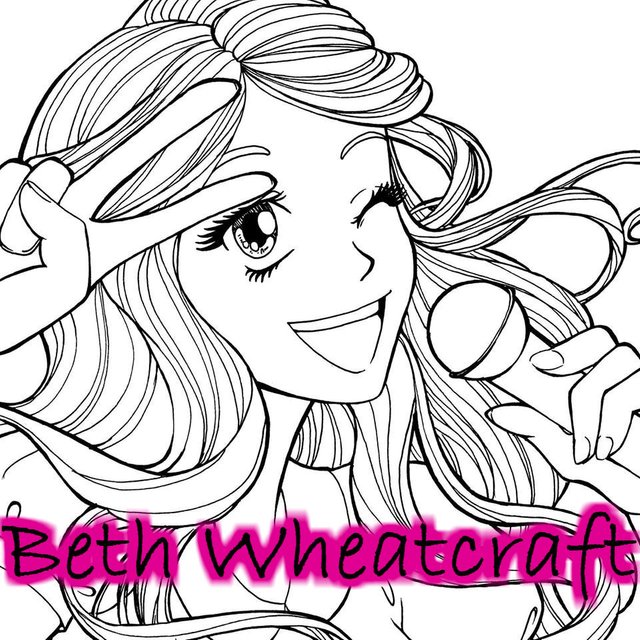 ---
Hey guys!
I had a few comments saying that none of my Dsound uploads were working, and I tried them out and it's true!!! :( :( :(
I thought I would re-upload a few of my faves on here and see if they stick!
The musical I am still obsessed with and my hubs helped me record: Hamilton!
I hope you are all having a great night!
xx - Beth
---
► Listen on DSound
► Listen from source (IPFS)