Panther Pavilion - (Improvisation)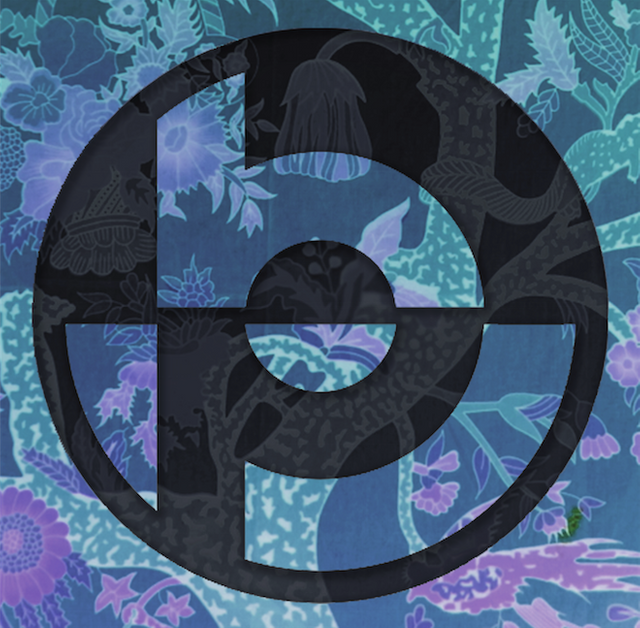 ---
I made this completely improvised song with
@infamousit
and our friend Oliver.
We call our trio "Panther Pavilion".
RAWR.... or..... ROAR.....
idk what panthers do.
Growl?
Whatever.
This song was Panther Pavilion's contribution to "the Bipolar Chronicles: Chapter i". A collaboration album by our multimedia artist collective, Bipolar Entertainment, that can be heard (in order) on Spotify. Due to the multiple genres expressed throughout the project, we coined the term JazzrockHoptronifunk. VERY SOON the "the Bipolar Chronicles: Chapter **ii**" shall be released into the mighty jungle we call Earth. Maybe space too. **Panthers in Space.** That HAS to be a song name. I CALL IT.
---
► Listen on DSound
► Listen from source (IPFS)