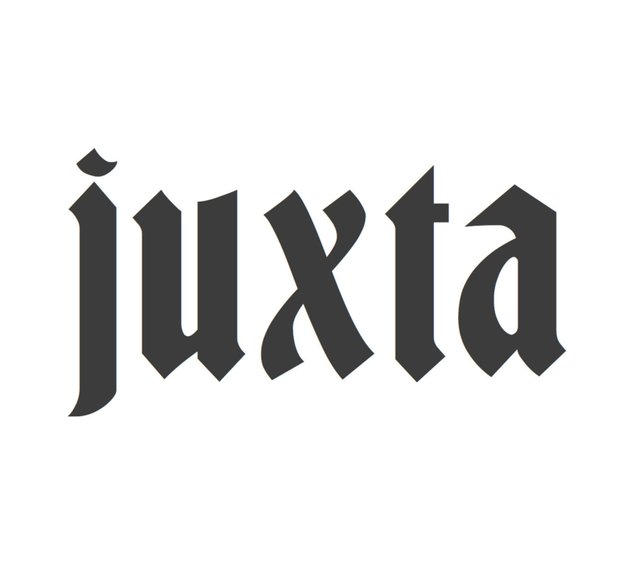 ---
I thought I would go right back to my early recordings which have only even been released on SoundCloud and start sharing them elsewhere. I am thinking of working on the mixes and mastering for some of these as I didn't have a clue what I was doing back then!!
If you have trouble listening on dsound you can listen on the following platforms:
Choon: https://choon.co/tracks/0nfwqset238/drift/
Musicoin: https://musicoin.org/nav/track/0x2672cf9d0bbbd5d16e7ea85afe01fc99c8b18788

FOLLOW Juxta













More about Juxta:
Genre agnostic singer/songwriter from the UK with influences including: Radiohead, Nine Inch Nails, Motorhead, Bjork & The Buzzcocks.
Get Upvotes from @MUSICVOTER & 200+ People On The Curation Trail on Steemit
https://steemit.com/musicvoter/@musicvoter/how-to-get-daily-upvotes-from-musicvoter-updated
New Live Audio/Visual Radio Show Radio Evolved on Sundays At 20:00 UTC
Make sure you visit our Discord as the location of the show changes as some of the streaming services can be a bit temperamental!
Remix JUXTA
Would you like to remix some of my tracks? You can find stems and instructions here: https://steemit.com/music/@juxtamusic/remix-juxta-new-track-available-time-from-the-album-i-want-to-live-in-a-machine
---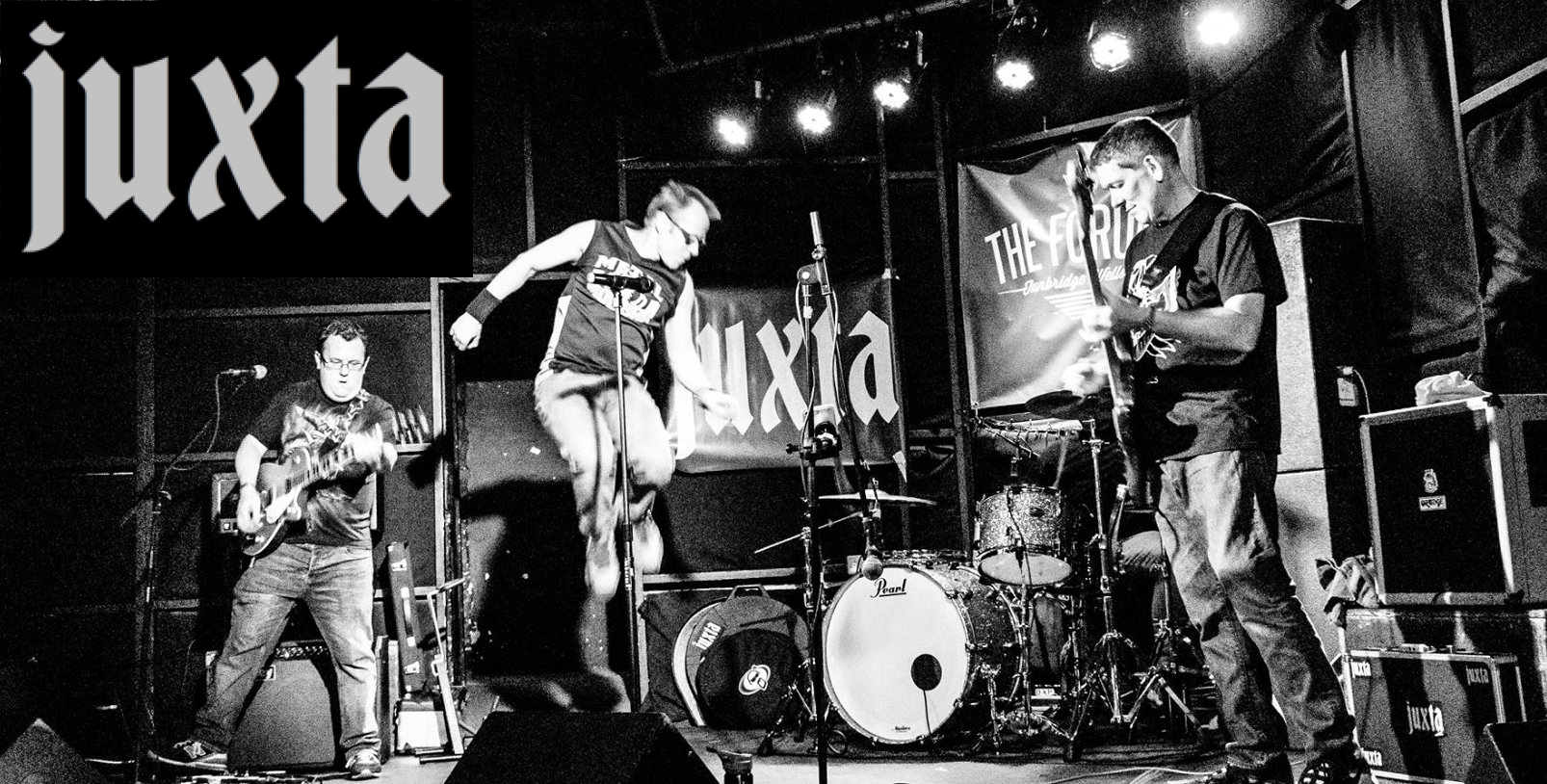 This post was generated for free from


---
► Listen on DSound
► Listen from source (IPFS)