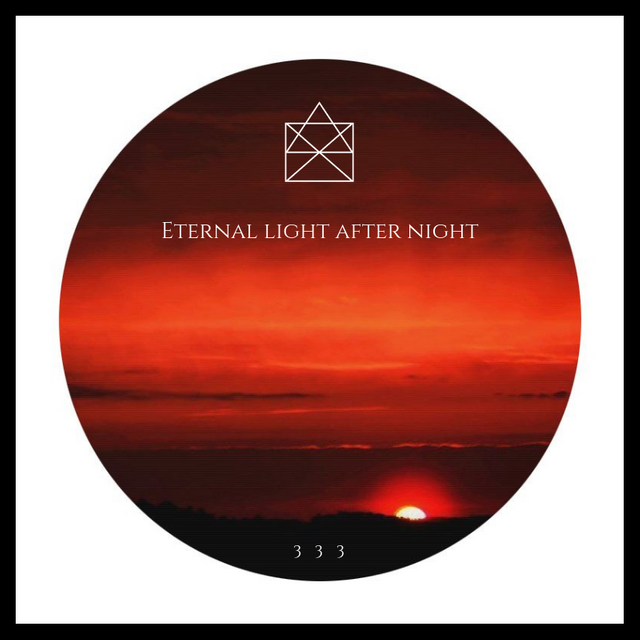 ---
More music friends! This time for the BLOCKCHAIN ​​MUSIC CONTEST (ROUND 8) performed by @inthenow
THEME: AWAKENING
I decided to enter this contest because it was a review and I was struck by the theme, for many the AWAKENING can be just getting up the next day, but for me it is a topic that goes much further ... In the awakening of ourselves and the conscience to free us. Raise our awareness with high vibrations that make each day of the best positive, (ELEVATE IS AWAKENING) and in this track I did my best to feel that energy of going ahead and getting up from every difficult situation that comes our way, that's why the name (Eternal Light After Night) for the eternal light we have to always leave the darkness and AWAKE each day with the greatest possible energy!
¡Disfrutal del techno profundo y elevado!
>On Choon (Bonus Split 50%):
https://choon.co/tracks/0bjdsmsttvm/eternal-light-after-night/
Change the world with music!
---
► Listen on DSound
► Listen from source (IPFS)