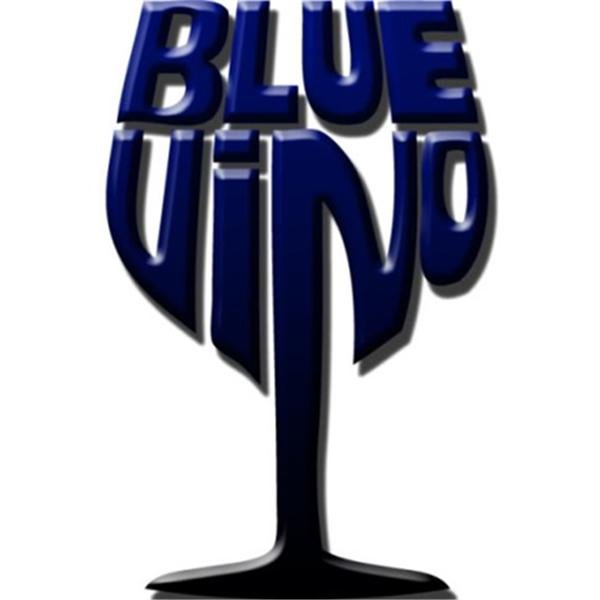 ---
Special Guest: Adam Kokesh recorded on: 10/19/2018
Adam returns to discuss Liberty, Freedom & how the campaign trail is going for 2020 so far. We'll likely get into all sorts of other discussions, as we do.
All in 30 Minutes!!
Want to help me finally free America from the federal government? http://KokeshForPresident.com
If you are on Steemit, please click the image to listen to the video!
Get the MOST IMPORTANT BOOK EVER for FREE in every format including audiobook at http://thefreedomline.com/freedom
Please support FREEDOM! by liking and sharing this video, subscribing, and sharing! Then for everything else: http://TheFreedomLine.com
---
► Listen on DSound
► Listen from source (IPFS)