Drug wars is a fantastic game, with a particular style for all the graphics you can see in game. This comics style is really nice and pretty easy to achieve. I'm going to show you how to turn any photo in a Drug Wars Style Graphics.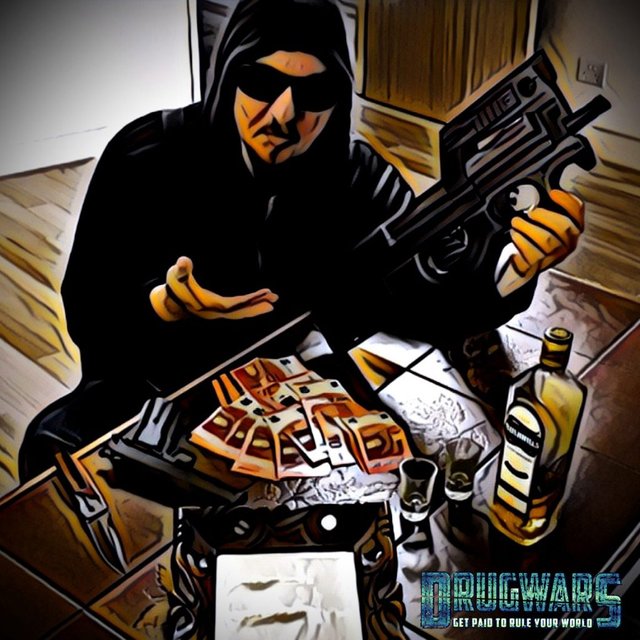 The final result !
Choose a picture.
You may remove the background in Photoshop and replace it with another background you may find on Google. There are lots of tutorials about how to do this.
If you are on a computer, save the picture to Google Drive, and get your smartphone or your tablet.
Open the Play Store or the App Store (wether you're on Android or IOS) and download Prisma Photo Editor (Android version orIOS version)
Load your picture from Google Drive or take a snapshot
Use the Woman filter (I guess it's called this way on english version, sorry I use french one)
Click the Edit button to fine-tune the settings. Saturation will make the colors more intense, and the temperature setting will turn the picture into orange tones if you raise the setting, or into blue if you lower it.
Now you can share your picture or save it !
Here are the steps explained in pictures :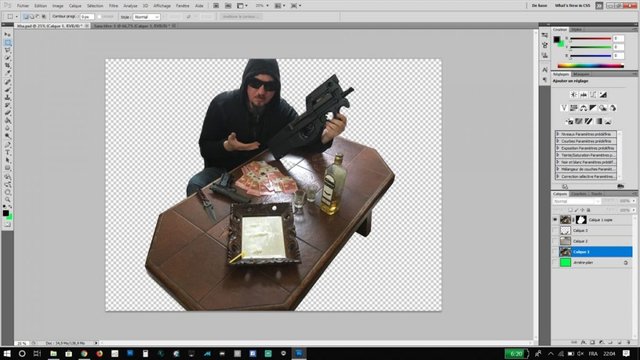 Step 1 : removal of the background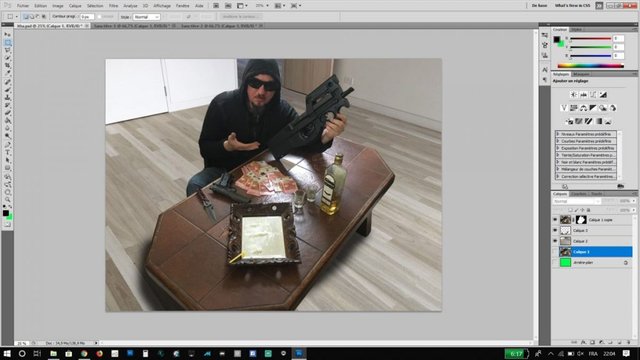 Step 2 : add a new background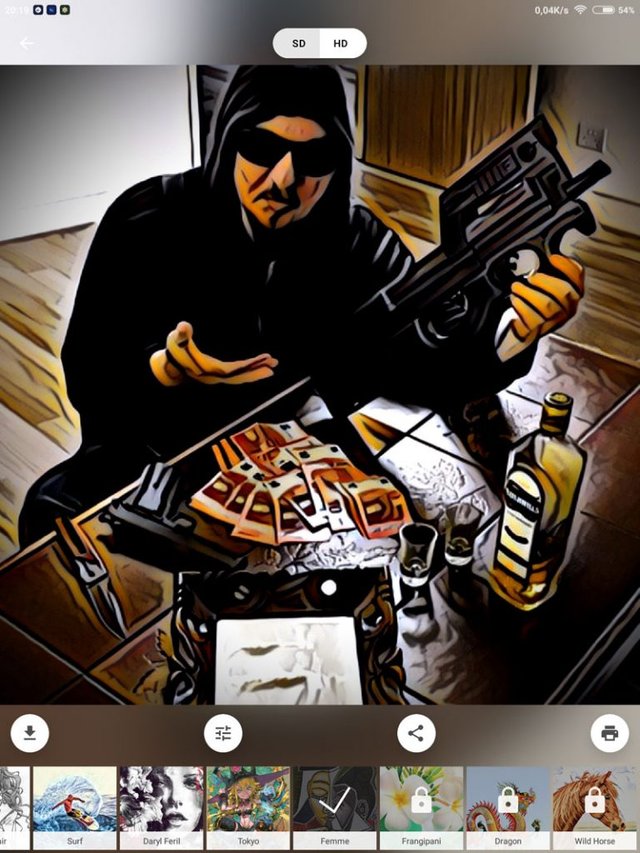 Step 3 : Choose the "Woman" filter on Prisma app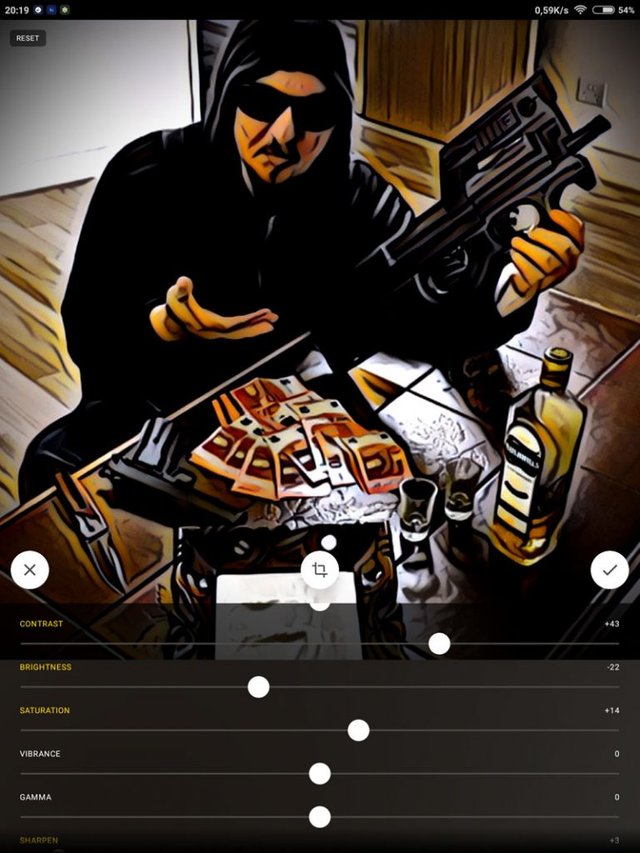 Step 4 : fine-tune the picture settings and export your picture !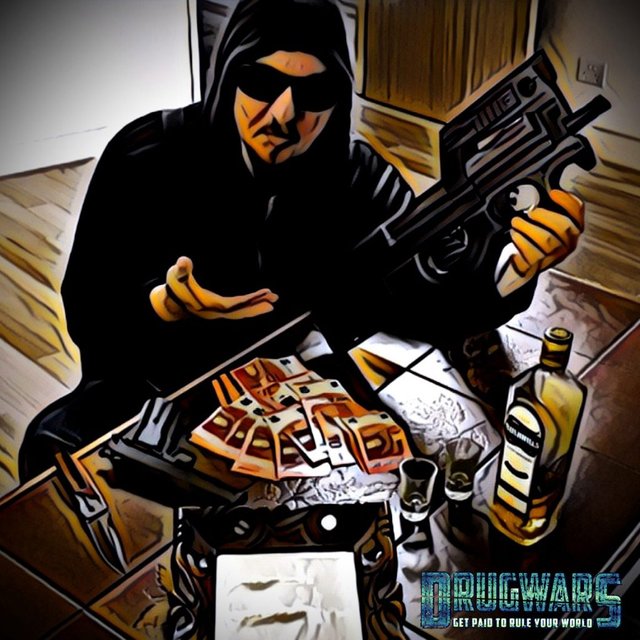 The final result !
Thanks to @itharagaian for letting me explore these possibilities and use his pictures for this post !
---
Posted from my blog with SteemPress : https://techno-bidouille.fr/en/make-your-own-drug-wars-style-picture
---