Starting in DrugsWars and preparing my troops for battle
I'm ready, I've invested 200 steem to boost my production. I really like this style of play.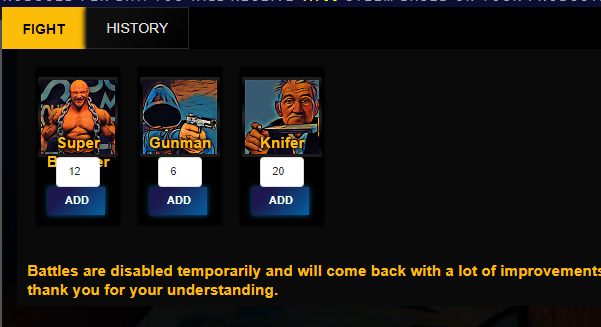 Yes, I am a clown. I have joined the clown team @dwclowns 🤡
---
---

In my next post I will explain how the game works and some suggestions. In Spanish and English.
---
---
Follow @dwclowns to get more information on our clan.
Clan Post by ClownFather 🤡
https://steemit.com/drugwars/@dwclowns/32-strong-crazy-dwc-come-join-the-dwc-posse