Hello to all the Drug Lords, Heisters etc on Drugwars!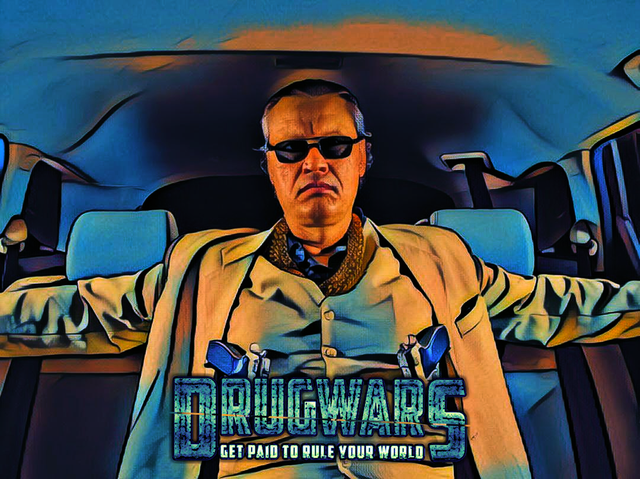 As you've noticed today was a crazy day at the Drugwars Empire. First of all we would like to say sorry to all the 1800+ early players for all the inconvenience you've encountered.
So what happened?
Basically we've never imagined such a heavy and incredible response from the community. We planned on growing the game and its mechanism step by step but obviously we were too humble.

To build the best game for the Steem Blockchain, our dev has been working almost non-stop for 3 weeks, and he is a human you can't blame him for being tired and making mistakes right? Now that he got an helping hand it will be better, still the dev team consists of 2 developers who need to sleep...sometimes.
Also, with some bugs encountered today, some players have greatly abused them while others haven't at all. We know it's tempting to use and abuse those bugs but we are asking you to be fairplay with other players so the fun can keep on going.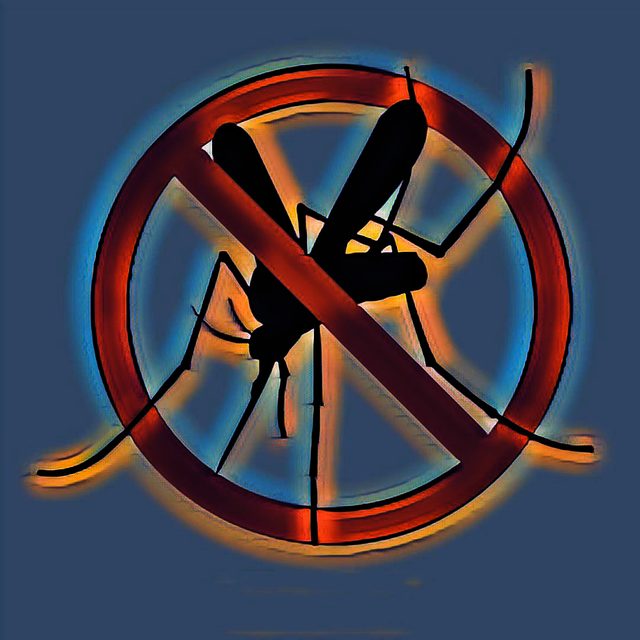 Timeless.
As of now, it would take a crazy amount of time to refund each and every players, which is why we took the decision to drop a package by every players empire. Time is precious right now, and we need to use it efficiently, which means we need that time to move forward and to develop the perfect game to attract new players and beyond that new Steem Blockchain users.
Now.
Our two developers are working hard to fix all the issues and also implement already planned features, but the top priority right now is to make Drugwars a bug free Empire.
Moreover, your suggestions are taken into account and are being discussed among the team to implement in the near future.
About battles.
We need to deactivate the battles for the time being, as we've noticed some abused on it that we can't allow as it is unfair to the other players.
Disclaimer.
As mentioned in Drugwars, it is still on early access mode, the players have the full right to play it but at their own risks. Still, we'll make it so that the players suffer the least damages possible.
We would like to remind the players that you are contributing to the development of the best game built on the Steem Blockchain by reporting bugs, giving reviews, feedbacks and suggestions.
As mentioned above it's an early access which means bugs and unbalanced things, but we promise that what we have in mind, what we envisioned for Drugwars will be beyond your expectations and will definitely skyrocket Steem.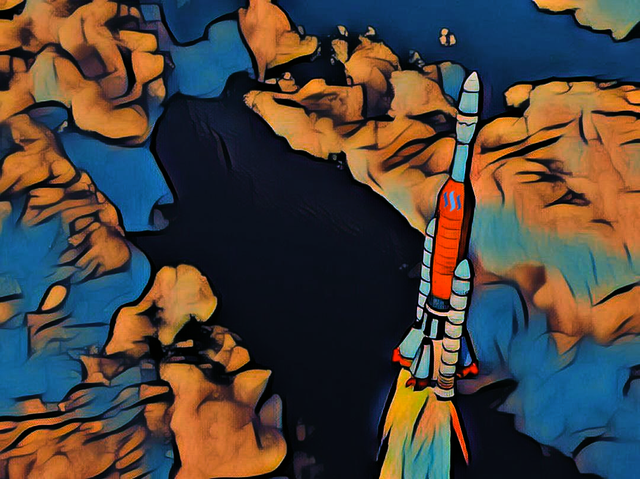 By the way, as the King Dealer, all of the payouts from DrugWars posts on the Steem Blockchain will go to the Dealer Pool without any cut.