MAX PROFIT
DrugWars Update!
If you're not playing DrugWars, or if even if you are, you may not be aware of how the recent updates and have changed the game. Watch my video and learn how to maximize your battle profits by tracking down easy targets!
These new changes give DrugWars players an easier ability to find players outside their level that provide a better chance to make more profit in battles! I really enjoy these updates and in my opinion these are great improvements made to the game!
I hope you enjoy my video about DrugWars!
So What's Changed?
1. FIND TARGETS for battles:
You can now see players outside your own level range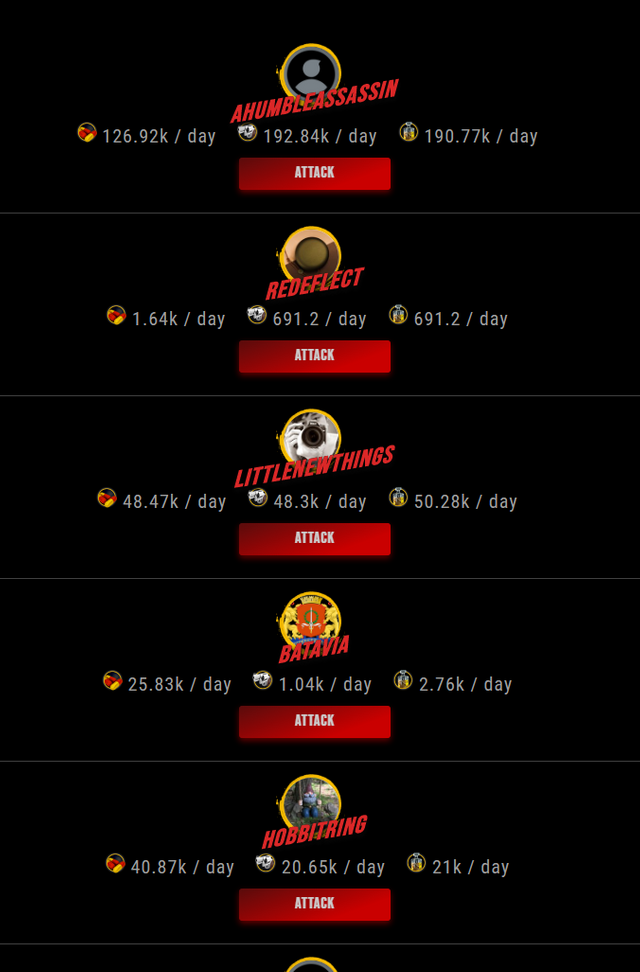 This gives you a great way to find poor noobs!

2. No More Sheilds
Repeat attacks to DrugWarriors with no army!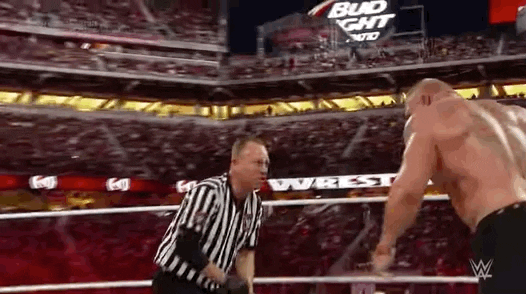 3. Blind Attacks!
No more scoping out a potential target's army!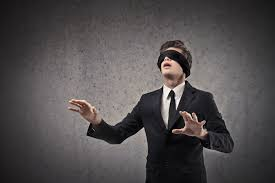 New Strategy - Make Hitlist!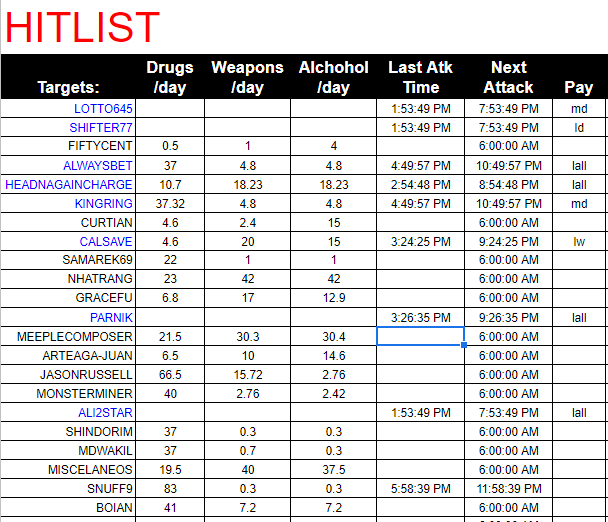 Remember to
Please use my referral link to sign up if you're not playing! DrugWars is a great and fun way to earn more STEEM!
DrugWars Referral Link: https://drugwars.io/i/cryptoknight12
Comment below if you desire to be removed from my hitlist ;)








---
Sponsored ( Powered by dclick )
Hi Steemians. Today, I'd like to introduce you to th...