Bitcoin cash now accepted on Dream market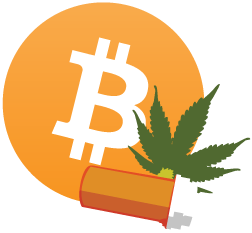 I was honestly thinking monero would be the drug currency but bitcoin cash has stolen.
It is now listed on Dream alongside bitcoin which is very good news for the price of bitcoincash as it is one of the most liquid and it's user do not care and will buy bitcoincash whatever the price!
According to some researchers Agora had net revenue was 6.35 billion and dream is a much more stable market place!