Hey Steemians,
We all have those little lies we like to tell ourselves each year about things we would like to achieve. Some call them new years resolutions, I like to call them broken dreams
I'm Actually Getting Close this Year
But this year, I'm actually getting close. I'm not running as much since May, as I'm growing huger by the minute (incubating a human, in case you missed it) and it's just not enjoyable at all. I've resorted to using the Indoor spinning bike though - and though it feels like cheating - it's actually still damn hard! Every bit I do now is less resistance, but feels like I'm doing so much more!
But I Just want to keep the momentum going, so that it's more natural for me to push harder post birth and I don't feel like I have to change my world, as the habit is still there!
What's Left To Do
I've already clocked 334.59kms for the year and 59.3km for September. For me to achieve my goal, I need to complete an average of 435.7kms for the next 4 months (August to December)!!
Seems like quite a lot of kilometres, especially since I'm growing bigger by the second. But let's see how far I get! I'm pretty confident it's doable, especially with a bike. On average I can cover 17kms in just over 30 mins - so it shouldn't be too hard!
The benchmark has been set, let's see if I can actually do it this year!! I will try and do weekly check-in's to keep me motivated!
Wish Me Luck, I'm going to need it!! Here goes everything!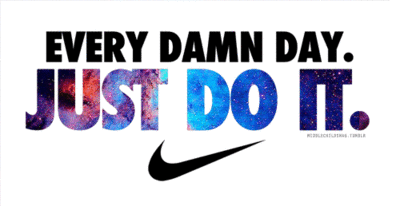 Much Love From Sunny Cape Town, @mimismartypants