The Word of the Week: Obstruction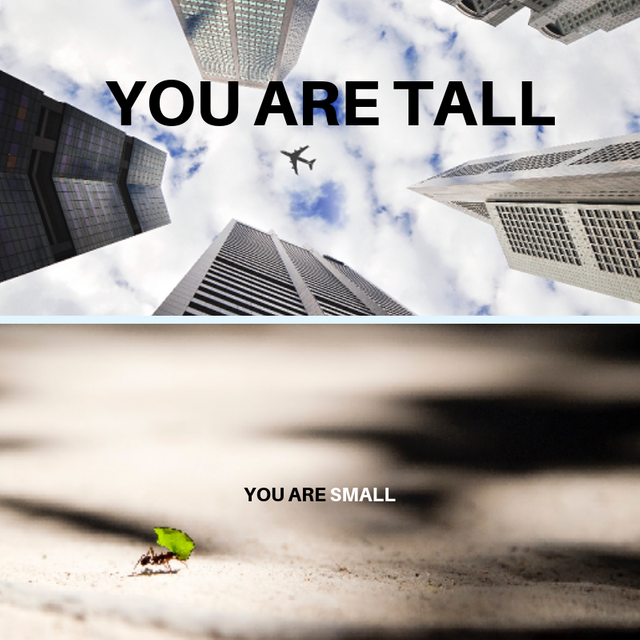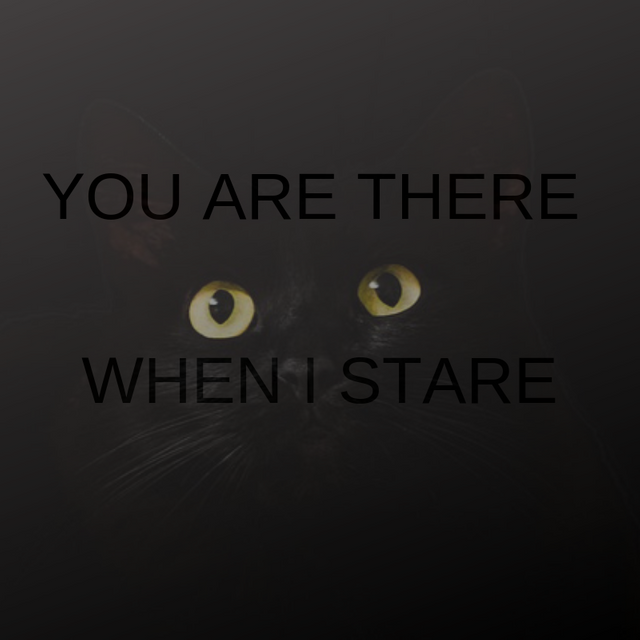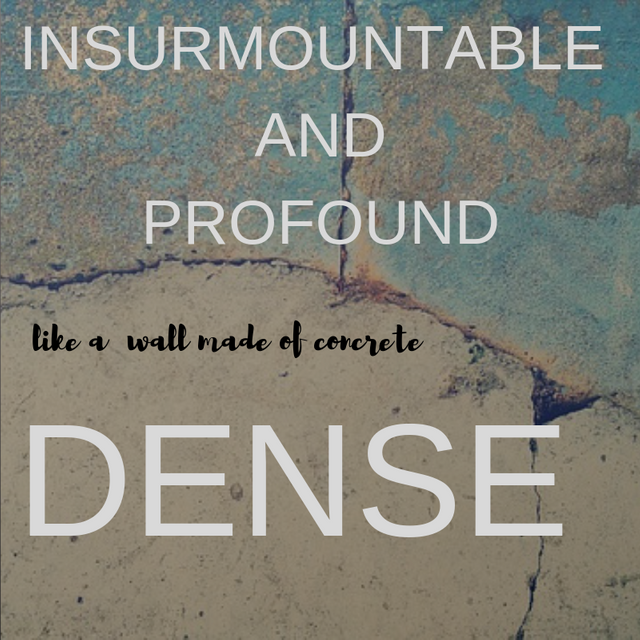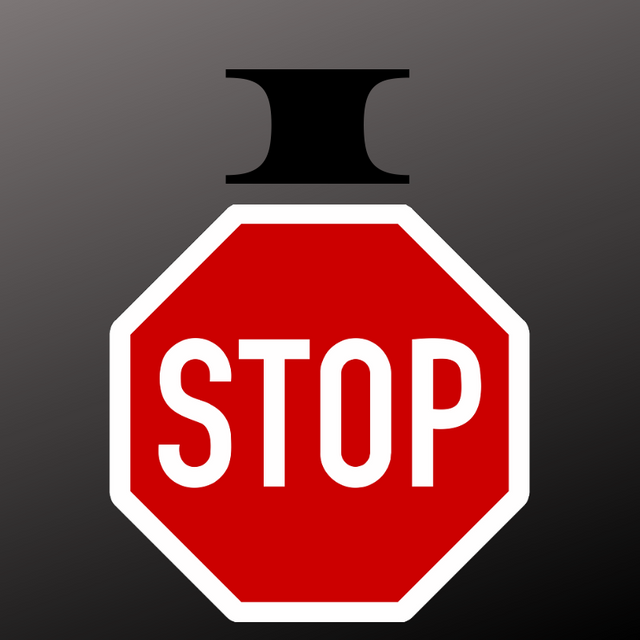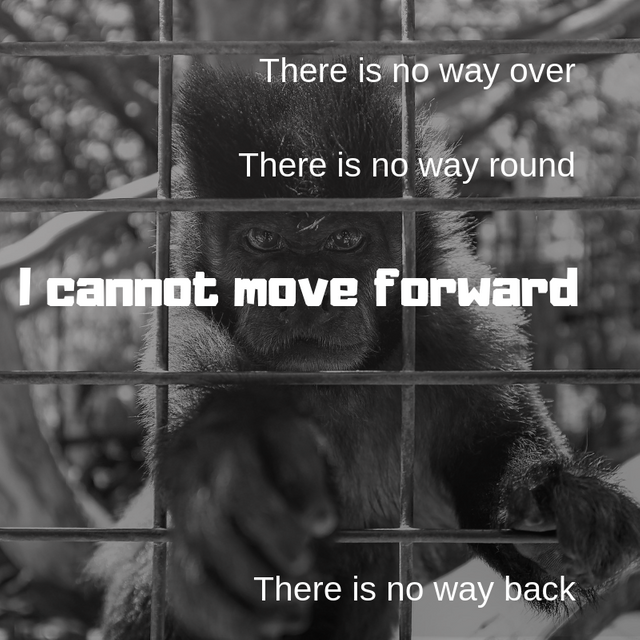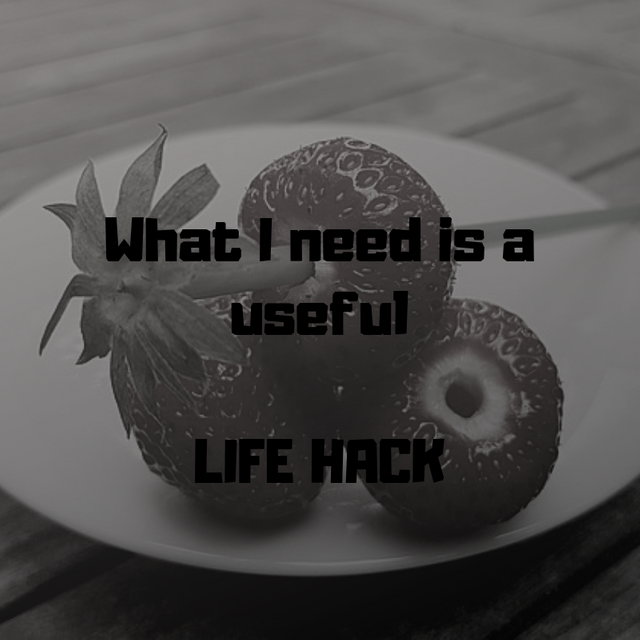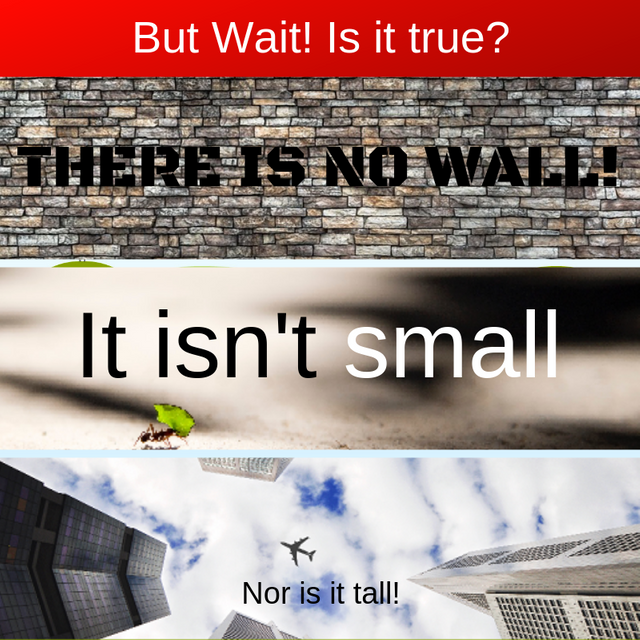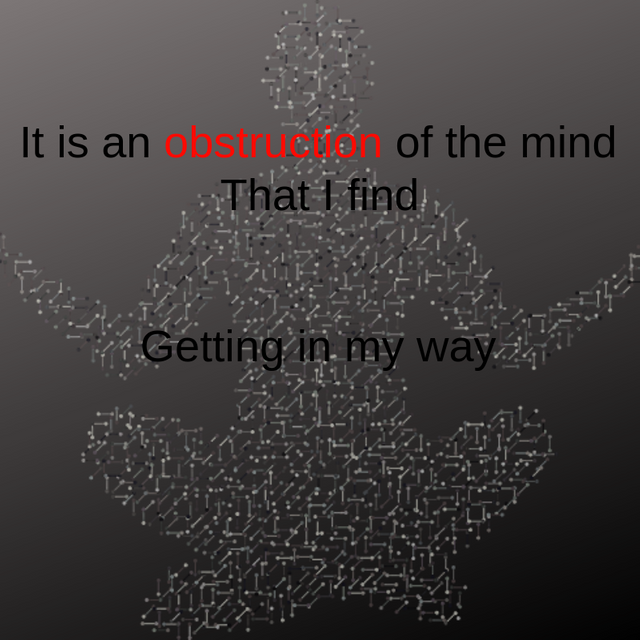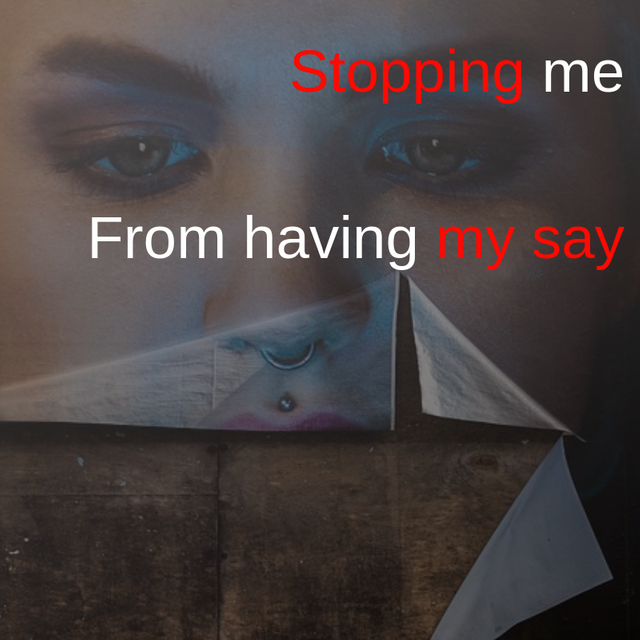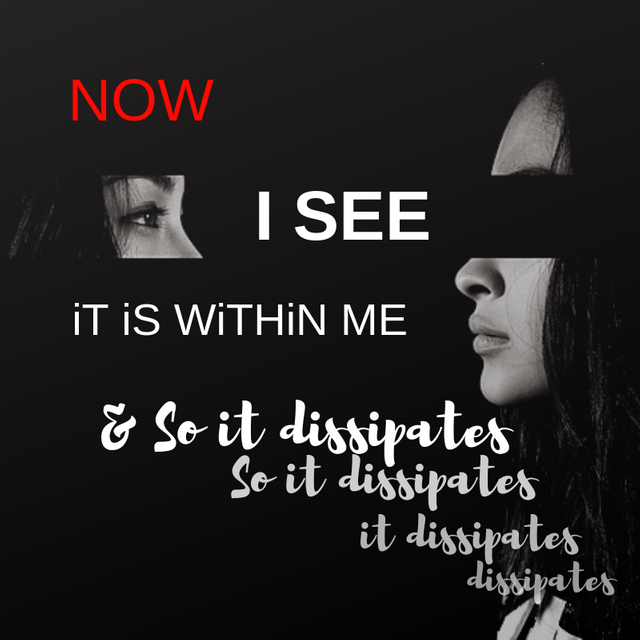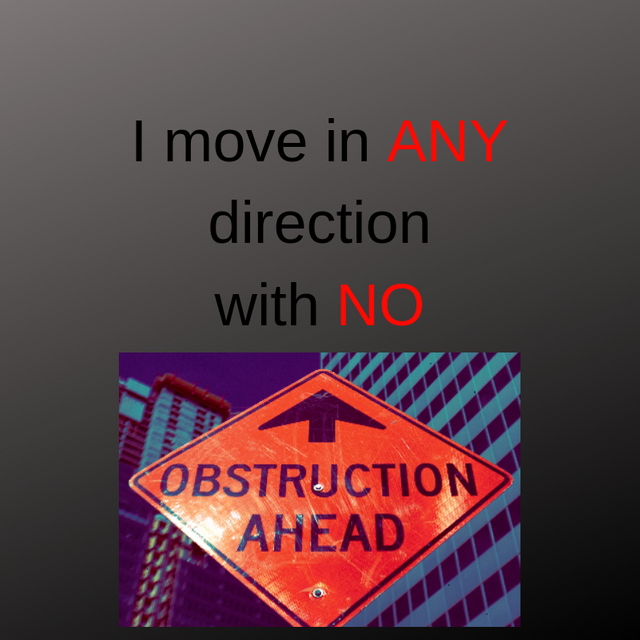 Source images edited in Canva
https://unsplash.com/photos/fZCOLw_hSvM
https://unsplash.com/photos/dQkXoqQLn40
https://pixabay.com/photos/cat-eyes-cat-black-view-looking-2944820/
https://pixabay.com/photos/wall-stone-wall-pattern-texture-1475318/
https://pixabay.com/photos/abstract-art-backdrop-background-1850417/
https://pixabay.com/illustrations/traffic-sign-road-sign-shield-6627/
https://unsplash.com/photos/3s6DXMcpZ6c
https://pixabay.com/vectors/exercise-female-fitness-girl-2099096/
https://pixabay.com/photos/woman-eyes-face-mute-poster-sad-2118500/
https://pixabay.com/photos/woman-face-insight-compared-to-2944070/

Drop in the Ocean is a weekly show over on Discord in the BuddyUp server.
You can join us anytime by clicking here. When you first arrive you will be welcomed and directed to introduce yourself. After all, we want to know who our new buddy is :smiley:.
The Drop in the Ocean airs every Monday at 8pm (UTC) and together all the buddies discuss their individual posts on the word of the week.
This week's word is:
OBSTRUCTION

If you are new to Steem and are still trying to find your feet, then there's a great community over on Discord that are there to help. All you need do is click the banner below, the one for Steem Terminal. Just hover your mouse and you'll see it change.
Steem Terminal is just one of many great communities. It has been set up to help. You can read more about it here and here.