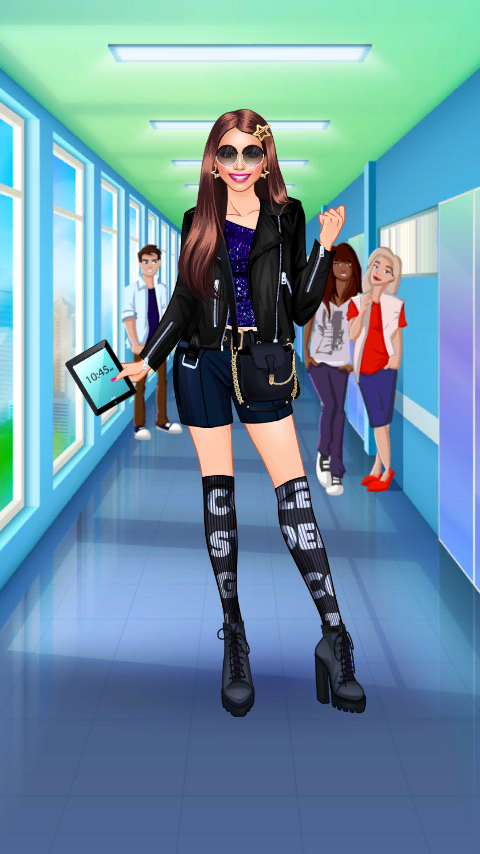 Here is the lady for the make-over
Her makeover accessories are all set up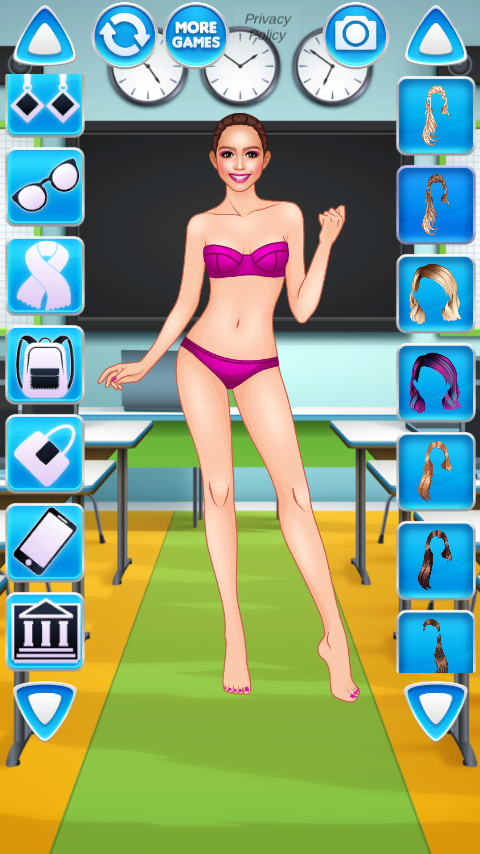 Let's start...she just washed up..Time for her to dress up😊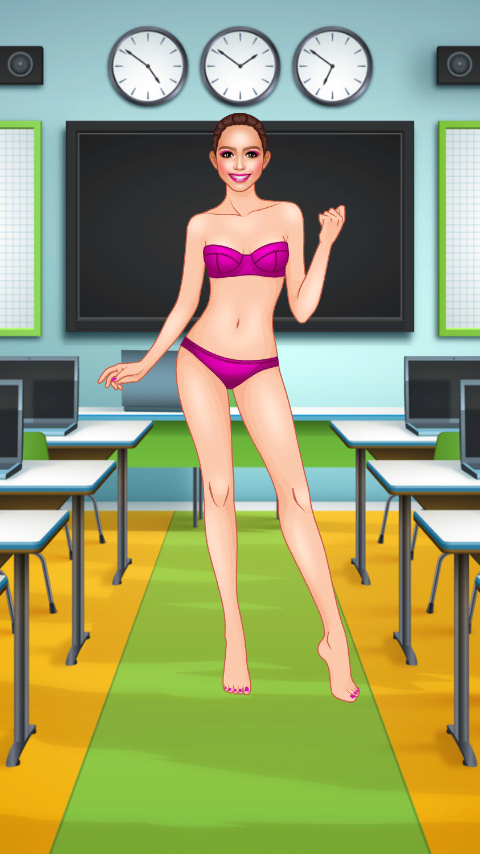 Let's go with her Jacket first..!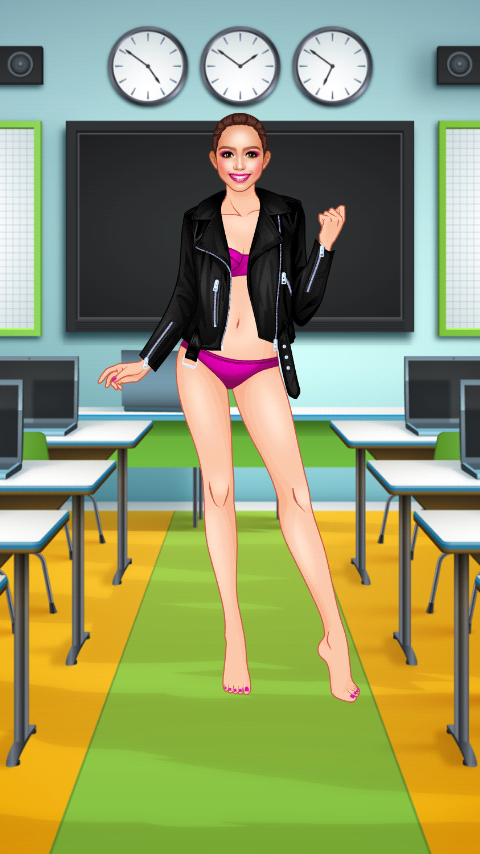 Then she put on her blue shiny top with her bumshort.....it sure goes well with her black jacket😂😊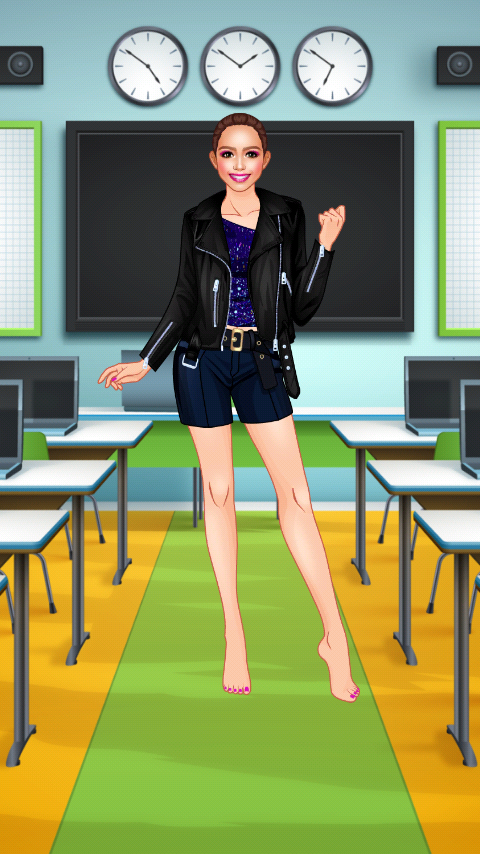 Now her pair of knee socks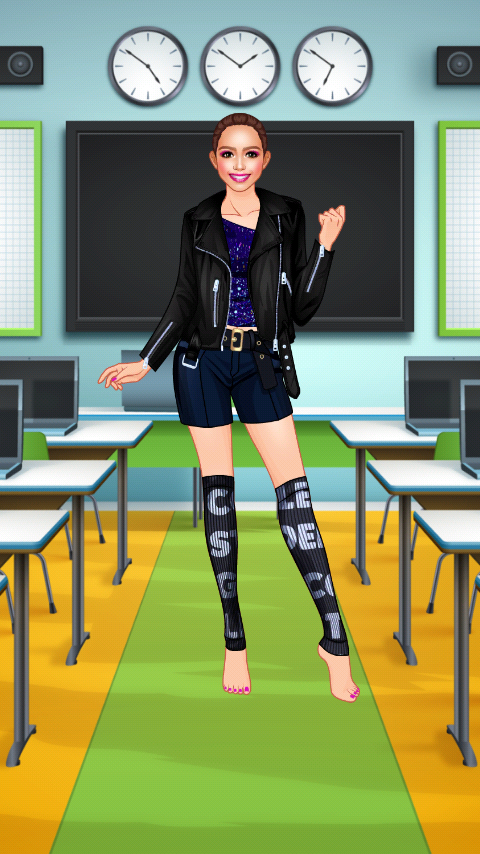 And her shoes to complete the first stage of her make-over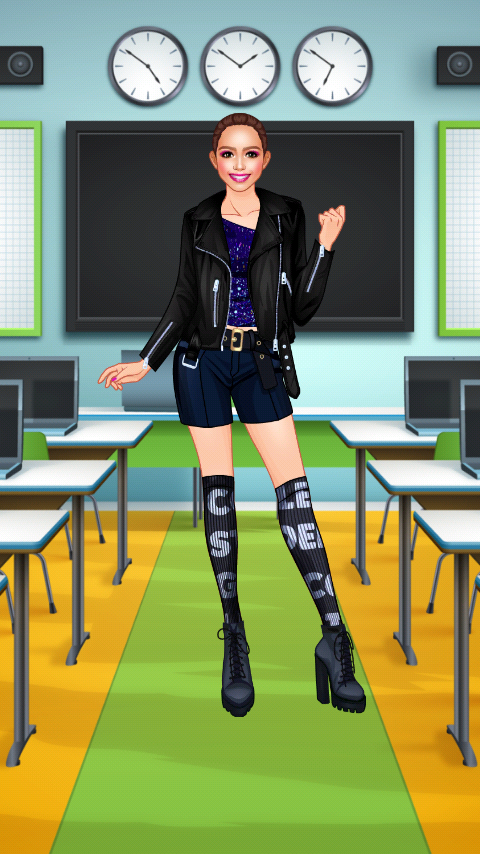 Then for her accessories, we start with her long blonde hair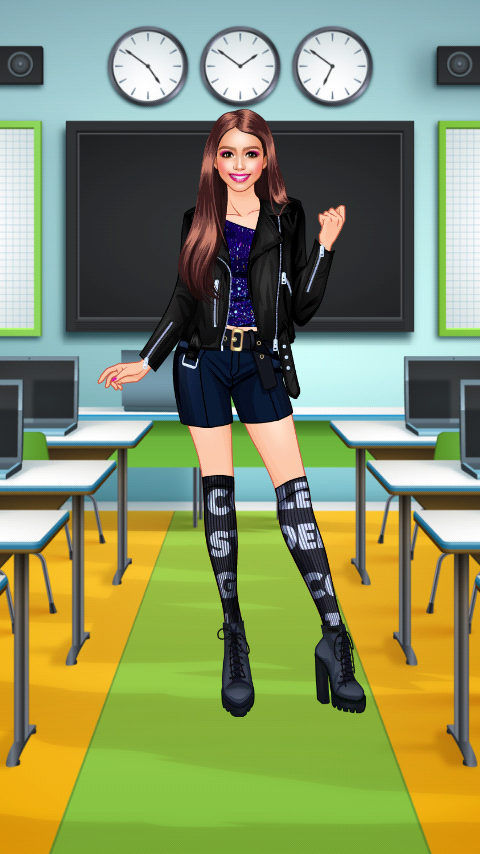 Let's include a pair of earrings and a star hair pin with dark transparent glasses to give her a cooler looks😄😄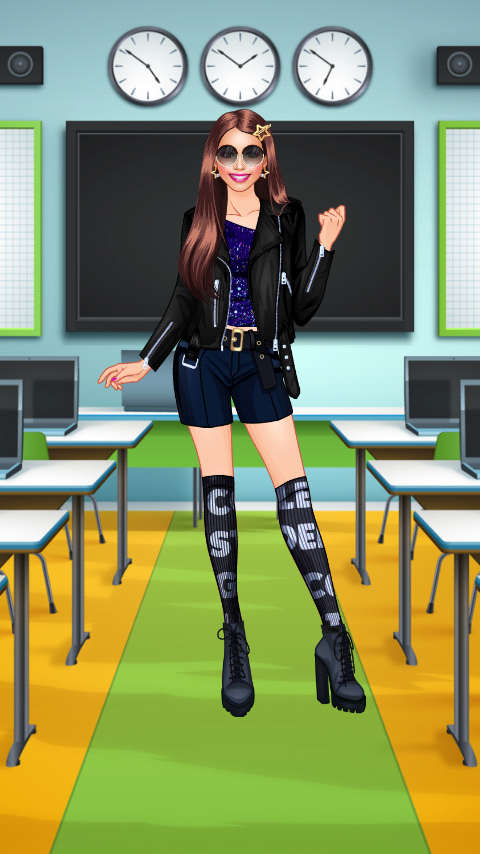 Boom! She is all set... With her bag and IPad she is off to school..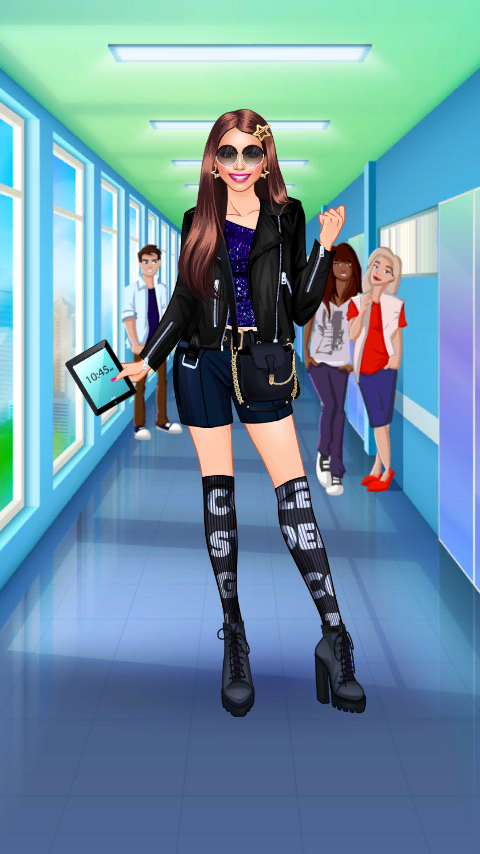 I made her up!😊
It was fun and exciting🙌🙆
Posted using Partiko Android