Hello my all dear friends !
So I'm so excited about this post because I got chance to share about my vacation destination.😄
Even I want to visit whole world ( lol) some day but from childhood I wanna visited to indian temple : vaishno devi.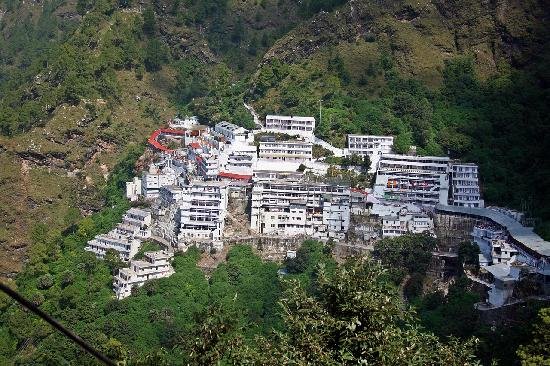 Sources :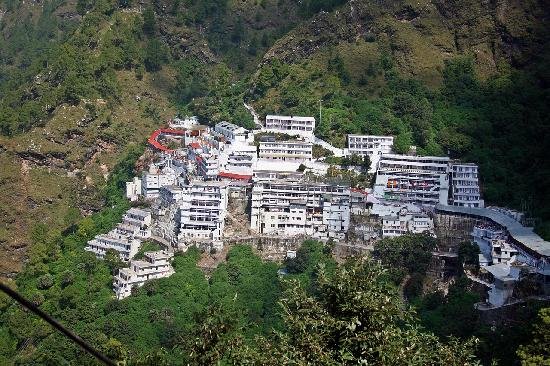 javascript:void(0);
I thing it's weird that whole world have many beautiful place and I want to go there. But it has a huge reason.😄
First it's really a beautiful place located at mountain.😇
And second in my childhood my family visited there but I can't.😅
I stay at my aunt house.😟
Since I have strong desire to visit there .
I really want to go there but yet I don't get any chance.😏
Now let me give you a quick introduction about this :
That temple located in katra state jammu and kashmir.( Heaven of the earth )
And I also want to visited j&k.
Located at the trikuta mountains .
That temple attracts millions of devotees every year .
Vaishno devi also known as mata rani , trikuta, and vaishnavi .
It's major festival is navratri and durga puja ( if I lucky I will travel there during festival )
It is a cave temple and that why I want to visit here.
I love cave , mountain , hight 😍
And when I will visit there I will sure share my experience .
And then I share all about that temple.
Thanks @nuoctuong for this lovely contest .
I'm so glad to participated.😊
🙏Thanks for visiting to my blog.🙏