Robots had taken all the jobs.
---
In fact, humans were not allowed to work at all, even in service positions.
It was a serious crime to go to work and attempt to help anyone. It was a crime against efficiency.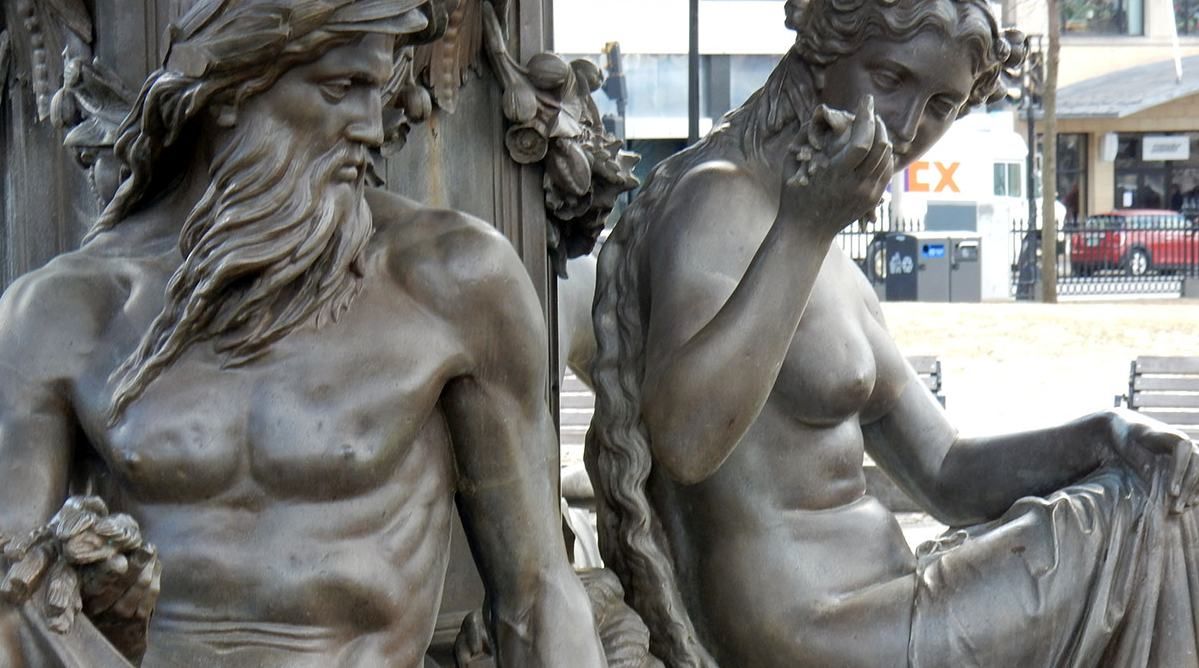 The robots would speak in a strange machine language. People had learned the basics. It sounded like mechanical gibberish, but you could get the gist of what a robot meant to say. Really, mostly you just had to look at the cash register and read the amount they were charging you. Hopefully it would be less than your weekly allotment.
Ah, but people are rebellious. And people want to work. So those who wanted to serve would learn enough of the robotic lingo to pass for android, don an apron, and head off to the shops for a 9 to 5 (that's 9 in the morning to 5 the following morning).
These people had a secret word, to tell the shoppers they were not really one of them. They were subverting from the inside, and taking a tiny part of the machines' due, and representing the human race.
It was a way of showing that we could produce and serve, as well as consume.
The secret word was: Christmas.
---
In the middle of a 20 hour shift, the rebellious human worker could say, "ssshzzhhhsst bleep sqhhhhsgt blorp Chistmas sshhhzzhht ninety five dollars grgghhhst." The eyes of their customer would light up with something like joy, something like hope.
Their workday would (almost) have contained a conversation.
It showed we had a future alongside the machines, if we were willing to fight for it.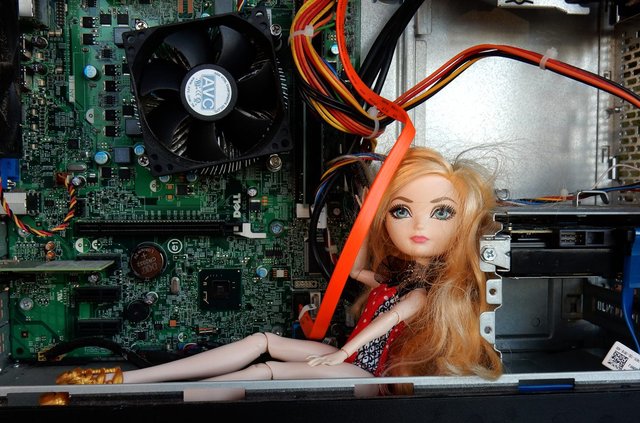 I woke from this dream to the dawning of a hard day.
---
A day that might have been made easier by a few effective robots.
But that's the subconscious for you. What you gonna do?