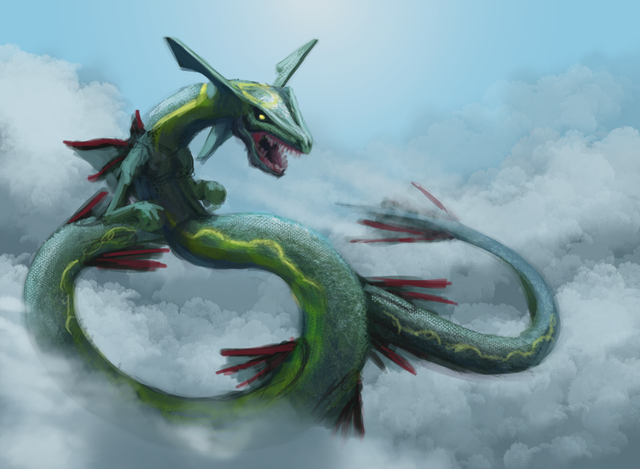 Stalked
First dream. I was at work kind of flirting with some girl. She would talk to me and then someone else and then talked to me again.
Dream shifts to when I am walking home in a town I think is Chilliwack. I go down this alleyway by this abandoned house. I decide to explore but inside is all blue. Behind me two people are following and I can hear them saying, "He's going down that way, follow him," or something like that. I leave the abandoned house through a secret exit and wind up on a street however i can still hear the people following me. I pick up my pace to a run.
I definitely hear the two men approaching behind me so I suddenly turn around and run at them. One guy said, "What? why are you running AT us?
I took the one blonde guys arm and snapped it in half. I threw the other guy against a wall and crushed his head a few time I was yelling, "Don't follow me and leaver her alone don't come back or I'll kill you." I realised the girl from work had been walking with me all along and was staring at me beat the guy up.
WTF
I was at some outdoor concert with my brother in some stands. I noticed something like a tall tree in the sky and kept watching it. Some power line fell on the tree and caused it to spin. The tree was tangled with the wire and started spinning fast and somehow disappeared into a vortex. I was thinking, "That can't be right, no way a tree was that tall and then vanished."
Behind the clouds I saw a giant Godzilla sized snake flying through the air in the distance. It was twirling around and seemed to be flying in random directions. Somehow it seemed to be coming closer. I pointed it out to my brother and said, "We have to leave... now!" He agreed.
It transitioned to us driving away from the outdoor arena through a large city. People were taking to the streets and seemed to be in a hurry. Some sort of bridge stopped us and we had to get out and walk. We walked under another bridge and we were only a block from home. We almost got trampled by people running away and hit by cars desperately trying to get away.
When we got home my dad was looking at the people out the window. There was a motorbike that my dad called a dou hickey? Not sure what that name means. We saw a truck run over the bike as if the bike was made of rubber. I looked down the side street where a large bridge like the ones connecting to manhattan was. The large snake was on it and was as wide as the entire bridge. I began to run deeper into my house to hide from it when I woke up.