I found this (poem?) written in one of my school books while going through my old stuff yesterday. I'd scribbled it a couple of years back when I was just a freshman, probably during one of those really boring 101 classes. Lol. Those were some dark days. At least the future looks bright now. I just thought I would share the thoughts of my teenage self with you all. Hope you like it!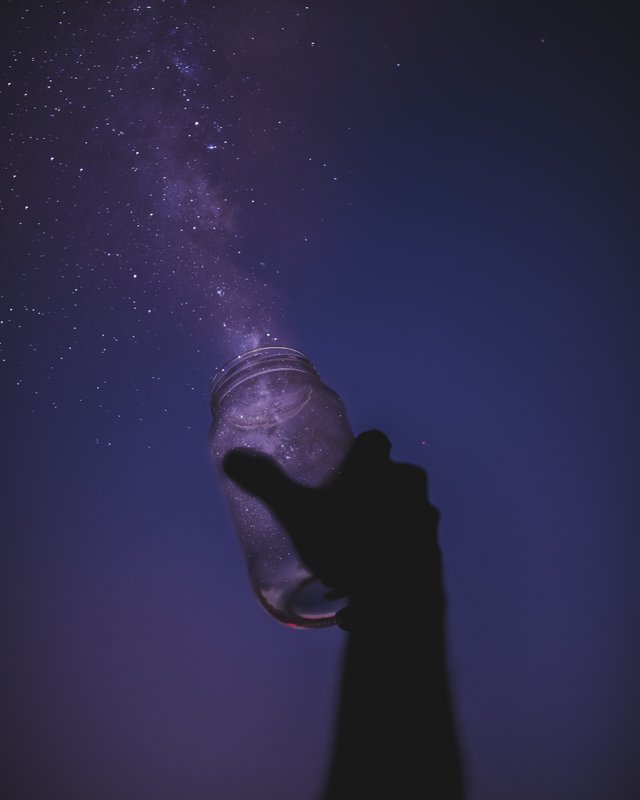 So many dreams in my heart…
So many things I want to do…
Do you know what I feel?
I feel like I want to be...
Everything good that I could think
Could it be that dreams come true?
I'm going to put all my dreams in a box
And shut it tight so they don't rot
Ill put it in a river to float away
Or ill write them on a kite and let them go away
So if I don't get a chance to follow hem
At least they'll go on their own…
And not just stay locked up inside of me…
Because where I'm from, dreams are just dreams…
And nothing more.