A final tour of some wild sketch art from 2019. Out with the old....
There is no real theme or specific style to these sketches. Ive been archiving all of my artwork and these are the last of the sketches that I wanted to post for 2019
Some of these look pretty cool IMO, but I'm almost certain that a lot of my drawings can seem unsettling or at least coming from an emotionally distressed state, but I assure you, that is rarely the case :)
Usually when I draw something I have no real idea about what its supposed to mean or represent. Maybe because I'm the one drawing it, but whenever I look at my own art, its hard to have any thoughts or opinions about it.
However I'm sure if i were to pay closer attention, I could find some meaning that links to the deeper (sometimes not so deep) recesses of my mind.
Anyways, enough blabbering.....I hope you enjoy these.
Please feel free to let me know your thoughts/criticisms. I'm not very ego sensitive so share whatever feedback you want :) It all helps.
Sentient Flower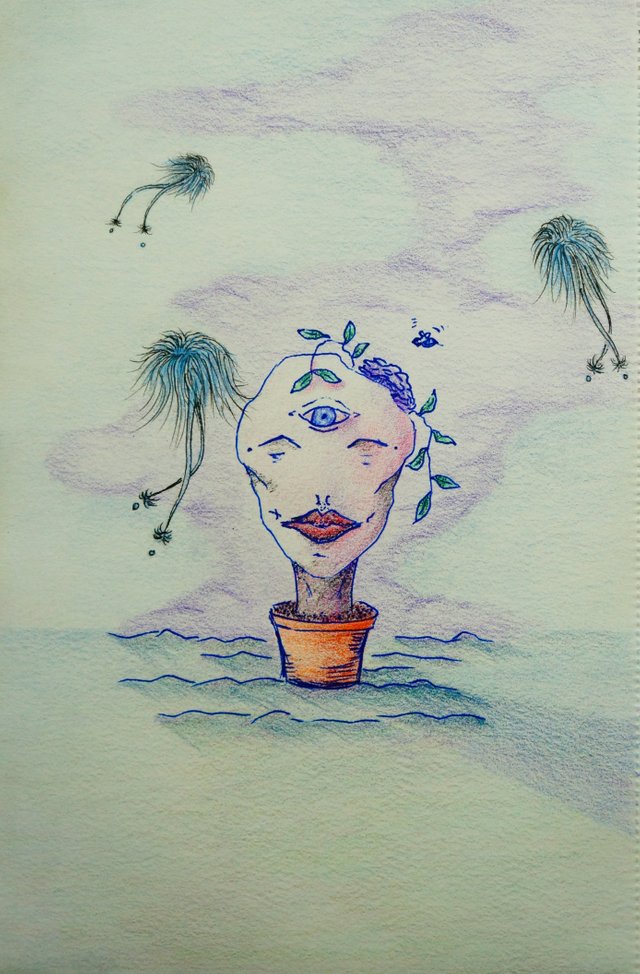 Sun and Moon (aka: drunken sun and happy demon)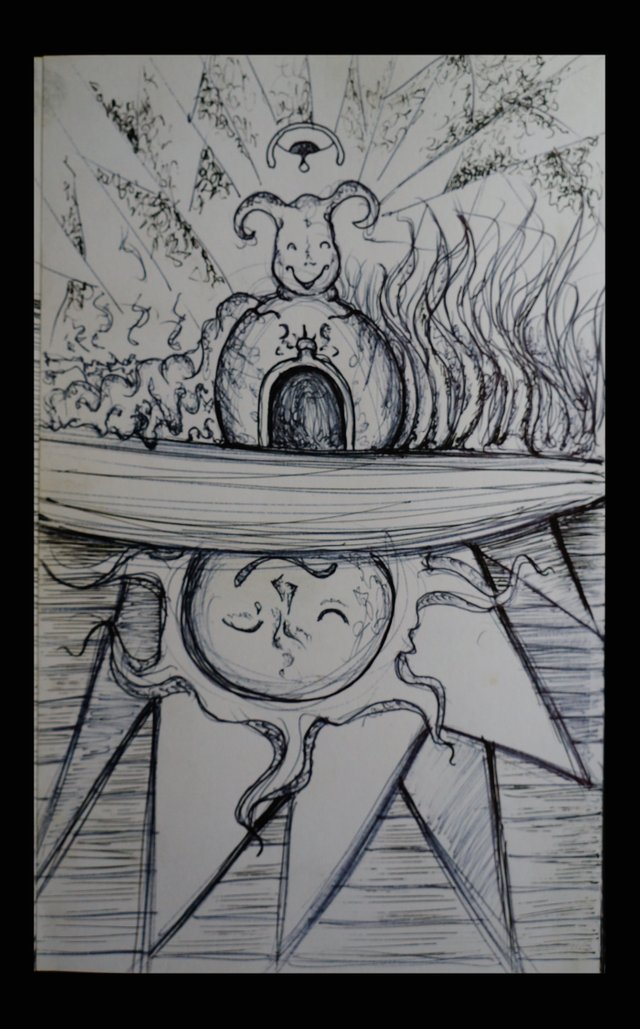 Sublime Transfiguration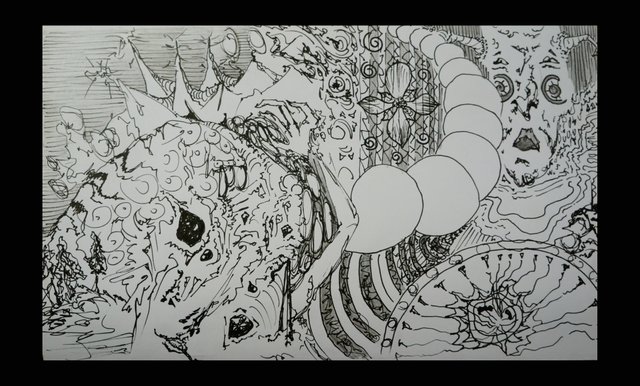 Hive Mind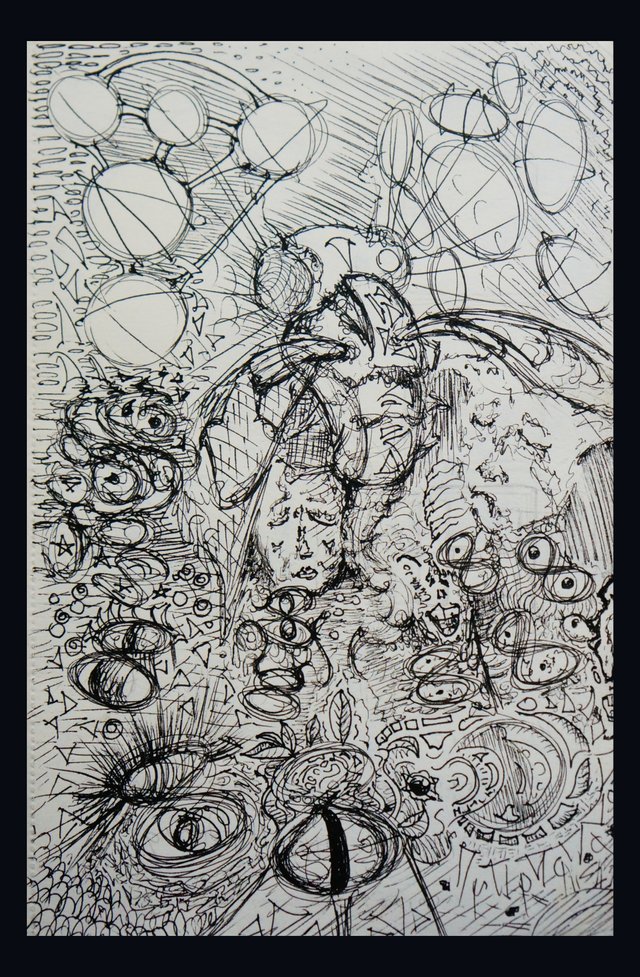 Hyper Awareness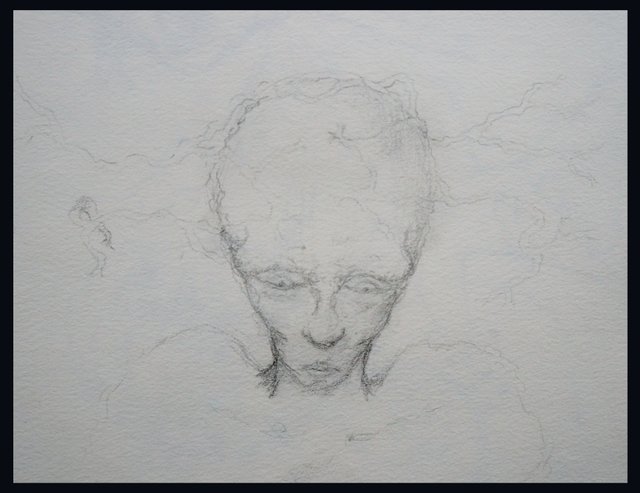 The Purification Spring