Tamar of Georgia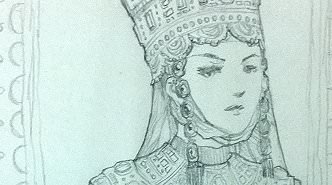 I have a thing for traditional dresses, and a long time agooooo nowwww, I drew a lady wearing the qipao dress, and that led to my Sardegna piccar, and then on that Sardegna piccar, I had a convo with @melooo182 who recommended me to draw Tamar of Georgia....
I was like OH !!! I love suggestions !!! So I clicked and I'm like, wowow this is super inspiring~ So of course, i ..... didn't do anything about it..... XD;
But now ! I found my favourite pencil !!! OMG~ my beautiful long lost pencil ; __ ; So I was like, what to draw what to draw! Then I was like oh ! That TAMAR OF GEORGIA!
So, here she is XD
This piccar took forever and a half ; __ ; All that detailing and pencil shading almost killed me, I'm telling youuuu~
As for the lady herself! Some history for y'all :D
Tamar the Great (Georgian: თამარი) (c. 1160 – 18 January 1213) reigned as the Queen of Georgia from 1184 to 1213, presiding over the apex of the Georgian Golden Age. A member of the Bagrationi dynasty, her position as the first woman to rule Georgia in her own right was emphasized by the title mepe ("king"), afforded to Tamar in the medieval Georgian sources.
She sounds like an influential lady, doesnt she :>
Step by Step
Step 1: Eyes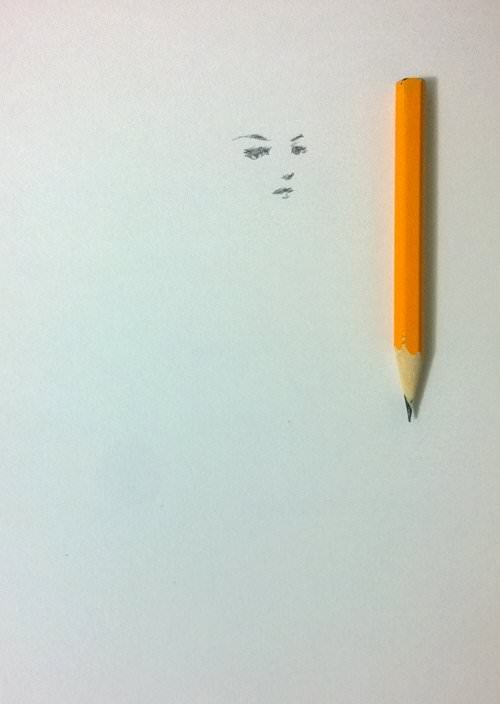 Step 2: Head and crown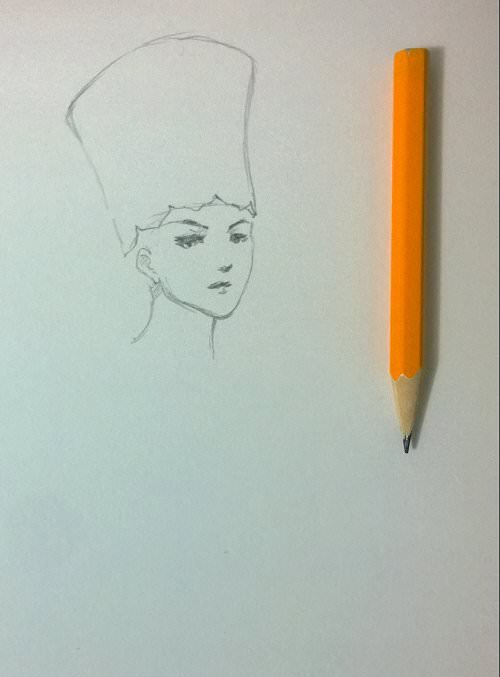 Step 3: Torso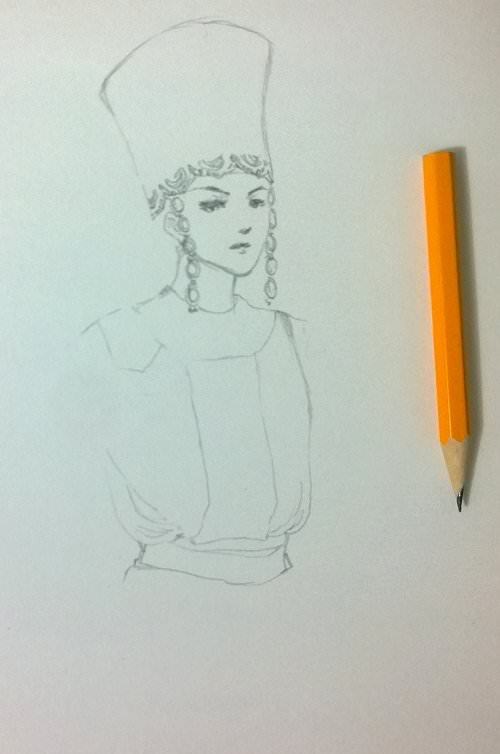 Step 4: Body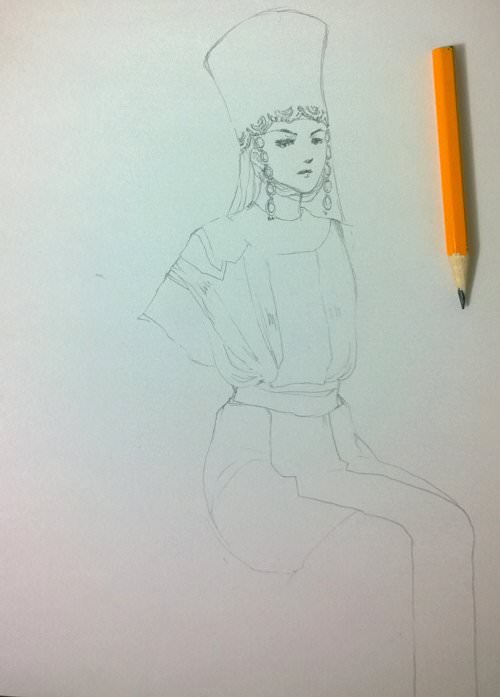 Step 5: Detailing - I drew all that pearls one by one ; __ ;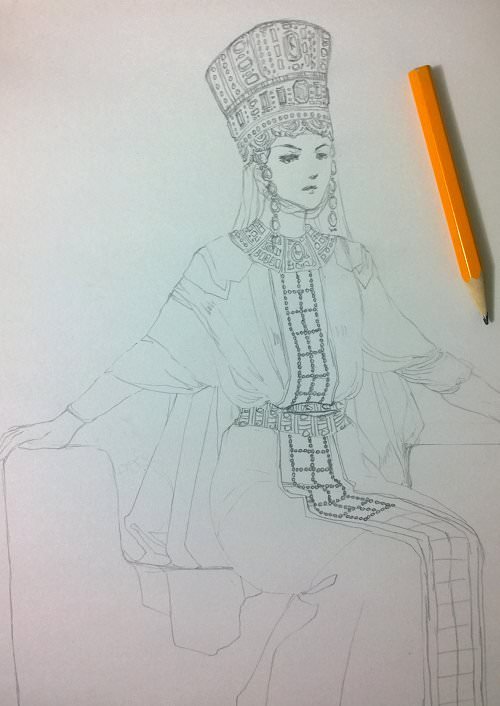 Step 6: Shading - I almost died by now ; __ ;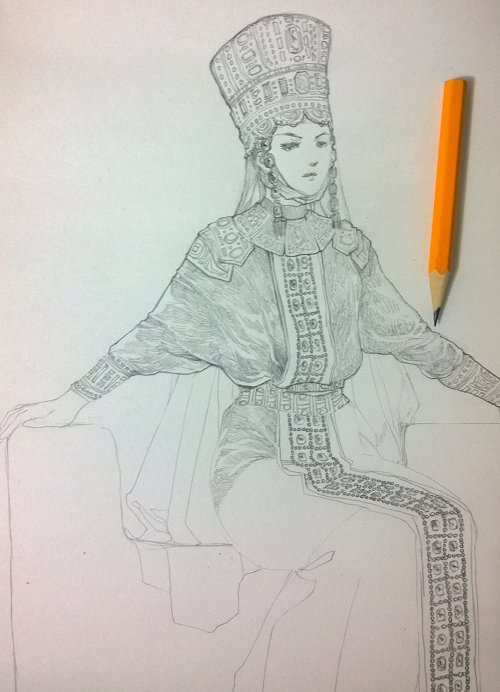 Step 7: Outline and throne and background thingy and DONE

Thank you @melooo182 for sharing with me this fascinating woman that I didn't have any idea of * ___ * I also love her outfits * ___ *
Again, if any of you have any suggestions for me to draw, let me know :> I love traditional dresses from various places of the world :D
To all of you artists out here at Steemit! Hello~ If you ever are lost and lonesome, please join Steem Artists at our discord chat: https://discord.gg/ENN8KCb

We network with fellow artists here on Steemit and we help each other succeed :) Come and say hi~ ^ __ ^