Hi steemit, I'm in a very good mood today. I finished my first ever comission this afternoon and it went swimmingly! The client was very nice and the drawing itself was alot of fun to do. It's going to be used as the cover art for this artist's upcoming fansong, they already have one out of three up so go check that out.
So here is Chris "Remy" Rembrandt aka. Springheel, a superhero character of a very good podcast, alongside the process video.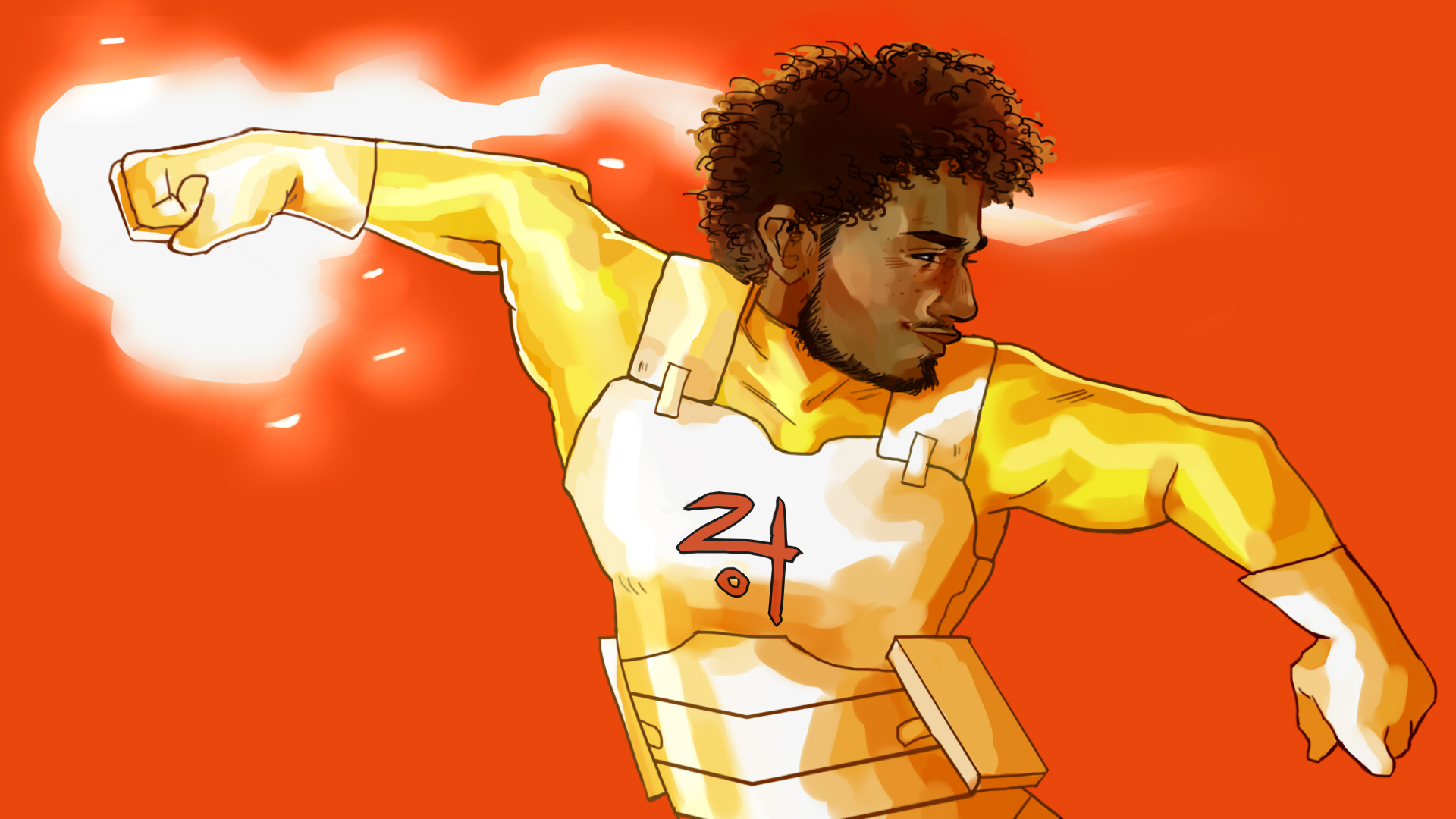 And since I guess I'm officially up for business, if you're interested in comissions, shoot me an email at [email protected] ! ☺
Catch you guys later!