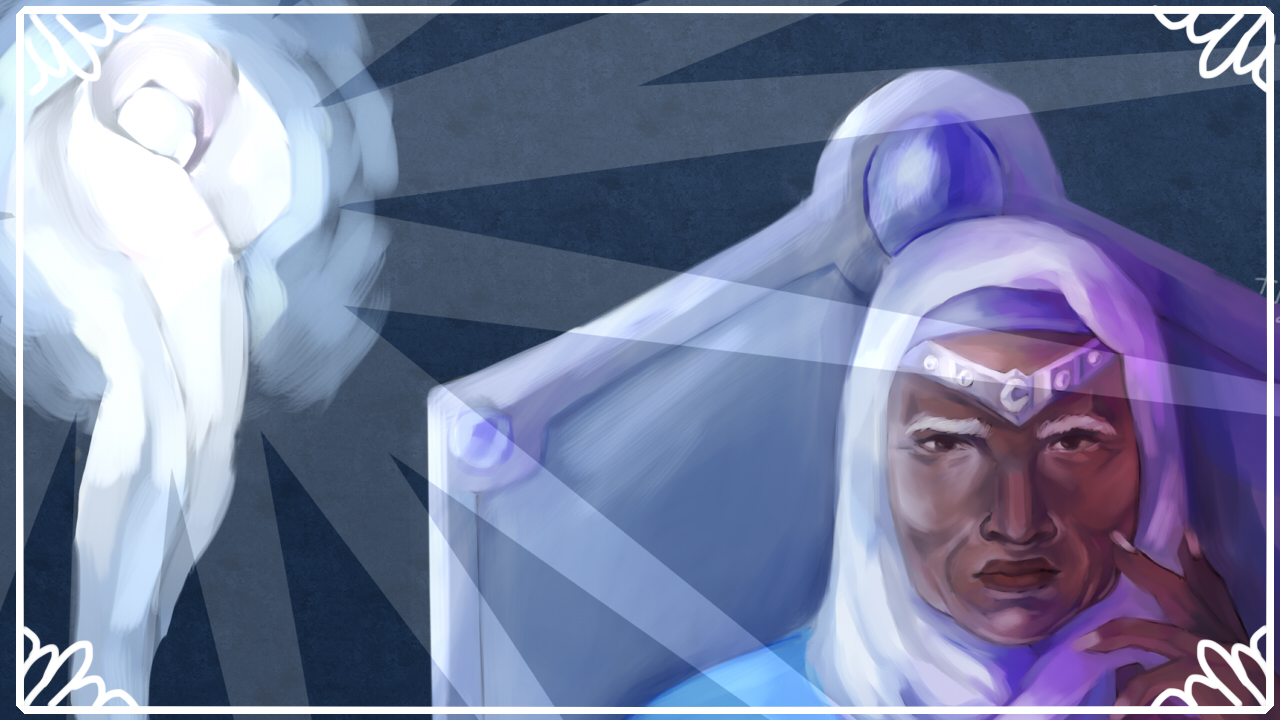 Hi steemit! The other day I made a sketch I was pretty happy with of one of my favourite characters of The Adventure Zone, Director of the Bureau of Balance, aka Lucretia.
She's first introduced as a bit of a serious and important character and that's what I wanted to portray! I was also practicing with brushes I rarely use, aka, softer more air-brushy ones, which also made me change up my painting style to something envolving more blending. It was pretty fun!
So here's the speedpaint:

And the finished piece!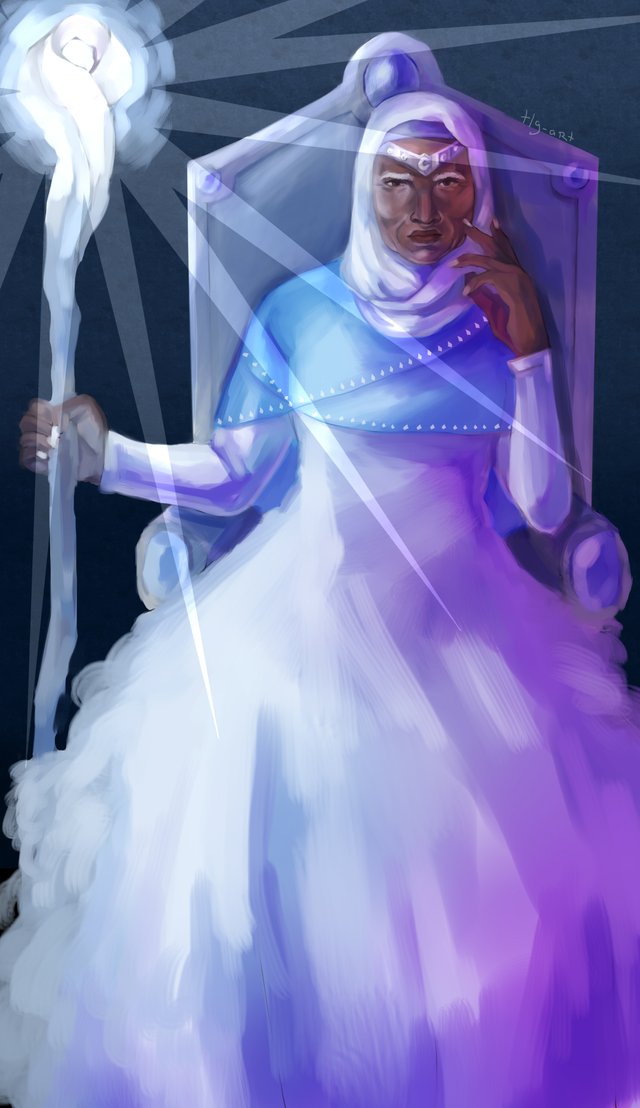 Catch you guys next time c: