My horrific first attempt at drawing a more realistic face 🔹 Mein hässlicher erster Versuch, ein realistischeres Gesicht zu zeichnen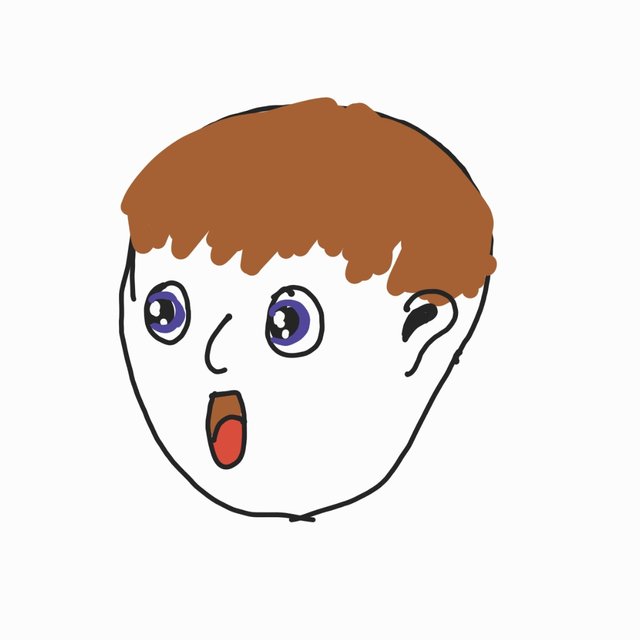 Drawn with fingers in the notes application on my phone.
Almost deleted it, but then published it because I realized its meme potential.
Mit Fingern in der Notiz-Anwendung auf meinem Telefon gezeichnet.
Hätte es fast gelöscht, aber am Ende wegen des Meme-Potentials veröffentlicht.