Hello everyone! Another weekend has passed, it's Monday and I am ready to keep up the practice and the workflow. Here I brought you some of the exercises I did over the weekend.
The first one is related to the contour lines of an object. I tried to draw them without thinking about the volume, but about the shape objects create when I look at them.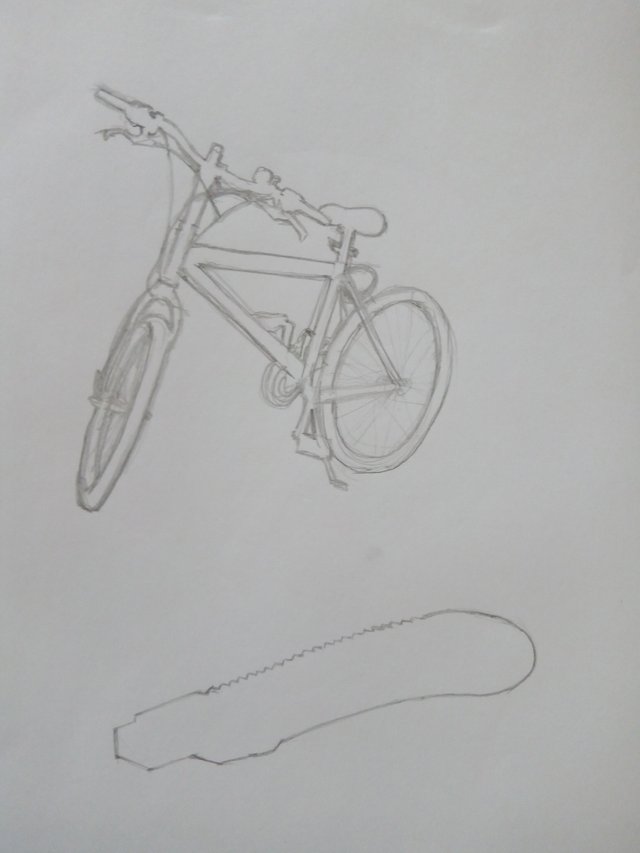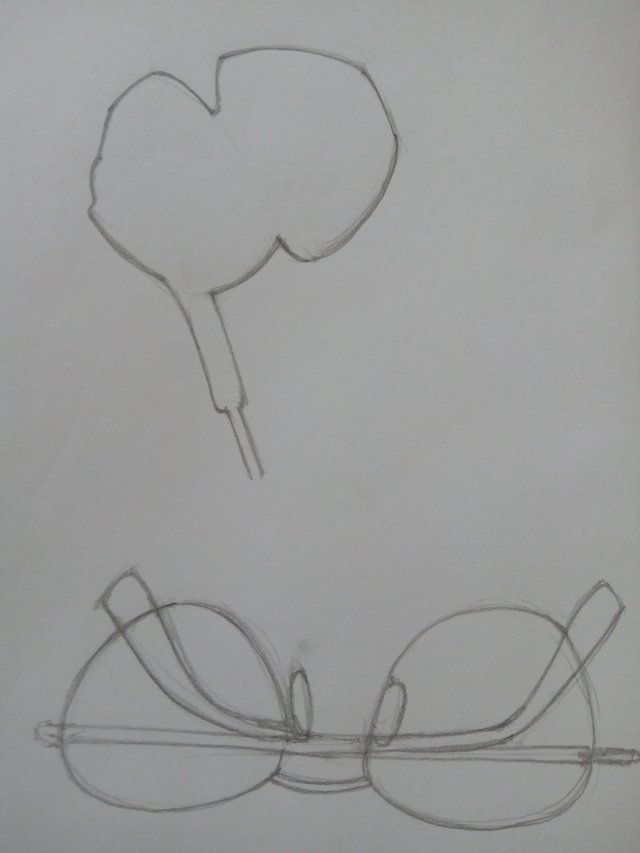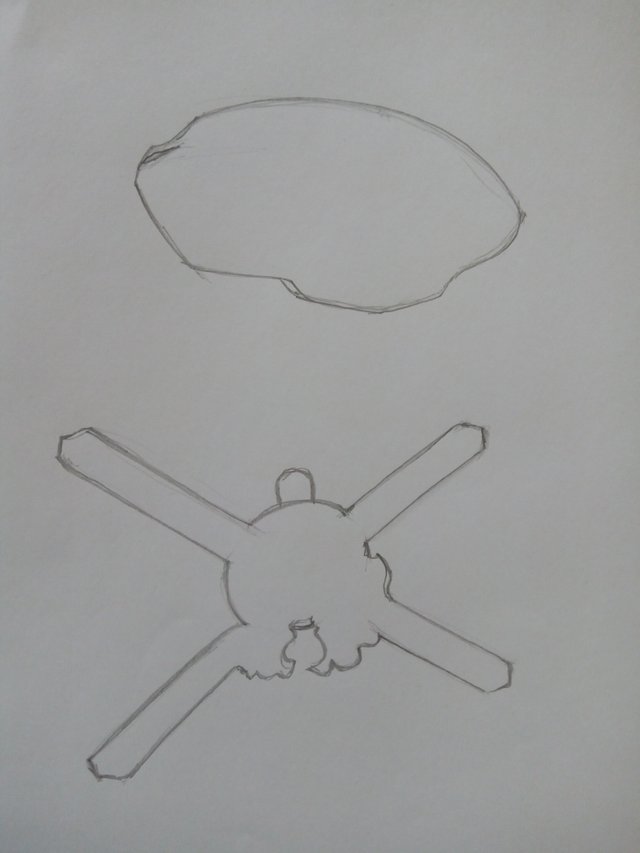 The second exercise is more related to the form and 3d nature of an object. I tried to add some shadows in a couple of them so they are more clearly defined.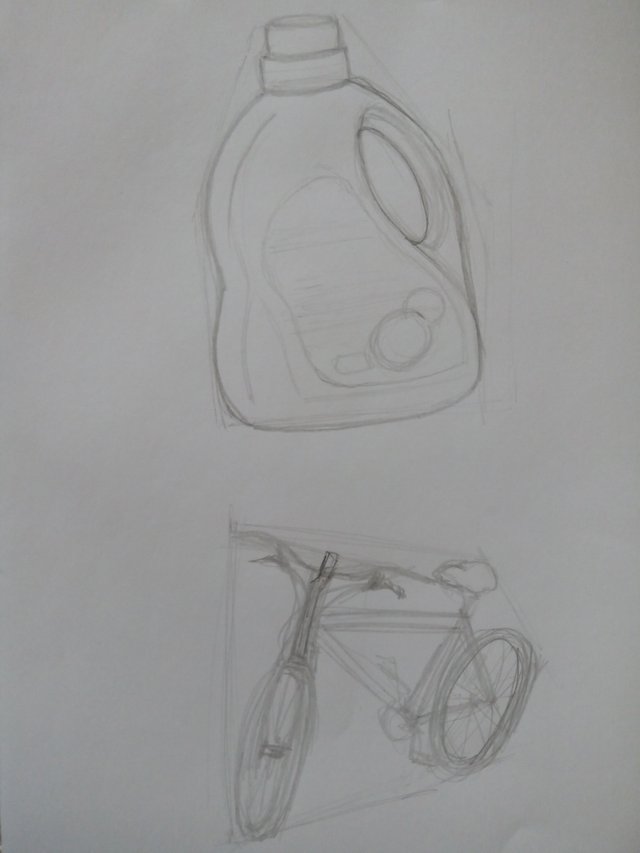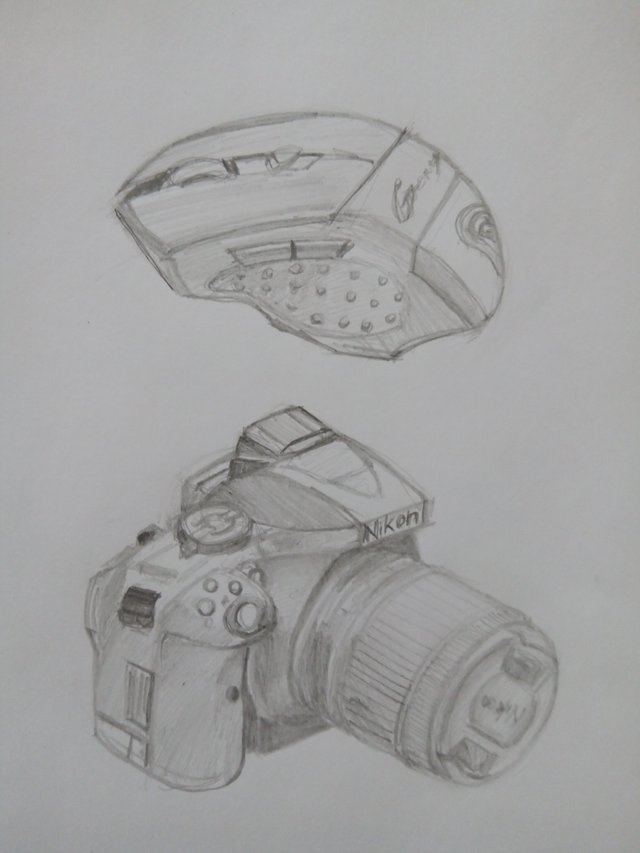 That's it for now. Hope you've enjoyed this post and maybe you've got some inspiration to do some exercises yourself :) They are great to create a strong foundation from where to improve.
And as always, have a great day, friends!