It's a new year, it's the same me, just as passionate as before to learn and study and create.
I wanted to know how to make unique characters, to create my stories for them and maybe even comic books. I will start to study how to draw heads beginning from this day.
Here are the basic shapes for two heads that I have tried to fill with eyes, noses, mouths and hair. Understand that this is just me playing around, I will study some photos and try to make life studies to better understand all aspects of the face. I would've done more, but frankly I am dead tired right now.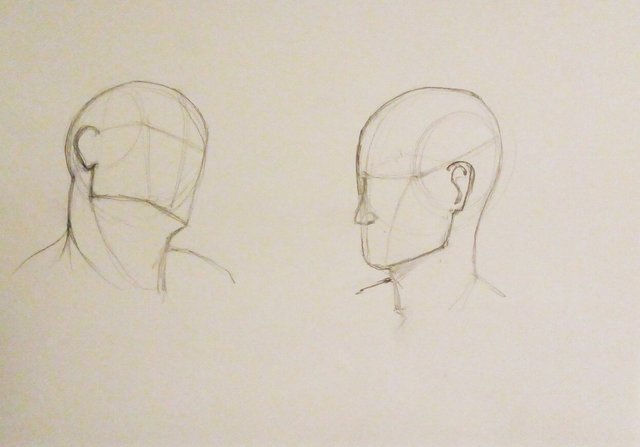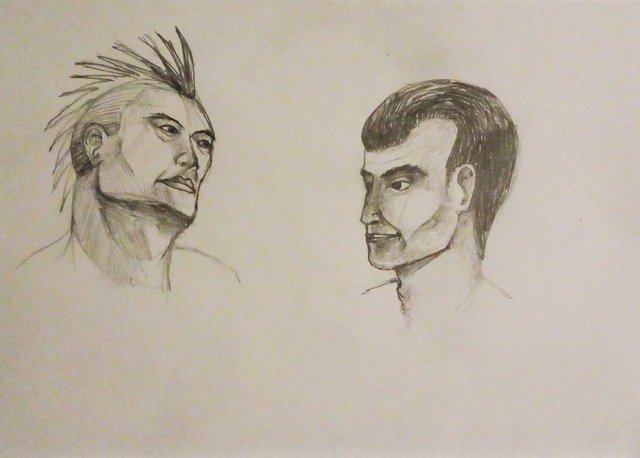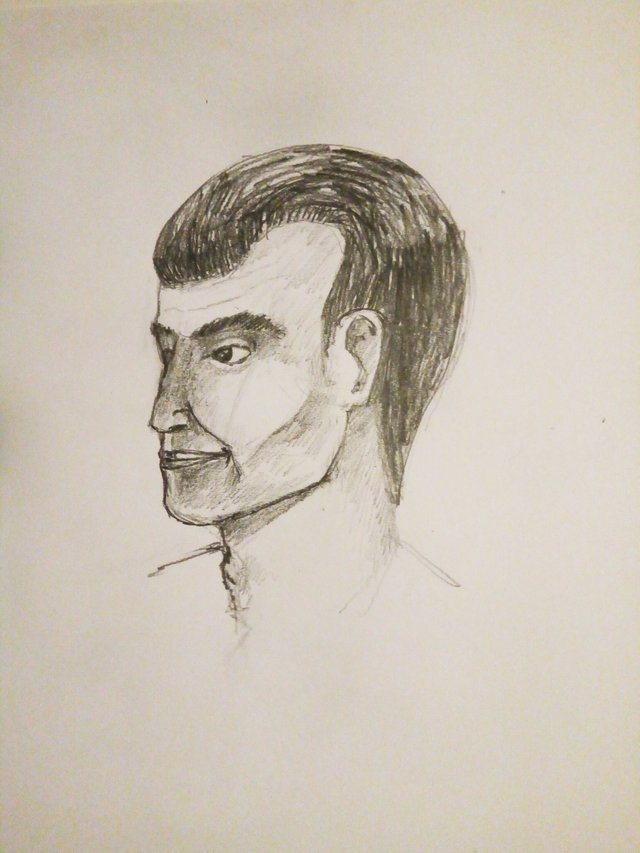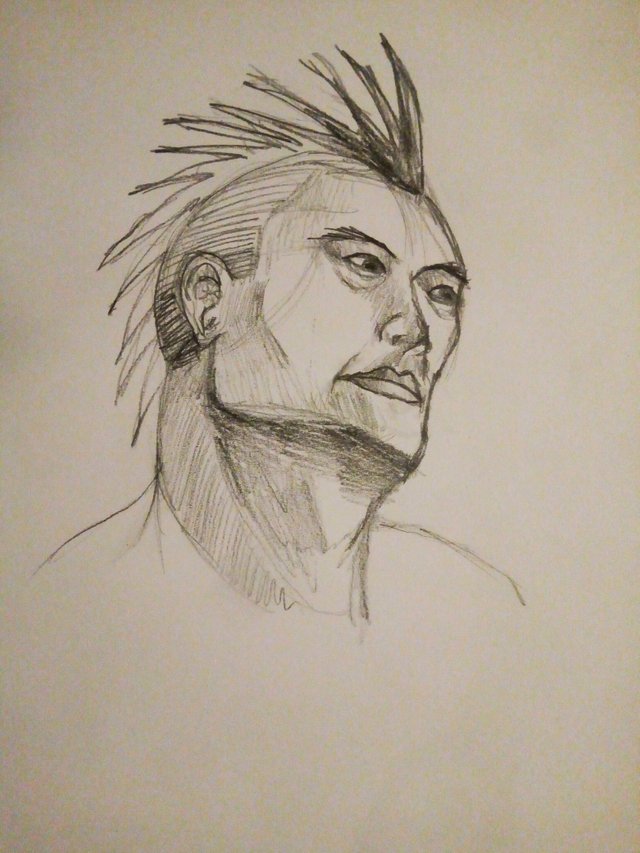 Hope you'll enjoy seeing how I develop my drawings and in time, how I come up with different ideas. For me it's very important to keep up this habit that is giving me energy, especially for my heart and soul.
Have a great day friends!