Dear, Steemit users, first off take my love, because today i am going to show you some another drawing.
                    #THE BATMAN LOGO#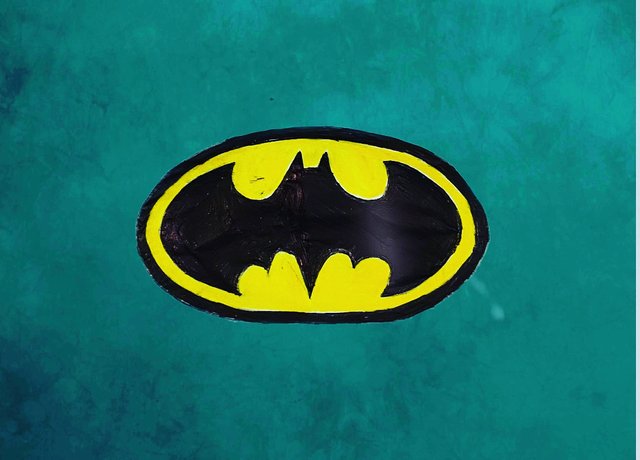 "Logo" by @hafsa1

This is my another drawing of
Batman Logo. From my childhood, batman was the second super hero in my life after superman. I draw this few days ago. the logo of this batman is really have a great combination with black and yellow. I have an instagram account where i post.
I had a dream to be a good artists.but don't know what will happend in future.
#I hope you liked my picture in steemit.
my instagram id :
https://www.instagram.com/love_me_mylov.
its my own instagram id. if you want to verify then you can do this.