Hello friends, I hope you had an excellent day, today make a drawing of the comic characters, Wonder Woman and Batman, reflecting love. Love has the power to unite the world, and whenever it exists you should enjoy and make the most of it, LIVE LOVE, what do you think?
朋友你好,我希望你有一個美好的一天,今天做一個漫畫人物,神奇女俠和蝙蝠俠,反映愛情的繪圖。 愛有團結世界的力量,只要它存在,你就應該享受和充分利用,活著的愛,你怎麼看?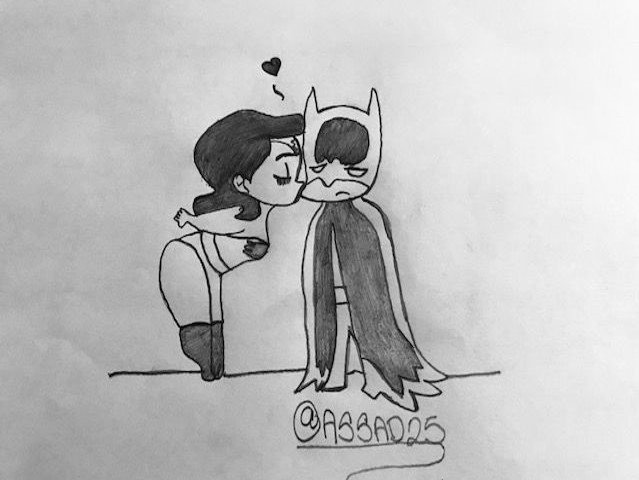 Process of my drawing / 我的繪畫過程
In step # 1, the first thing I did was to make the silhouette of the Wonder Woman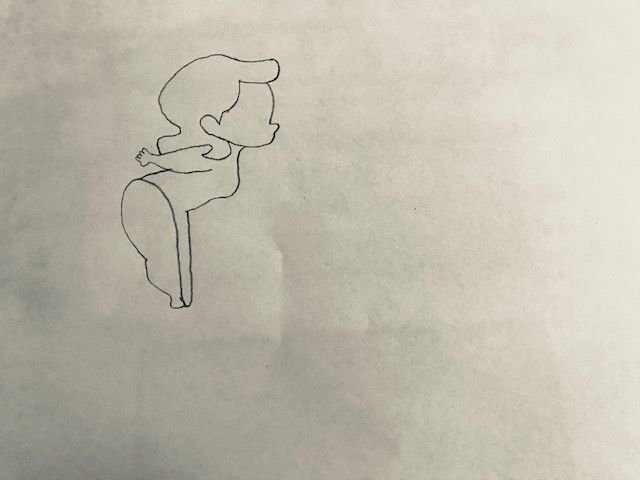 As step # 2 add to your companion, that is the silhouette of Batman.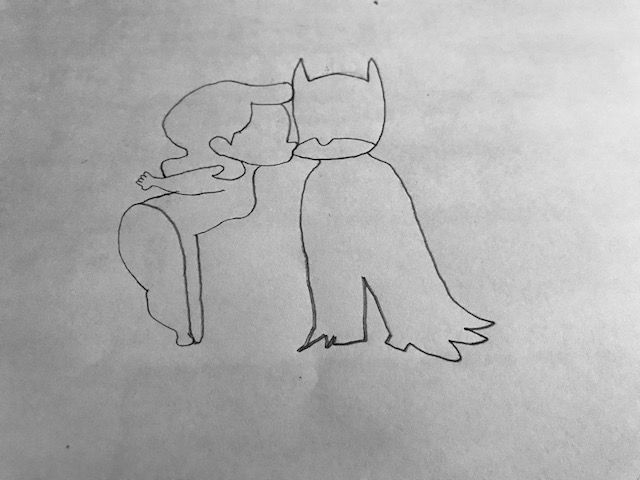 As step # 3 add details of both characters both in the face and in the wardrobe, also added the heart that comes out on the woman wonder and the floor on which both characters are.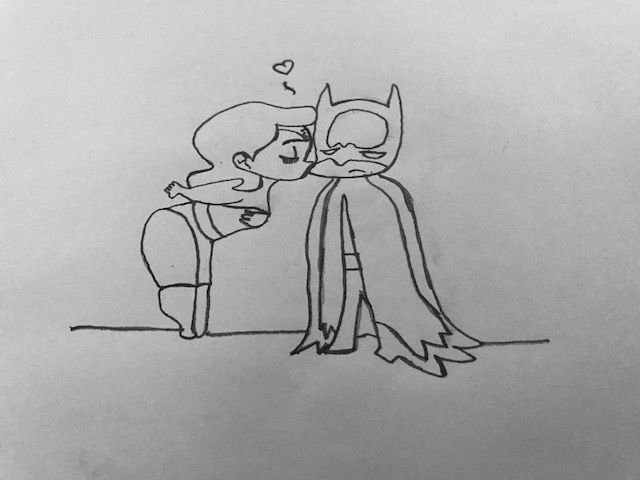 In step # 4 and the last add a little blur in the costumes of the characters and refine details of them.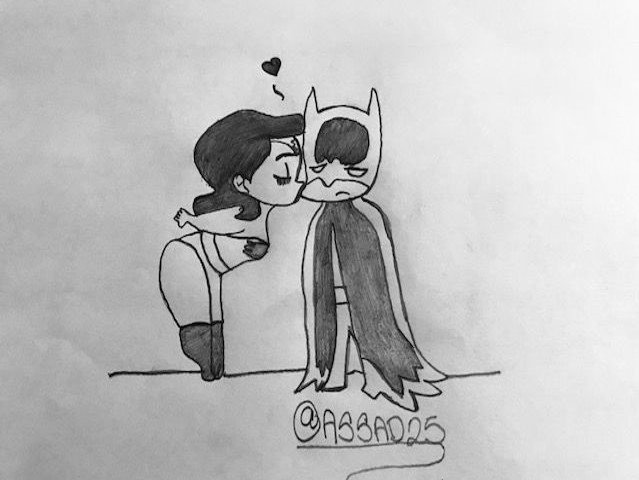 Excellent friends, a warm greeting to my community of steemit and the fans of the comics, I hope my work is to your liking I hope your comments and support, will be until the next post greetings.
優秀的朋友,熱烈的問候,我社區的無畏和漫畫的粉絲們,希望我的工作能夠以您喜歡的方式,希望您的支持和意見能夠直到下一個帖子的問候。
-Comments, upvote, resteem -Account: @Assad25