A very colorful girl! - Drawing Tōjō Nozomi
Hello, hello! how they are my valued artists of Steemit?, on this occasion I came to draw this girl Anime called Tōjō Nozomi which character was the winner of the contest girl Anime Crunchyroll 2014 created user name crystykat. However, I was inspired by this colorful and sympathetic character that reminded me in some way to me and in my time when wearing the hair very long and twisted, but I decided to change certain colors thus altering your original hair color by filling out this character even more than splendor, among other small details more.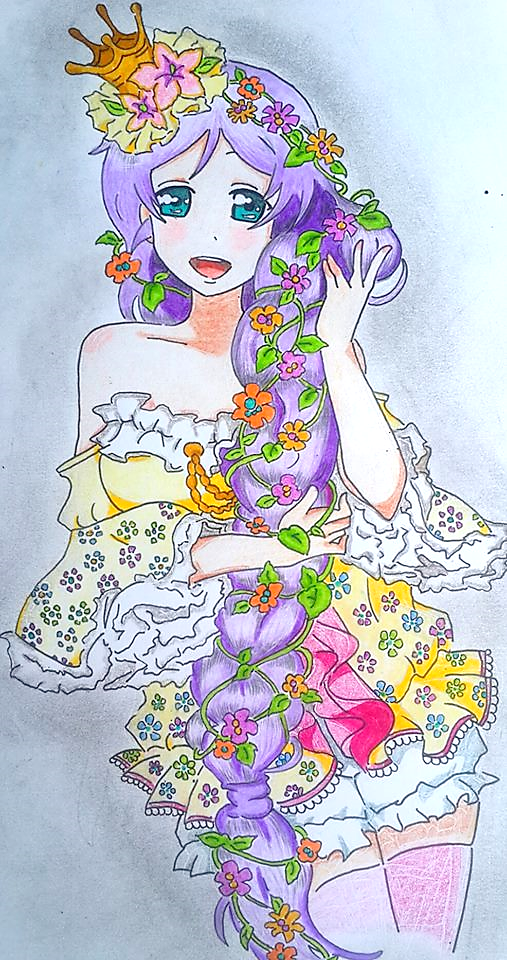 I used for this drawing: -pencil -marker tip extra fine black color –colors and -charcoal black.



Steps
I started mainly with the draft using graphite pencil.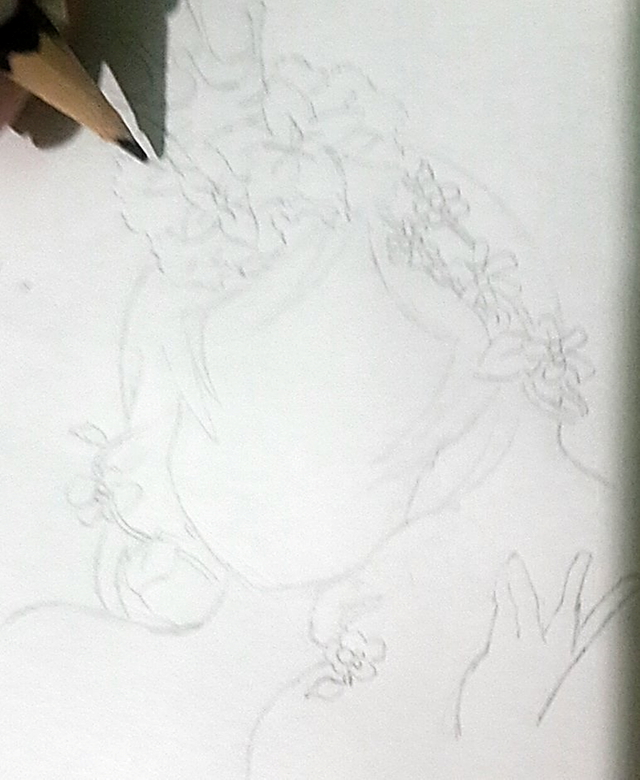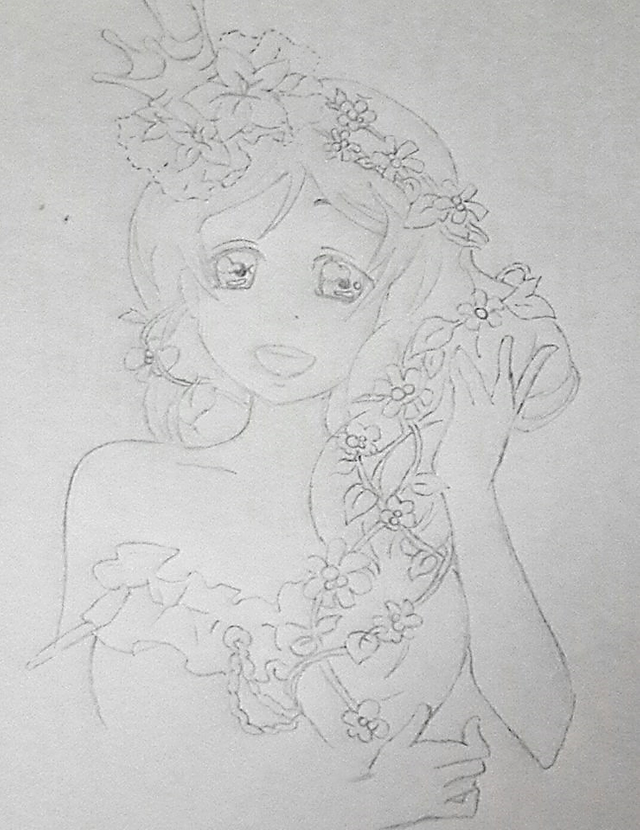 Here I started using marker extra fine black after finishing the sketch.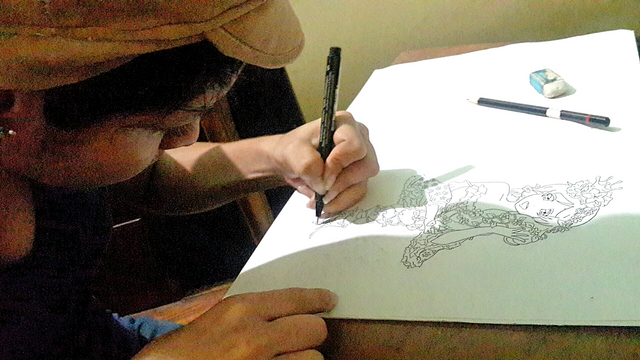 After end of redial with the score I was painting first eyes, flushing and the color of the skin.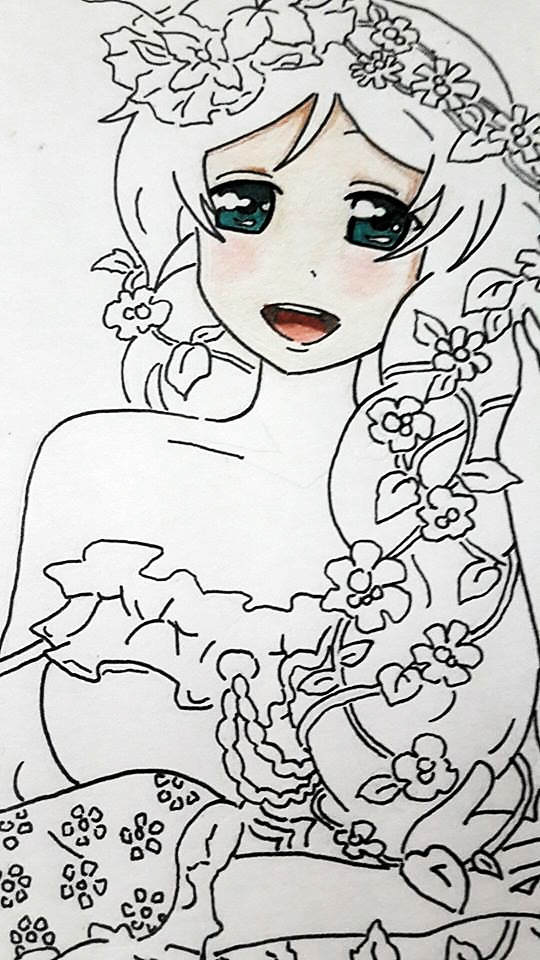 We apply with Brown shadows.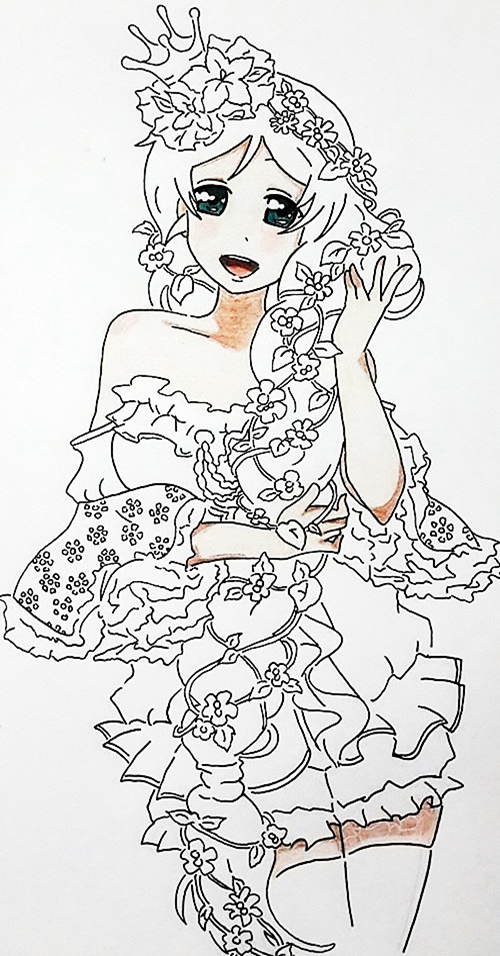 Then go with the hair using this flashy violet and a purple but dark to darkness between the links of the clineja of the character.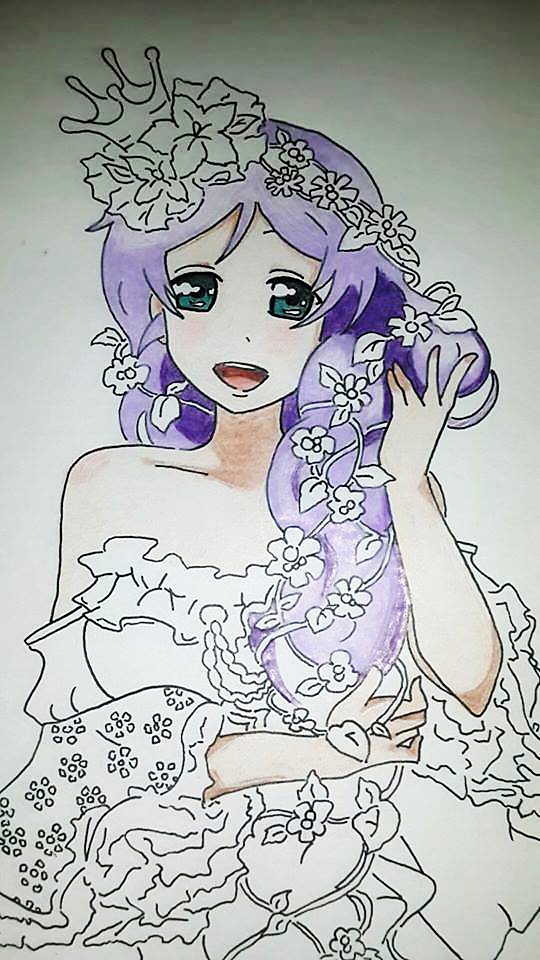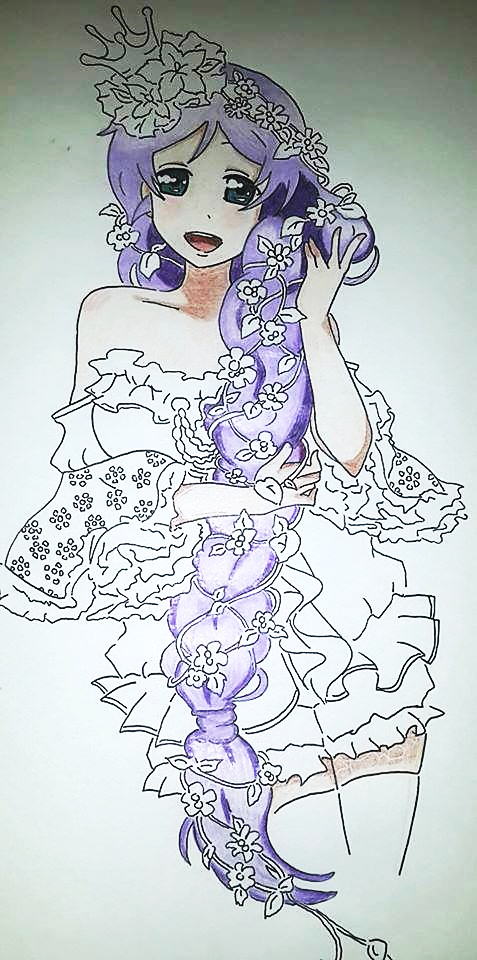 Here we are coloring the flowers of various colors.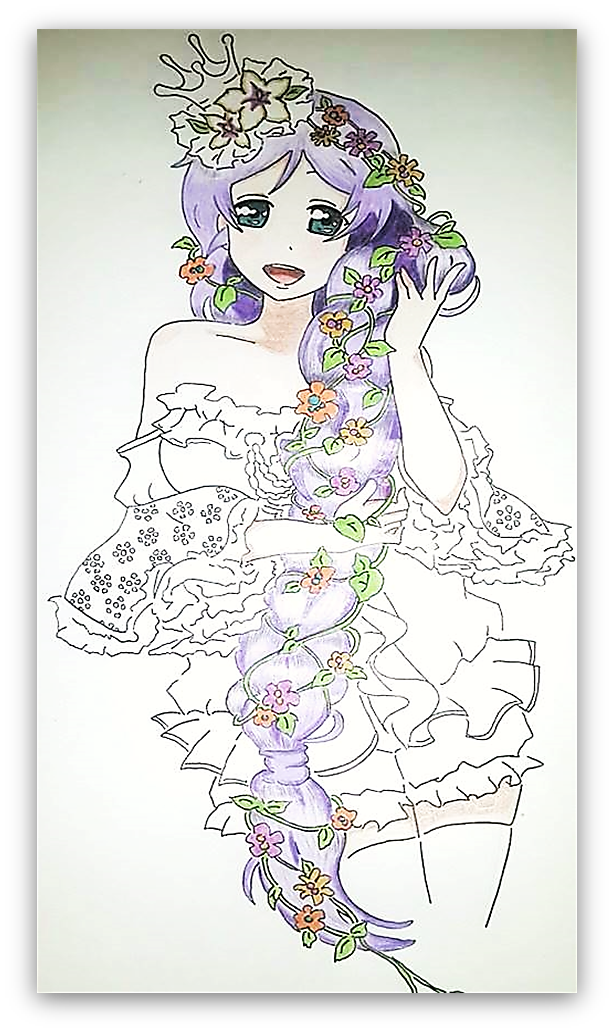 We begin to color the dress by applying shadows.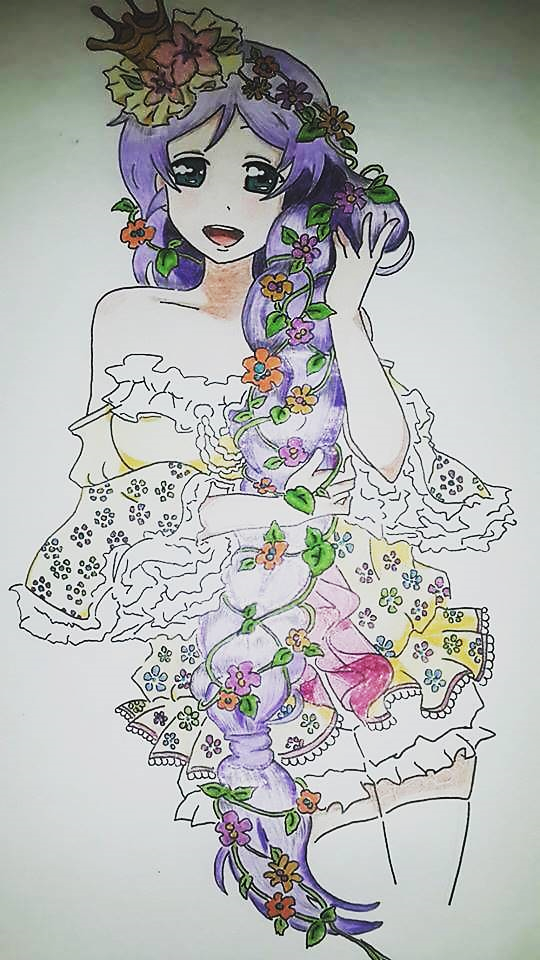 With black colour add depth on the details of the hair and clothing.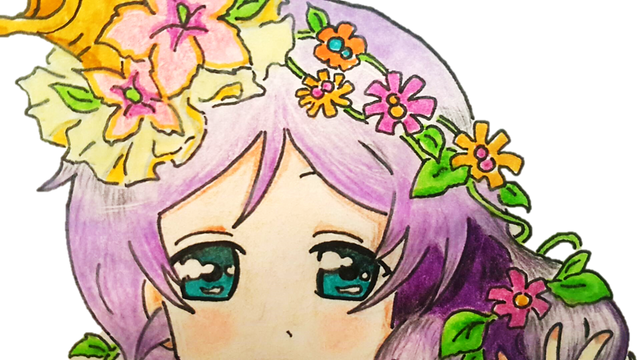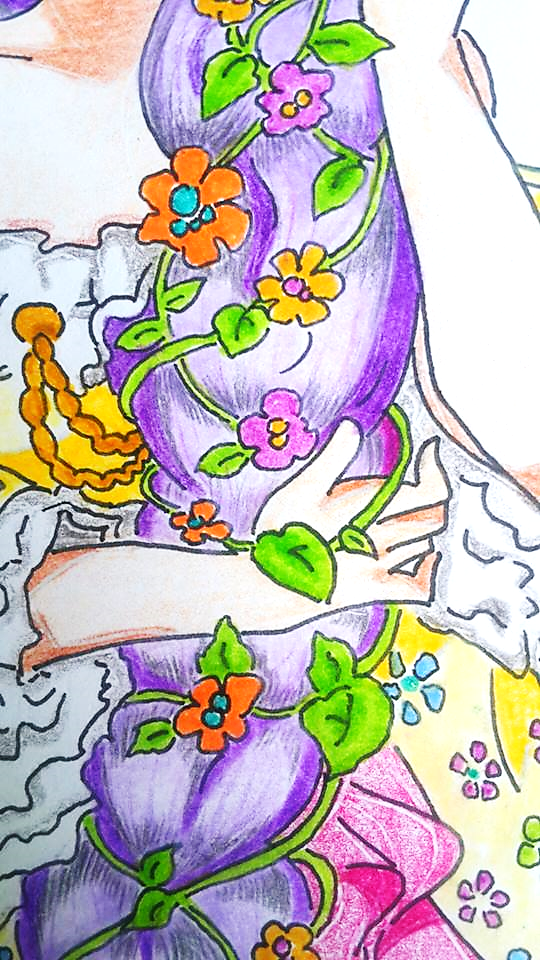 And that is how this detailed drawing was of Tōjō Nozomi but with a personal touch of colors! and of course culminating the drawing with a shading in charcoal black.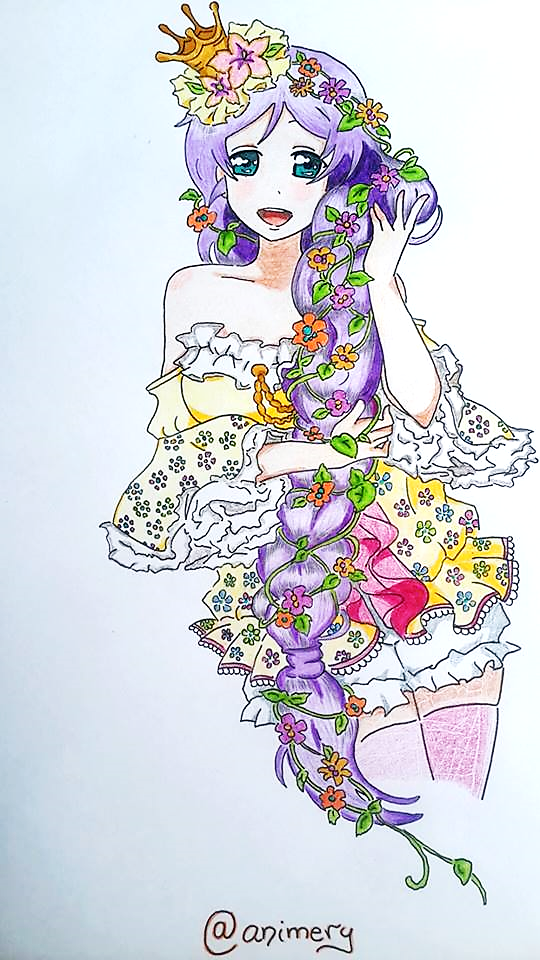 I hope you liked the drawing along with the process, tell them which required quite some time in to finish it, but mostly because of the shading and lighting techniques that took me working shape. Here is the link of the image I used as reference and inspiration to draw Here.




This work is under a Creative Commons
Attribution- ShareAlike
4.0 International License.
ccommons.png