The 2017/2018 Cavs

Versione italiana in basso ▼▼
---
06.08.2018
by @airmatti
---
---
They just did their best... and the LBJ drag them to the finals.
@serialfiller
is also writing on NBA, fans go check this out !(only in italian atm)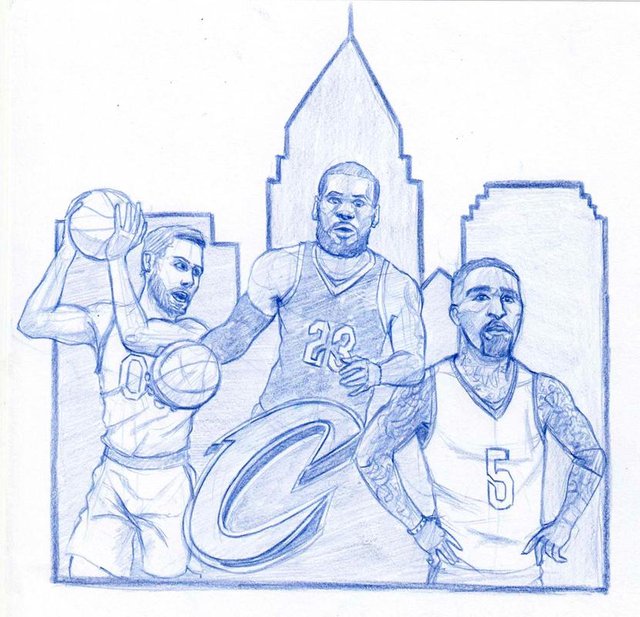 ©@airmatti
---
Actually I'm a Bulls fan, I think/hope they'll do better the next year. Which team are you a fan of?
---

..… ..… ..… ..…

I Cavs 2017/2018

English version on top ▲▲
---
06.08.2018
by @airmatti
---
---
Hanno fatto del loro meglio... e LBJ li ha trascinati fino in finale!
@serialfiller
cura una rubrica sul pianeta NBA, appassionati seguitelo e fatevi sentire!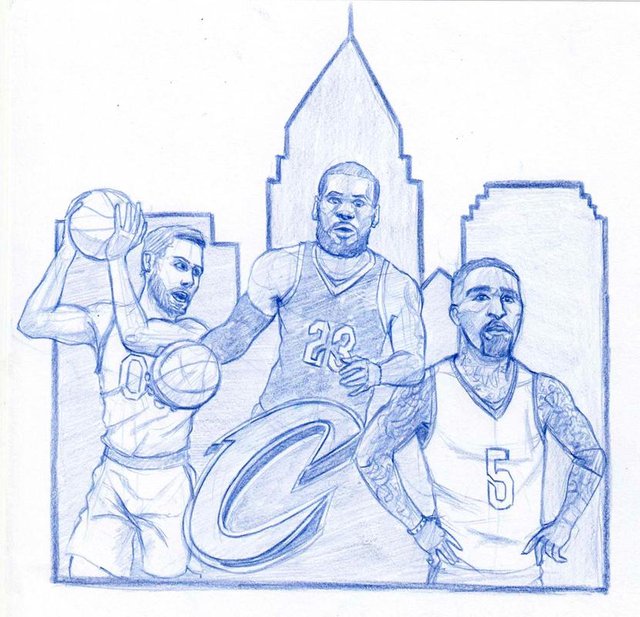 ©@airmatti
---
Personalmente sono un fan dei Bulls e credo/spero che quest'anno faranno meglio della passata stagione. Voi che squadra preferite?
---

..… ..… ..… ..…