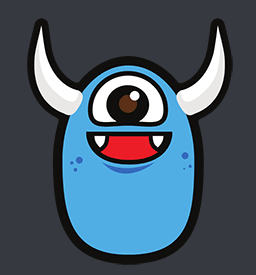 Hey Everyone, dRAMA here, Yesterday, I asked you all to remind me of some of your favorite past dramas on Steem.
Many chimed in with really good, belly-aching, historical dramas.
Aggrandizement, Forkgate, where someone dropped an old pull request and scared that nice man with great hair...
Bellyrub, dMania and more classic Steem Dramas were mentioned.
But the winner is....
He said... and I quote:
"I have two favourite dramas actually.
The first one is, when STINC was about to power down their stake and people went mad about it and even considered forking STINC out.
My second one and the one I like even more is the drama that happened about dMania. Not sure, when it happened, but maybe a year or so ago. The reason I like it is because I was personally involved in it. At some point my name was even on the trending page lol. Some people accused me of being @zombee (the founder of dMania).
This drama was hilarious for me because I was just a normal dMania user, but people accused me of being involved in the website, the whole project etc.
I'll edit this comment and paste a link if I can find the post I talked about.
Found it: https://steemit.com/steemit/@equ1l1br1um/dmania-owner-zombee-is-abusing-steemit-delegation-with-multiple-accounts-stealing-users-chances-of-getting-rewards-and-censors"
He even provided a link, so we can walk down memory lane!
Congratulations!! I will be sending you 10 DRAMA!
Also we would like to thank @drugwars for changing EVERYTHING all of the time to annoy both Investors and Players! You have really helped us in getting started! Nice Drama...
Remember you can issue DRAMA if you hold 10 DRAMA
You can transfer DRAMA by sending me a valid URL on a Wallet Memo to me so I know where to transfer it to.
Or you can collect, trade, buy and sell DRAMA on www.steem-engine.com
Have a dramatic day!