We're not professionals, our story started 7 years ago when we bought our first DSLR camera. First, we started with some conformal pictures like portraits, still life etc.
However, it did not feel right. I was always amazed by the human body so I started with soft erotic pictures like this one.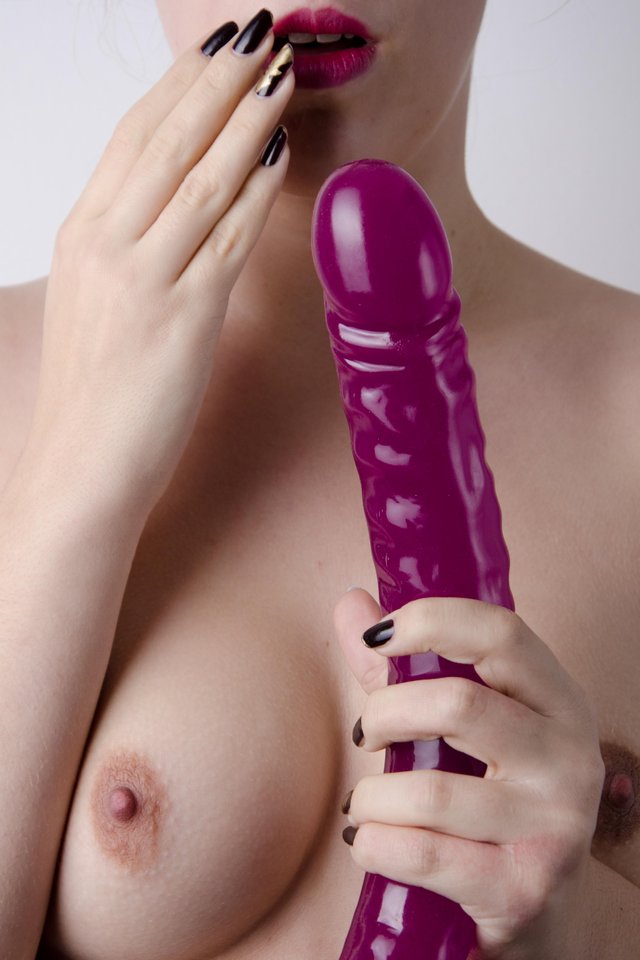 At the very beginning of our journey, we've made an agreement that we will never show our faces as we are living in a small town and we are also trying to build our career. And as you already know - erotic pictures can be still some sort of stigma even in the 21st century. However, this decision has allowed us to shift the borders of acceptable pictures as there is no shame factor in the decision making process.
In less than 6 months we have moved to serious porn pictures. When you realize that you don't have to care about others' opinions - it'll give you absolute freedom. This is one of our "harder" photoset. Very intimate, very delightful. You can see the whole gallery in the separate post here @ Steemit.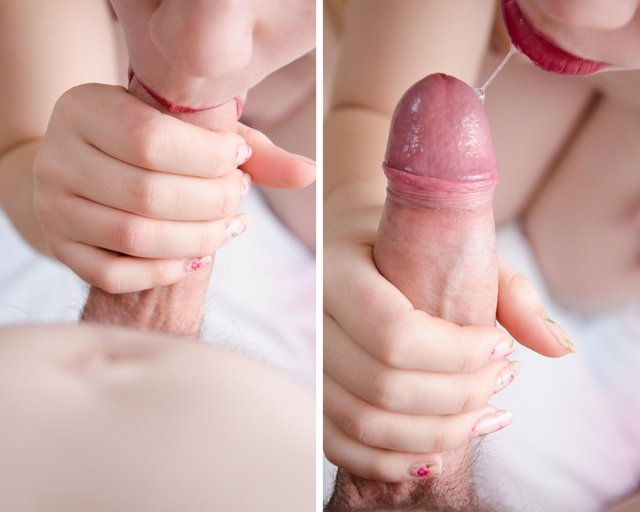 And now I need to ask a question: do you think it's real? Were we doing sex?
Photography is about passion but in a different way
Nope. We were doing sex the day before. And when I saw the aesthetic of blowjob, I wrote down a note about the scene and we were continuing with sex.
Day after, we assembled light and reflector board and then we tried to reproduce the whole scene with the proper lighting and a bit adjusted postures. It was fun, but it was not about sex. It was strictly about photography. So now we are approaching the second point of this post.
Keep it up
When you are trying to keep some level of photography, you need to focus on some technical aspects of the picture. I'm not saying that we're experts in this field but we are really trying to do photography. This means that you need to always watch at least composition and exposure. When using studio lights or speedlights, sometimes you need to leave the scene and adjust the position or the intensity of light. And then, of course, you need to compose again.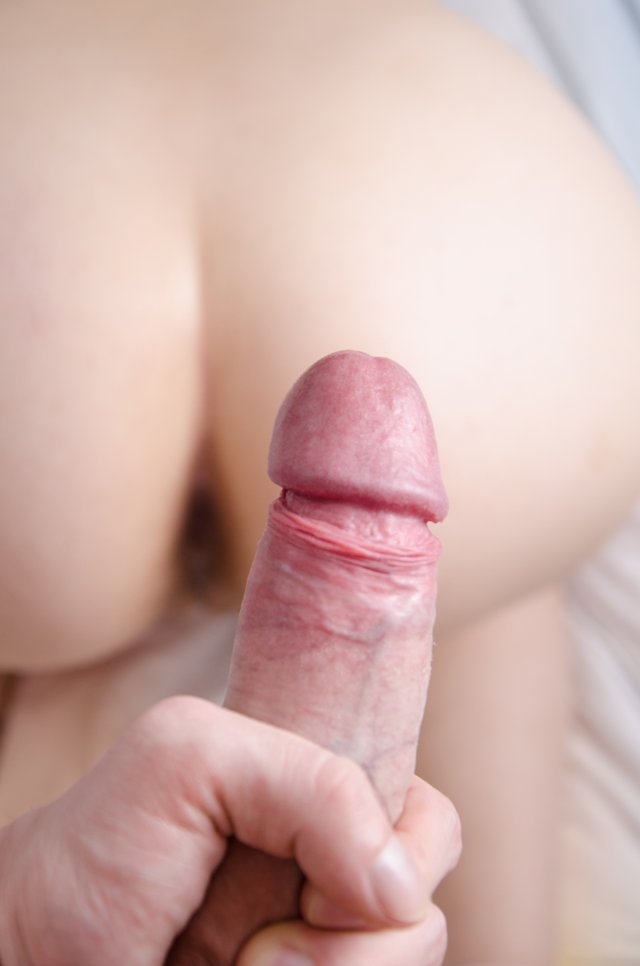 In this process, it's extremely hard to stay erect. Yes, I'm talking about my penis. In reality, it's always up and down so I'm erecting my penis right before I push the trigger. And it, of course, implies to one thing: you need extremely performant imagination to instantly erect and you also need to be able to perform context-switch quickly.
Combining your hobby with family
All mentioned is pretty time consuming, much more time consuming then evening quickie when kids are already sleeping. But still, you need to do it in the evening as this is the only time when kids are not around.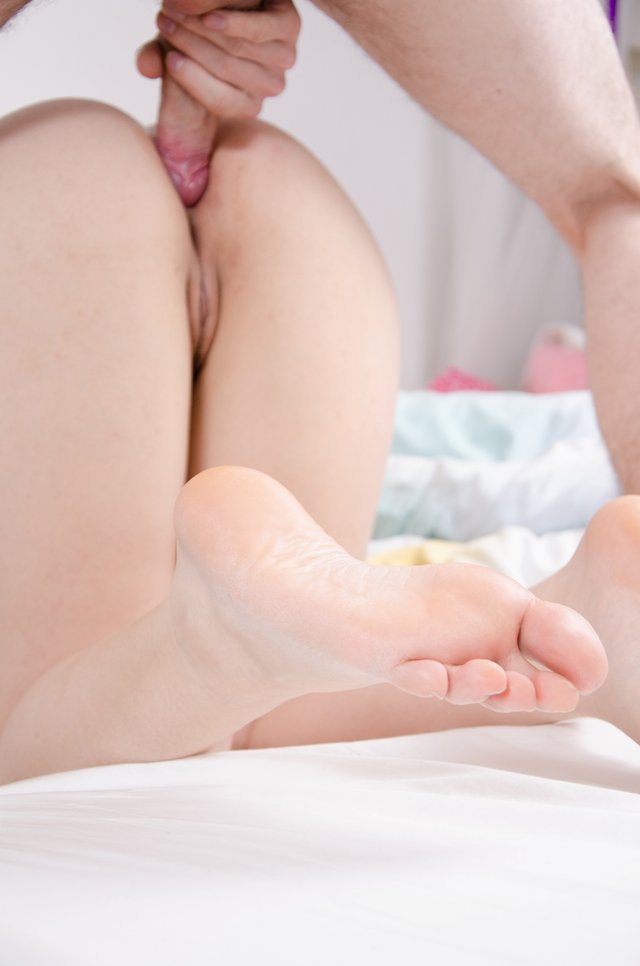 But it's evening, you're already tired and you have to assemble lights, then stay approximately one hour on the spot and then disassemble everything and pretend that nothing happened. And also consider another aspect, you can edit pictures only when kids are already sleeping as you don't want to expose them to the NSFW content.
Not every session is successful
And it reminded me one thing, sometimes we just delete all the material because it just doesn't look good. This is what we share with other photographers, it's not always sunny. When you add the context I've mentioned before, this means that you lose 2 evenings. One for studio work, second for the post-production.
Mainstream internet is not so welcoming
And last but not least, we are doing this hobby to share our fantasies and our story with others, right? So when everything is exported, we just upload our pictures to some social media and then we are trying to interact somehow. And that's the thing, the number of available places where we can upload our work without disobeying Term of Services is almost zero. And when we find such a place, it's extremely hard to interact with someone and talk about photography and sex.
Wrap
We are not complaining. These are just facts. We love our hobby but we thought that it would be great to write a few words on how the whole porn-making machine works.
At the same time, we really hope that Steemit will help us to reach more people we can share our passion with. If you read this, we'd like to assure you that we also love to read new comments and you are always warmly welcome to write one under our posts!
Do you have any questions regarding our hobby? Please use the comments below and ask that question!